Iran's Foreign Minister Javad Zarif has confirmed reports of President Hassan Rowhani's well-wishes on Jewish new year on social networking platform Twitter on Thursday.
Wednesday's tweets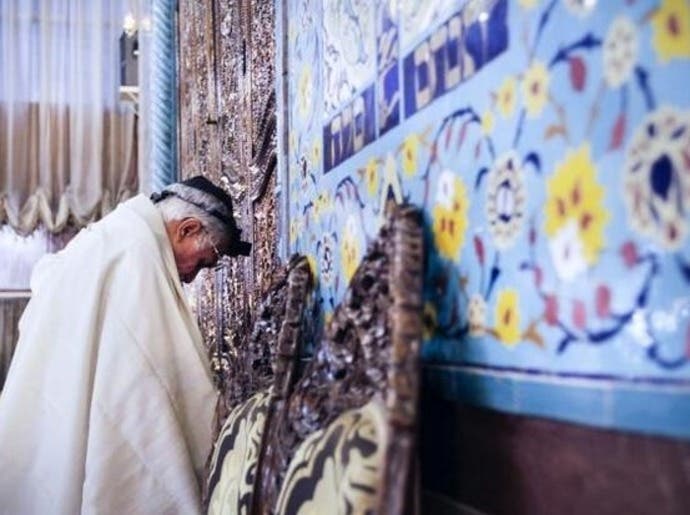 The picture accompanying Rouhani's tweet, showing a Jewish man in prayer. (Photo courtesy of Twitter)
Rowhani's predecessor Mahmoud Ahmadinejad was known for calling for the Holocaust a myth and gleefully predicted the annihilation of Israel.
Denial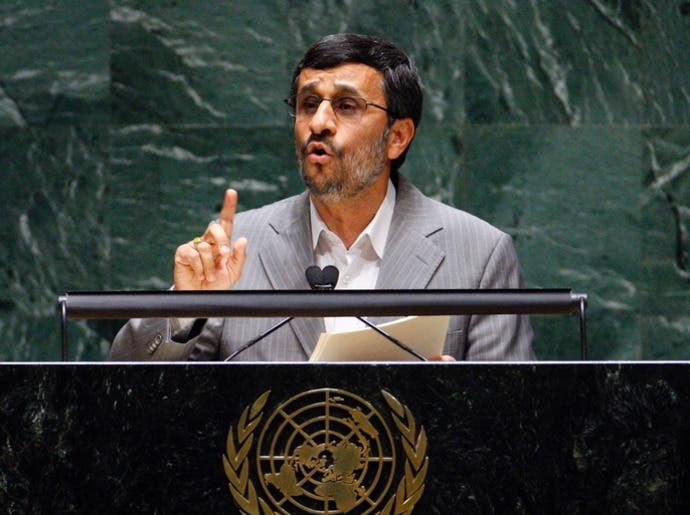 Iran's former President Mahmoud Ahmadinejad (pictured) frequently used U.N. General Assembly meetings as a platform for his outspoken views. (File photo: Reuters)
Whether or not the twitter account can be linked directly to the Iranian president, who has previously said that he wishes to ease tensions with the West, the message is certainly well-timed.
SHOW MORE
Last Update: Friday, 6 September 2013 KSA 01:34 - GMT 22:34