Days after Tunisian-born truck driver Mohamed Lahouaiej Bouhlel killed at least 84 people celebrating Bastille Day in Nice last Thursday, French PM Manuel Valls confirmed that the authorities now know that the killer underwent a "fast radicalization."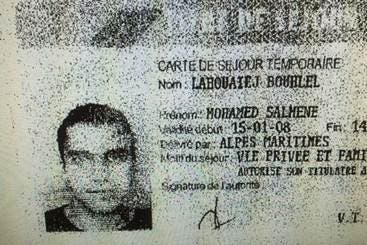 Bouhlel's father was quoted as saying that his son suffered from depression, insisting that he "had no links to religion." (AFP)
Desperate claims of responsibility?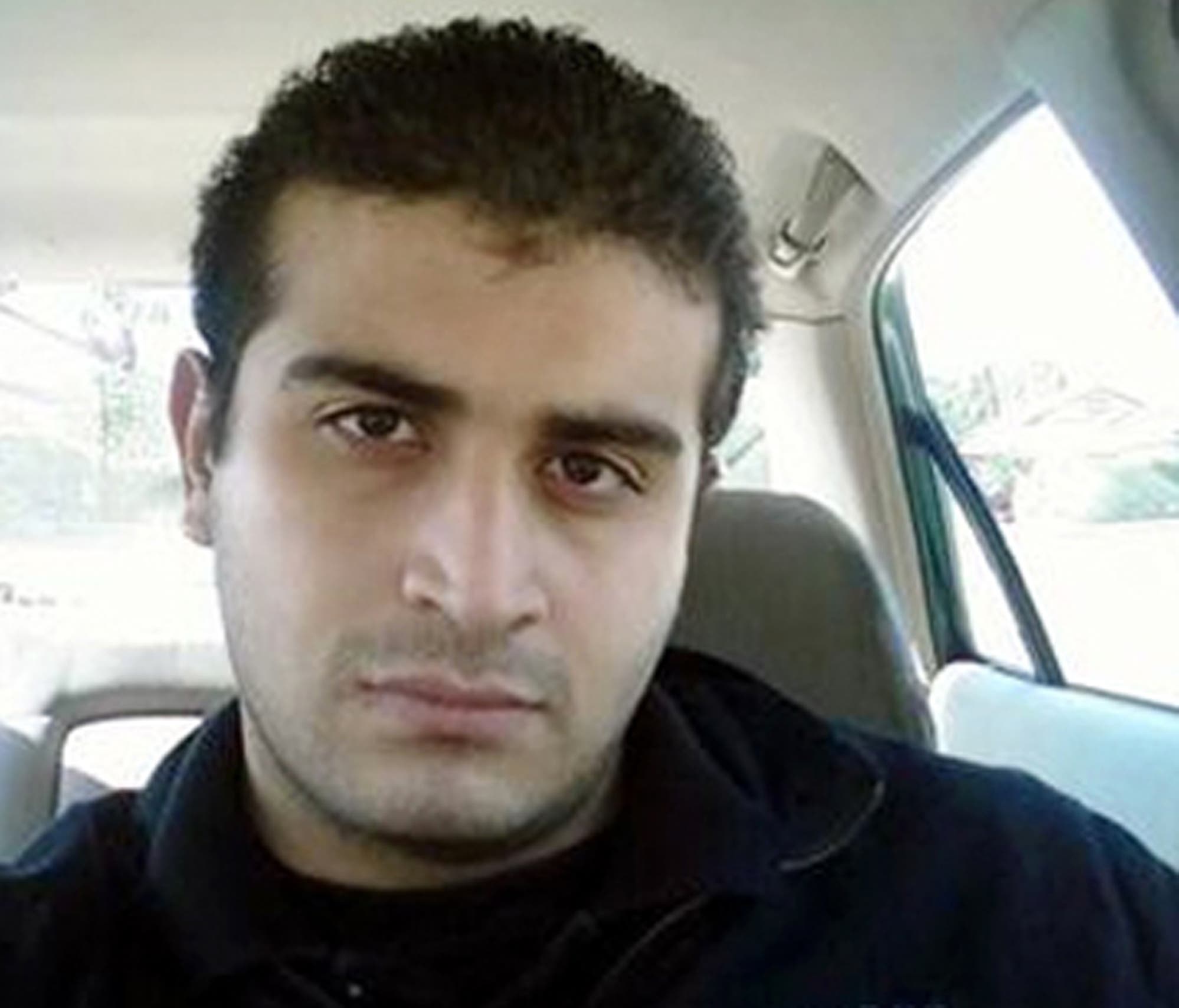 This undated file image shows Omar Mateen, who authorities say killed dozens of people inside the Pulse nightclub in Orlando, Fla., on Sunday, June 12, 2016. (AP)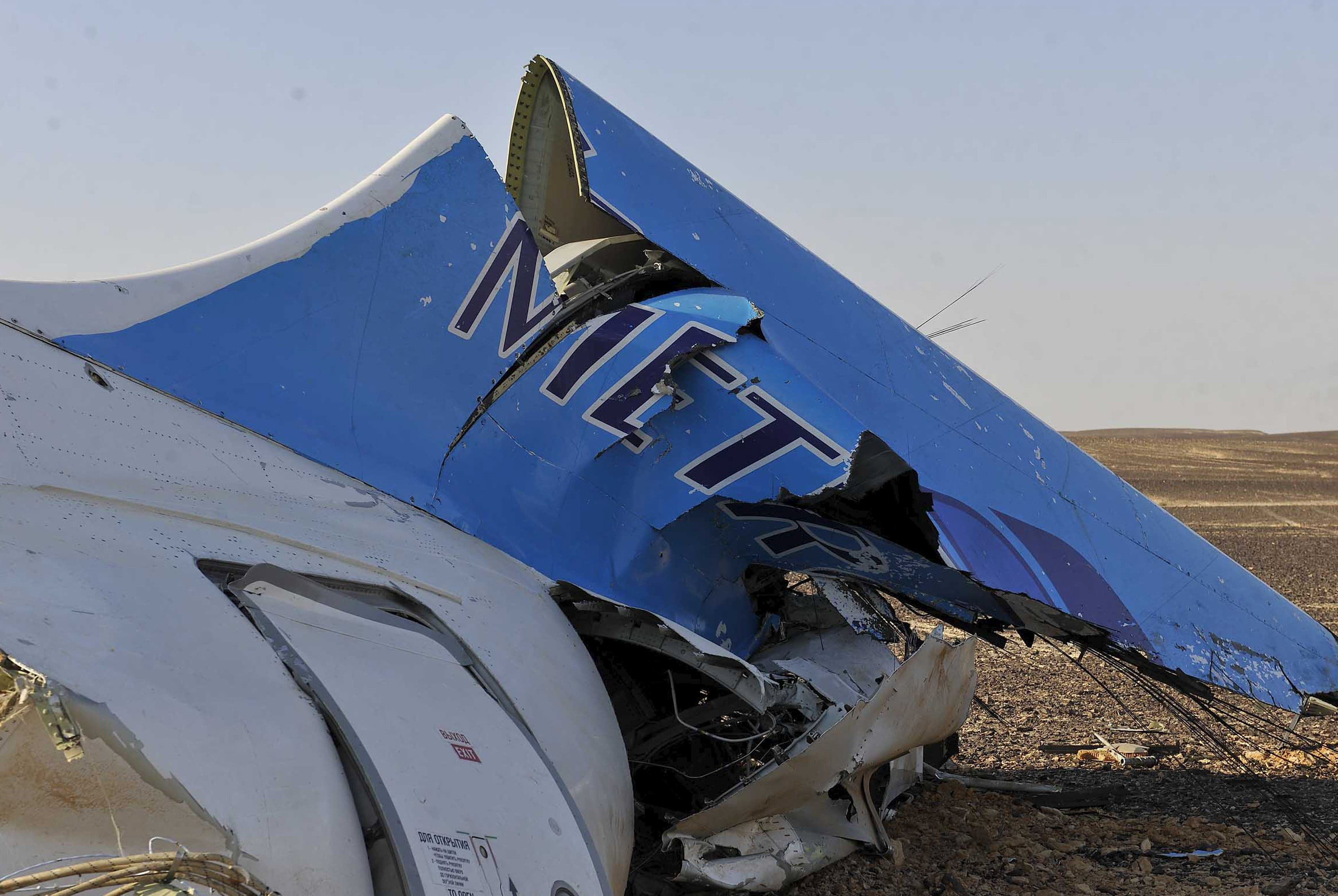 The remains of a Russian airliner which crashed is seen in central Sinai near El Arish city, north Egypt, October 31, 2015. (Reuters)
Uncoordinated but inspired attacks?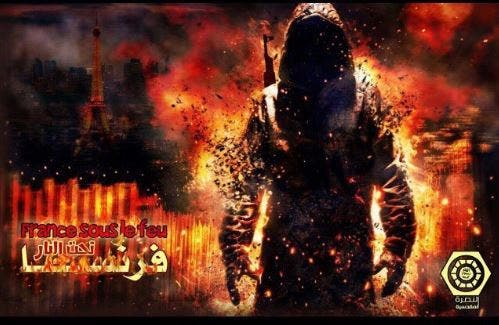 Even before ISIS claimed the Nice attack, pro-ISIS groups immediately celebrated it with images showing a burning Eiffel Tower carrying the caption "France under fire." (Twitter)
SHOW MORE
Last Update: Monday, 18 July 2016 KSA 11:07 - GMT 08:07