Arab-Americans, who wanted to see Bernie Sanders – an anti-establishment icon – in the White House as their new US president, are now edging toward his party's nominee Hillary Clinton. There are also those among Bernie supporters whose idea of "anti-establishment" vote is now the Republican candidate Donald Trump.
There was a revolution-like-movement because of Bernie Sanders, but as soon as the democratic nominee was announced, hearts were crushed and hopes, lost

Virgina-based Shahla Shahnawaz has previously campaigned for Sanders, and now is planning to vote for Trump.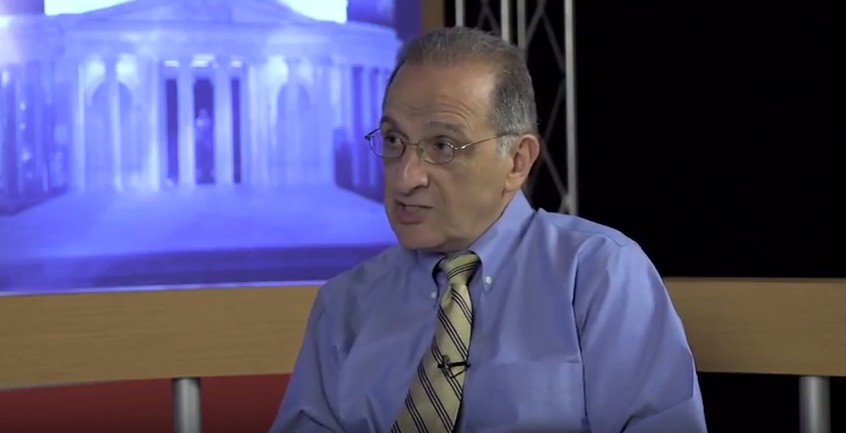 James Zogby, founder and president of the Arab American Institute (AAI), says he is supporting Clinton because she is a Democrat. (Photo: YouTube screengrab)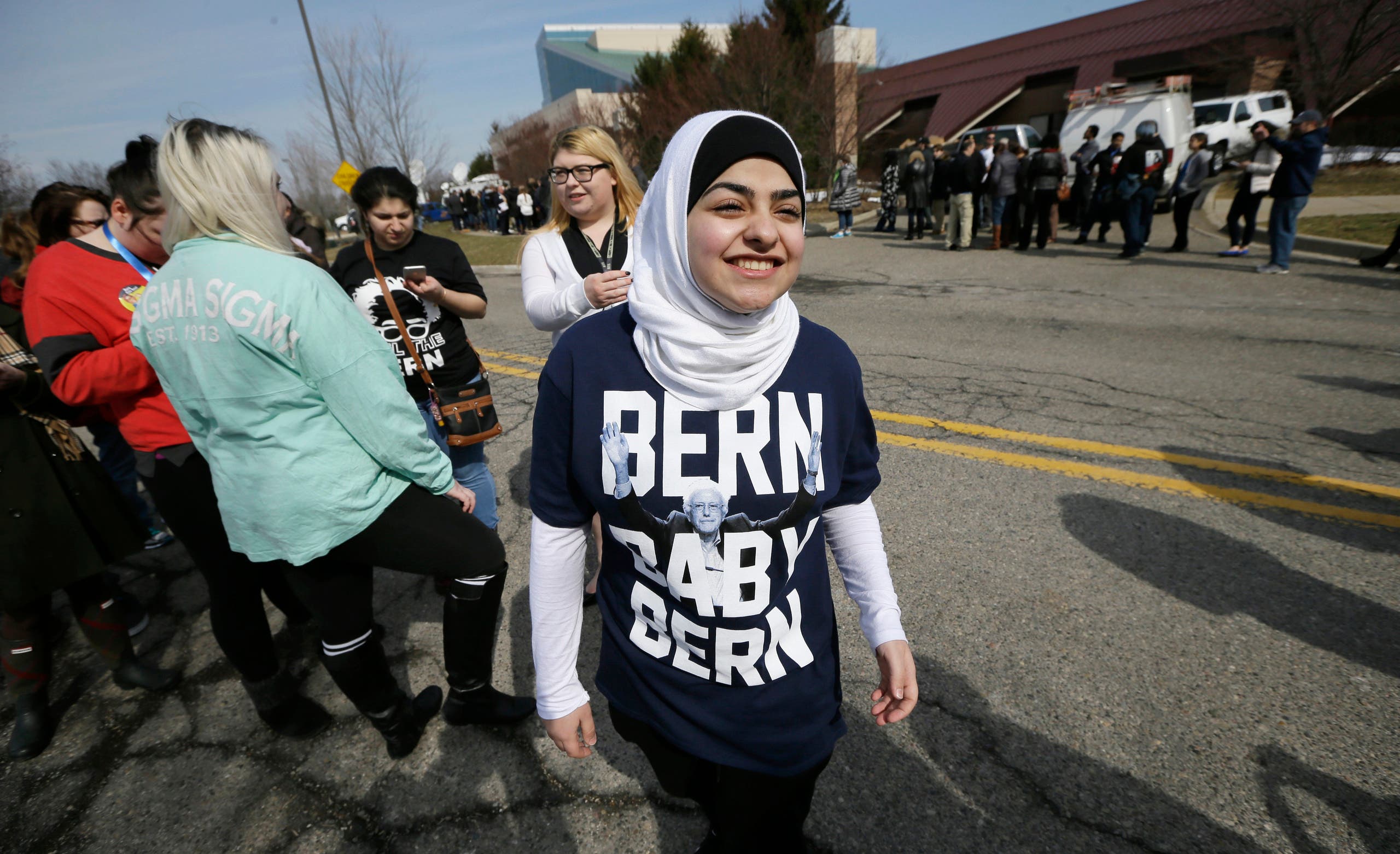 Wafa Berry of Dearborn, Mich. waits in line to enter a rally for Democratic presidential candidate, Sen. Bernie Sanders, I-Vt., Monday, March 7, 2016, in Dearborn, Mich. (AP)
'Lesser than the two evil' rejectionists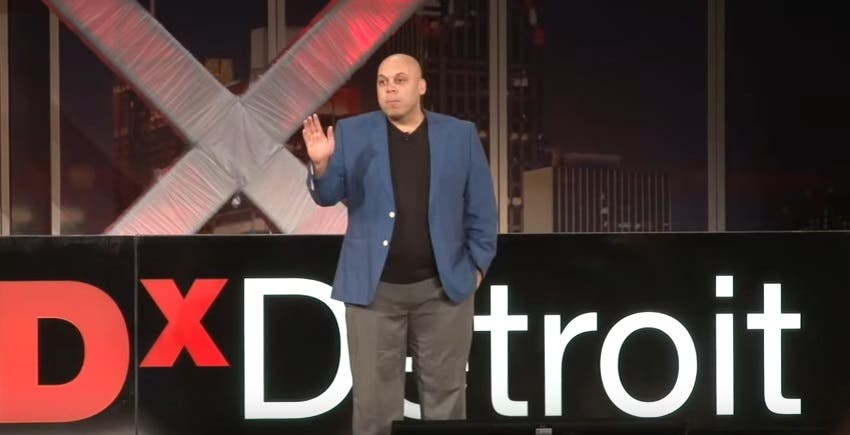 Amer Zahr, an adjunct professor at University of Detroit Mercy School of Law, is bucking for Stein. He describes his choice as a "protest vote." (Photo: YouTube screengrab)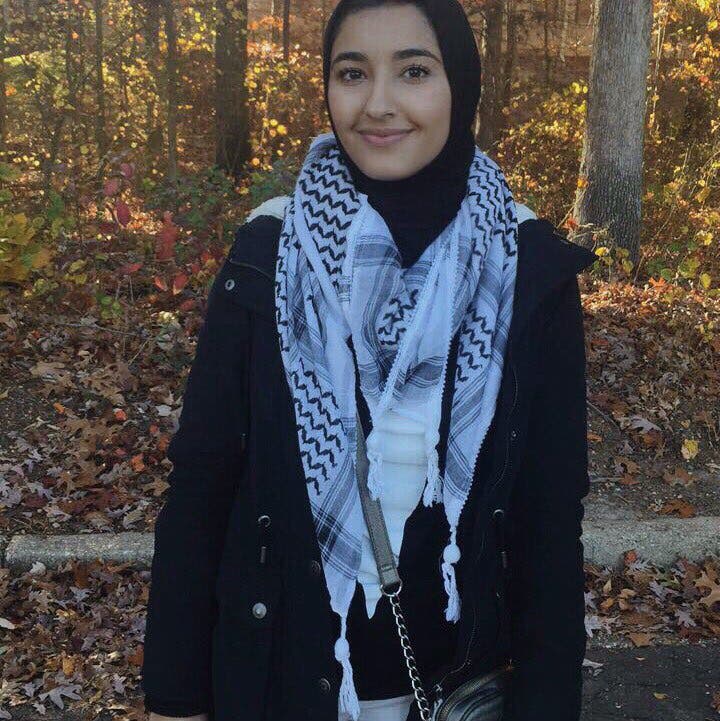 Lina Eid, a Palestinian American, can never see herself voting for Clinton given her pro-Israeli stance. (Photo: supplied)
From Bernie supporter to Trump backer
SHOW MORE
Last Update: Tuesday, 8 November 2016 KSA 15:51 - GMT 12:51