Six Bahraini women MP-elects have broken their country's record of female representation in parliament when official results on Sunday confirmed that they – along with several fresh-faced independents – will make up part of the island-kingdom's fifth legislative term.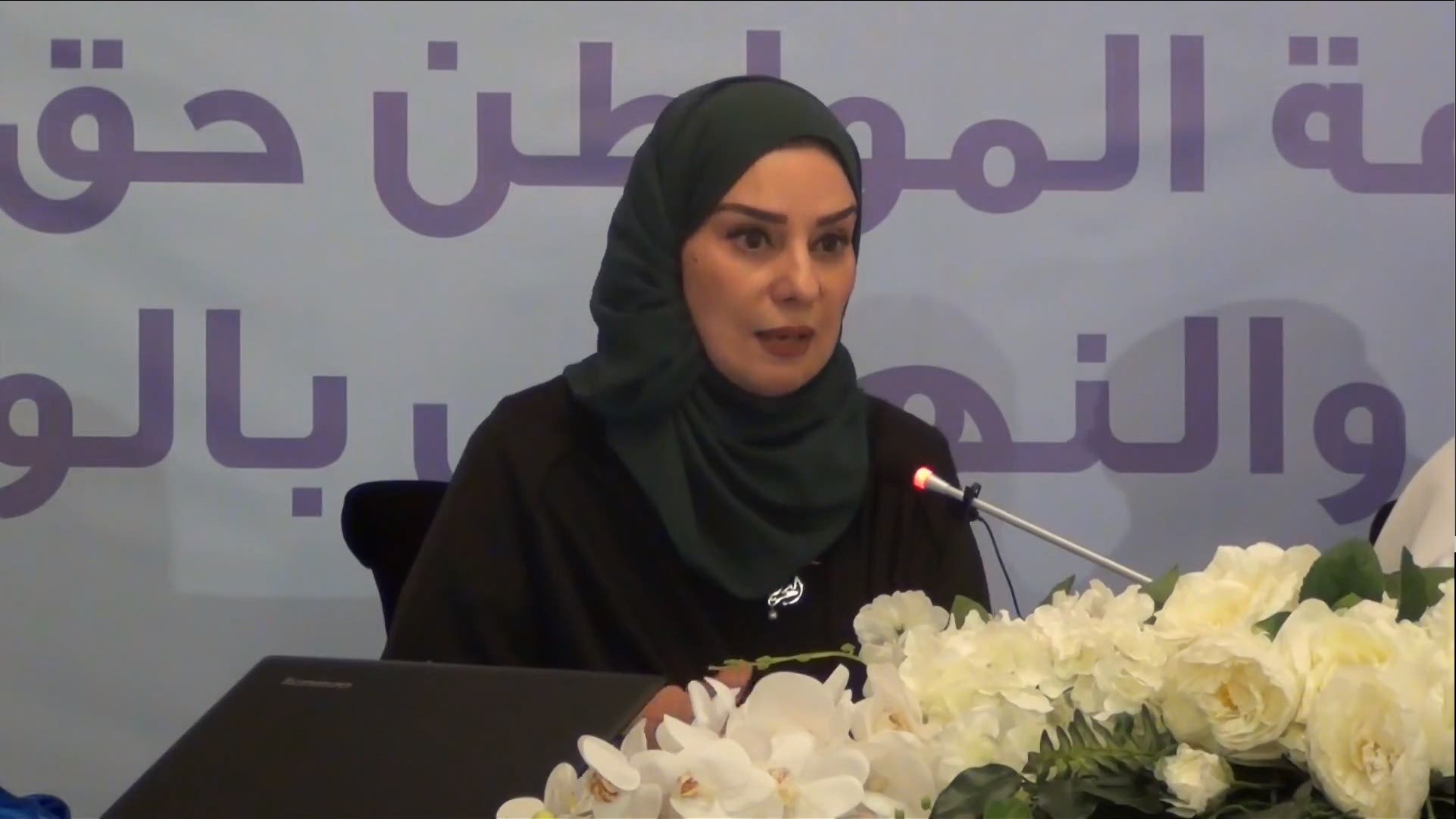 Should she be successful in her run, Zainal might become the first women to head a parliament in the Gulf Arab region.
Breaking the glass ceiling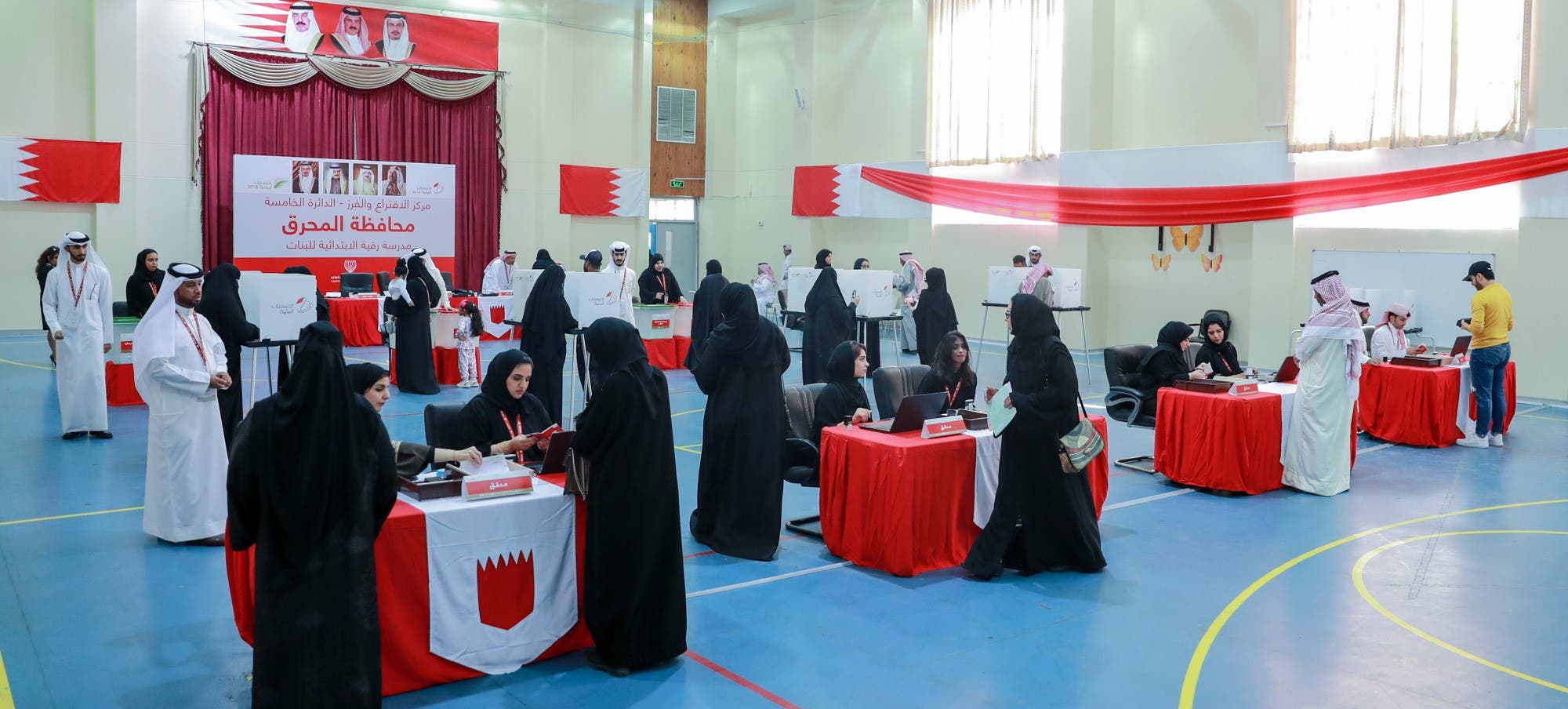 According to Bahrain's Minister of Justice Shaikh Khalid bin Ali Al Khalifa, the voter turnout in this year's election was estimated at 67%.
SHOW MORE
Last Update: Sunday, 2 December 2018 KSA 04:00 - GMT 01:00