Fearing his lavish mansion could be seized by police, an uncle of Syrian President Bashar al-Assad reportedly sold it for lower than the market price.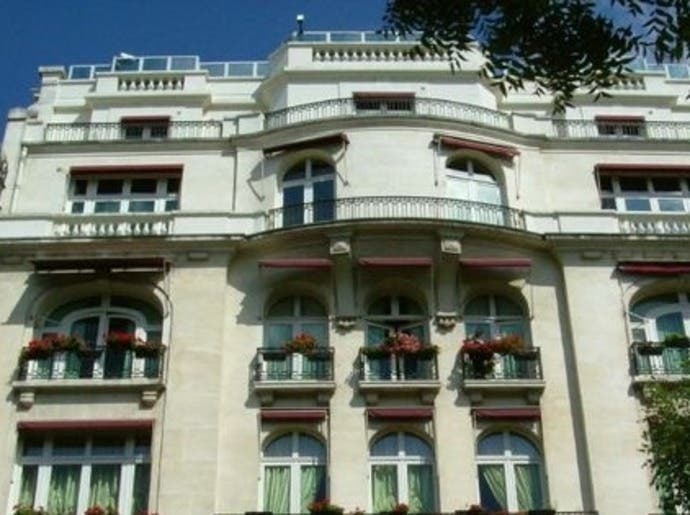 Rifaat al-Assad's mansion had been on the market for €100 million. (Photo courtesy: DR)
The seven-story home is near one of Paris's most desirable stretches of real estate, overlooking the Arc de Triomphe. The buyer of the house is believed to be a Russian billionaire, the newspaper reported.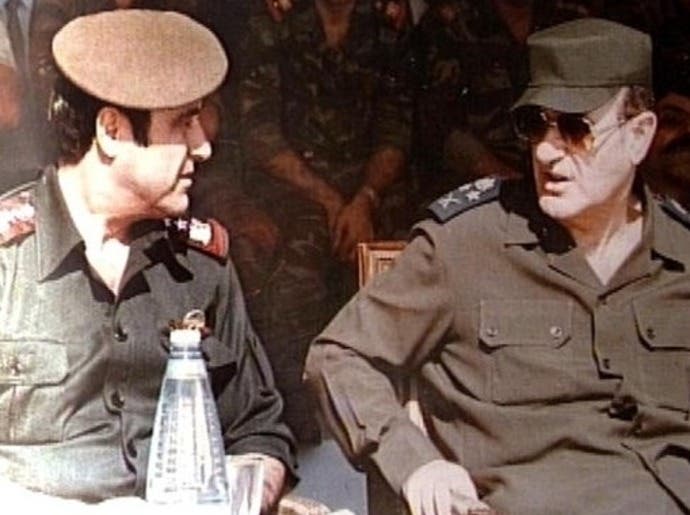 Rifaat al-Assad, left, with his older brother Hafez at a military ceremony in Damascus in 1984. (File photo: AFP)
"He is thought to be selling up in France, where he also owns a country estate with stables, another Parisian mansion and dozens of flats, due to concerns the French government is trying to clean-up its image," the newspaper reported, in reference to recent court decisions to seize properties belonging to controversial figures.
SHOW MORE
Last Update: Wednesday, 26 June 2013 KSA 15:11 - GMT 12:11