The Obama administration has sent about 130 additional military personnel to Iraq, U.S. Defense Secretary Chuck Hagel said on Tuesday, as Washington seeks to help Iraq contain the threat posed by hardline militants from the Islamic State.

Hagel, speaking to troops in California, said the soldiers had arrived in the area around Iraqi Kurdistan's capital, Arbil, earlier in the day on Tuesday.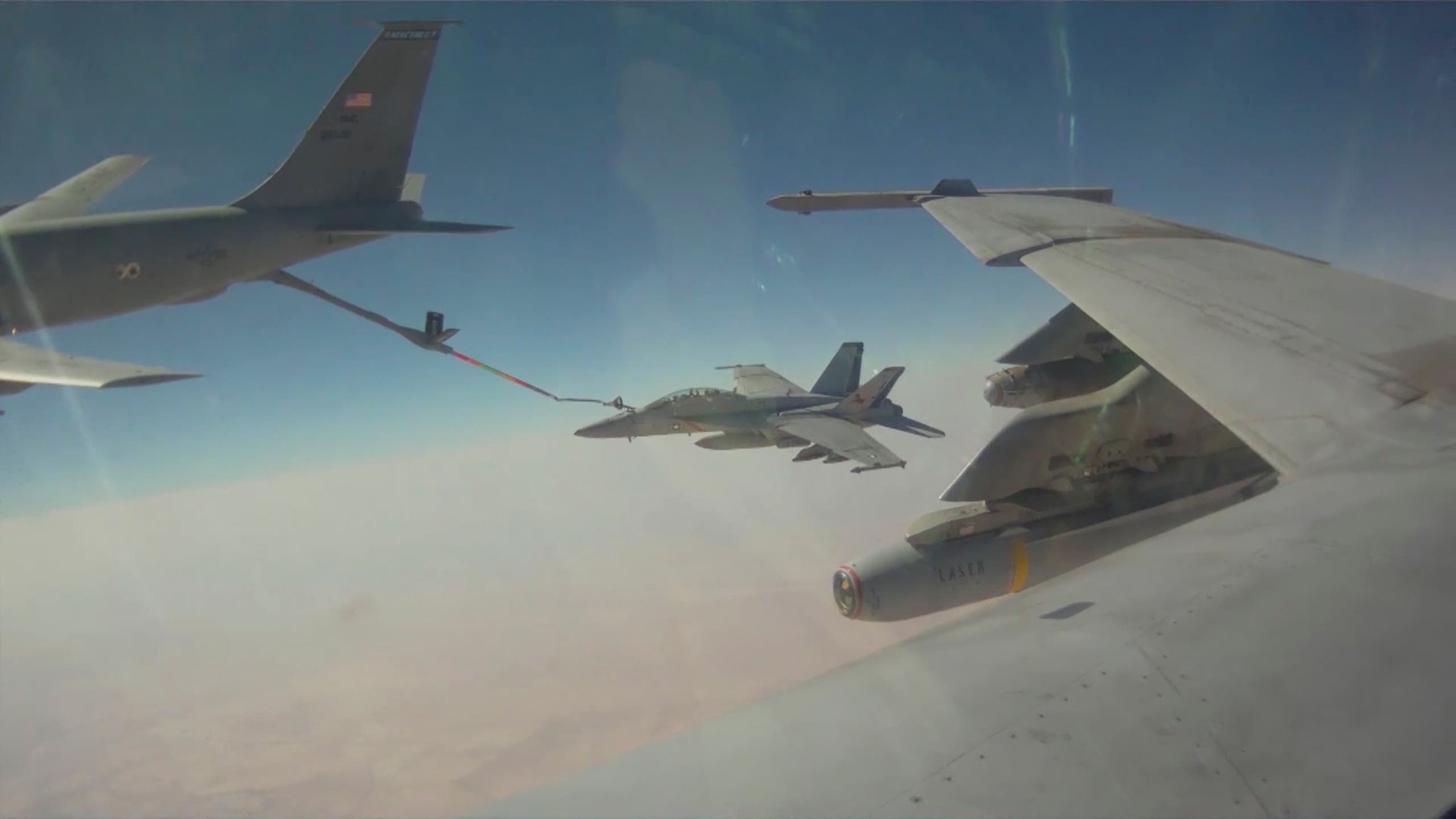 A still image captured from U.S. Navy cockpit video shows an F/A-18F Super Hornet assigned to the Fighting Black Lions of Strike Fighter Squadron (VFA) 213 in a mid-air refueling. (Reuters)
France to deliver arms
Pope calls on U.N.
Australia to join humanitarian airdrops
SHOW MORE
Last Update: Wednesday, 13 August 2014 KSA 14:47 - GMT 11:47