Islamist insurgents including al-Qaeda's wing in Syria, Nusra Front, captured the northwestern Syrian town of Jisr al-Shughour on Saturday, for the first time in the four-year-old conflict.

Syrian state media said the army had redeployed to the town's surroundings "to avoid civilian casualties". They said the army was battling "a large number of terrorists coming from the Turkish border."

The capture of the strategic town is the latest in a series of setbacks for government forces in the south and the north.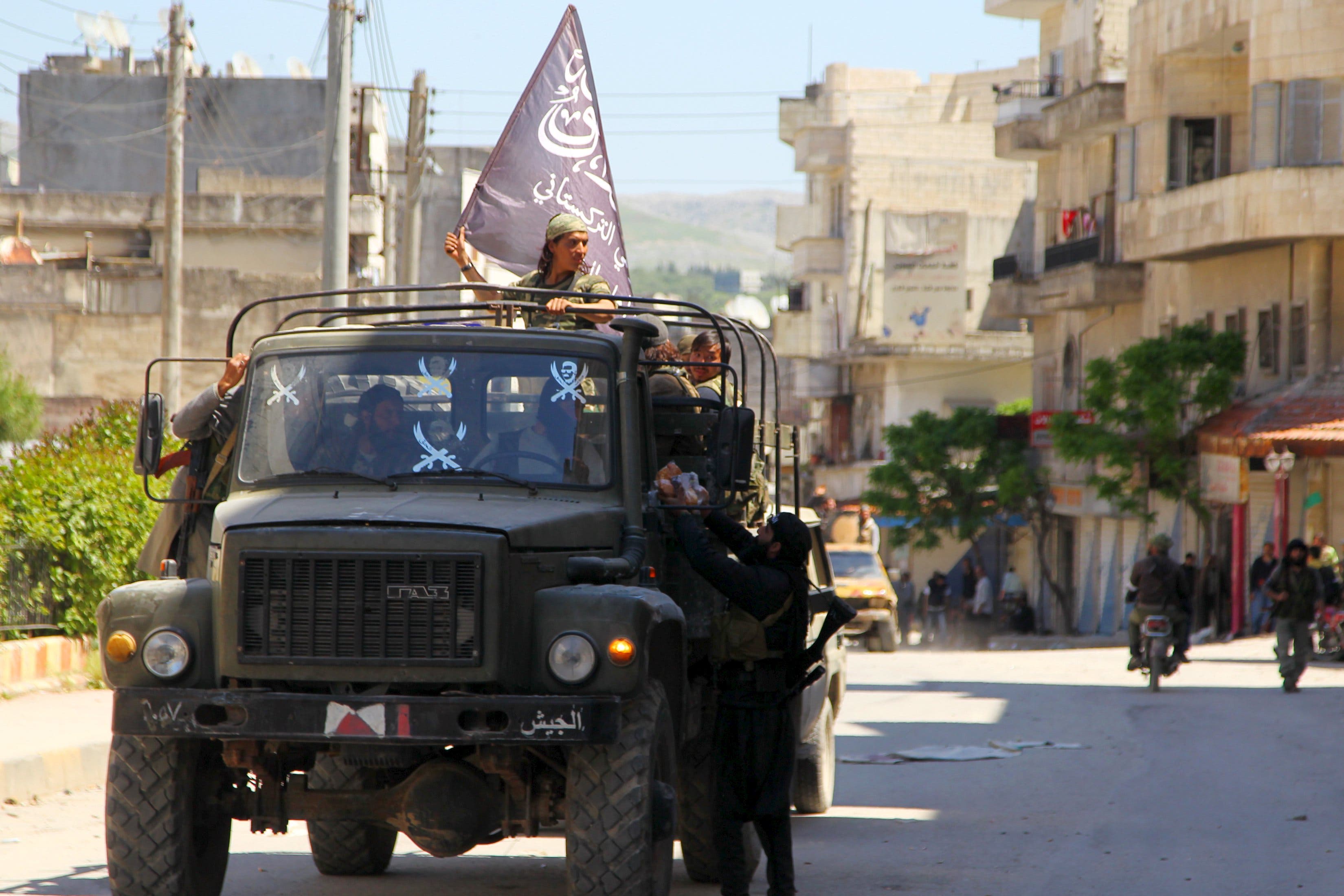 Nusra Front fighters ride a military vehicle that they seized from forces loyal to Syria's president Bashar Al-Assad in Jisr al-Shughour town after rebels took control of the area April 25, 2015. (Reuters)
Withdrawing Syrian troops execute 23 prisoners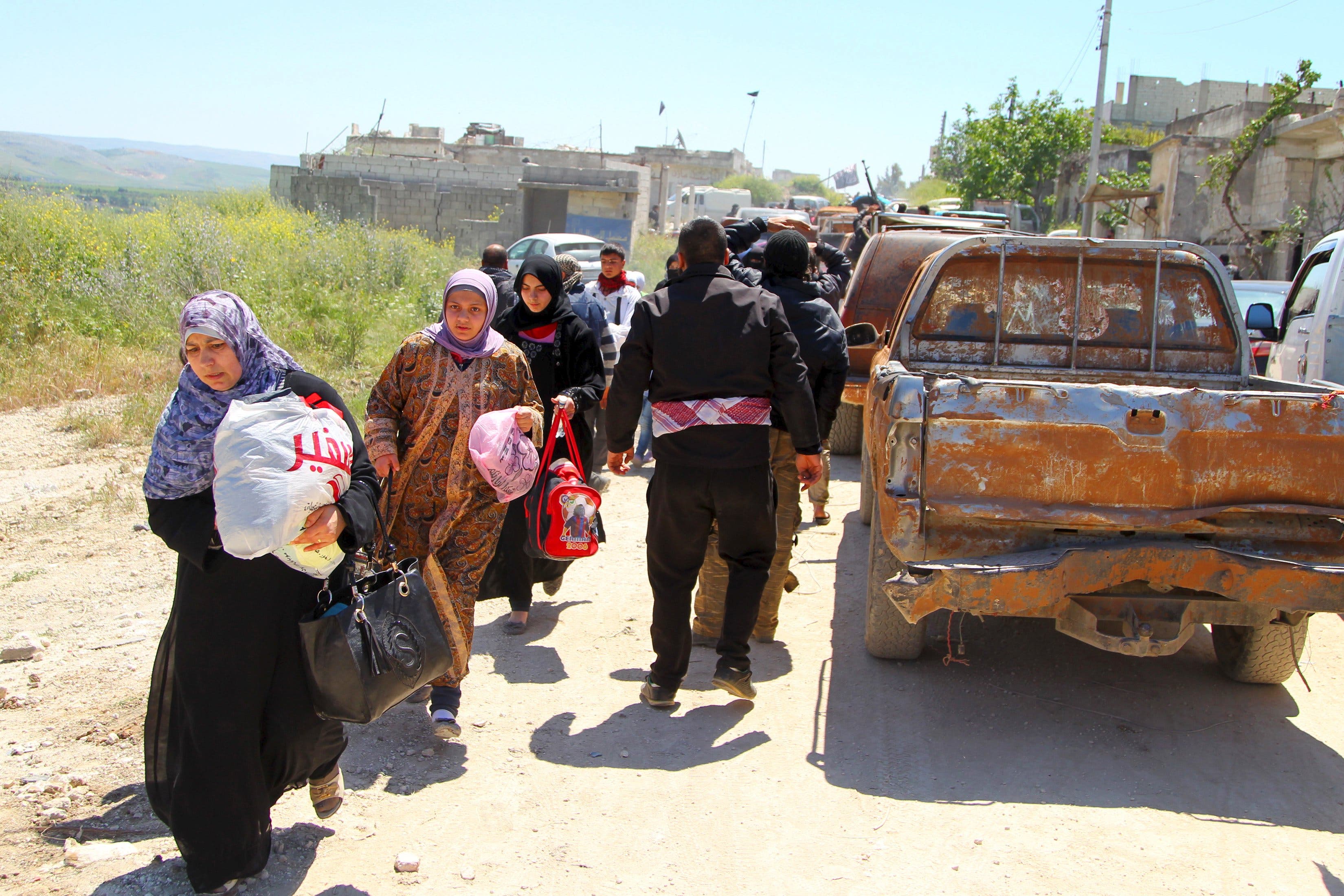 Residents flee Jisr al-Shughour town after rebels took control of the area April 25, 2015. (Reuters)
Advance on coast
SHOW MORE
Last Update: Saturday, 25 April 2015 KSA 18:20 - GMT 15:20