Egyptian air strikes targeted locations of the Shura Council of Mujahideen in the Libyan city of Derna, Al Arabiya sources reported.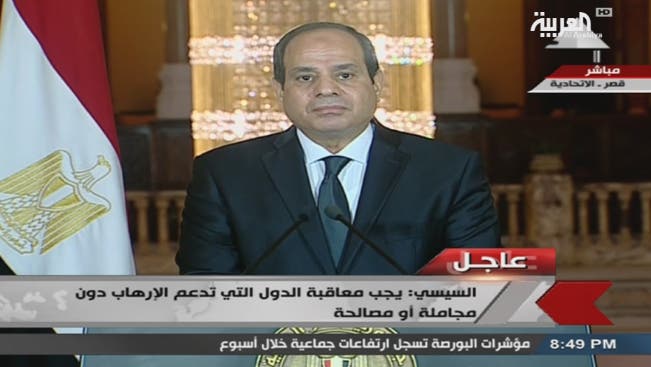 Egyptian President Abdel-Fattah al-Sisi on Friday said that Cairo will not "hesitate" to strike "terrorism" anywhere whether it is inside or outside his country after masked gunmen killed 29 Coptic Christians. (Screengrab)
I despise & condemn the killing in Minya. May the terrorists fail in spreading hate. Strength & solidarity to all suffering & responding.

— British Amb in Egypt (@FCOJohnCasson) May 26, 2017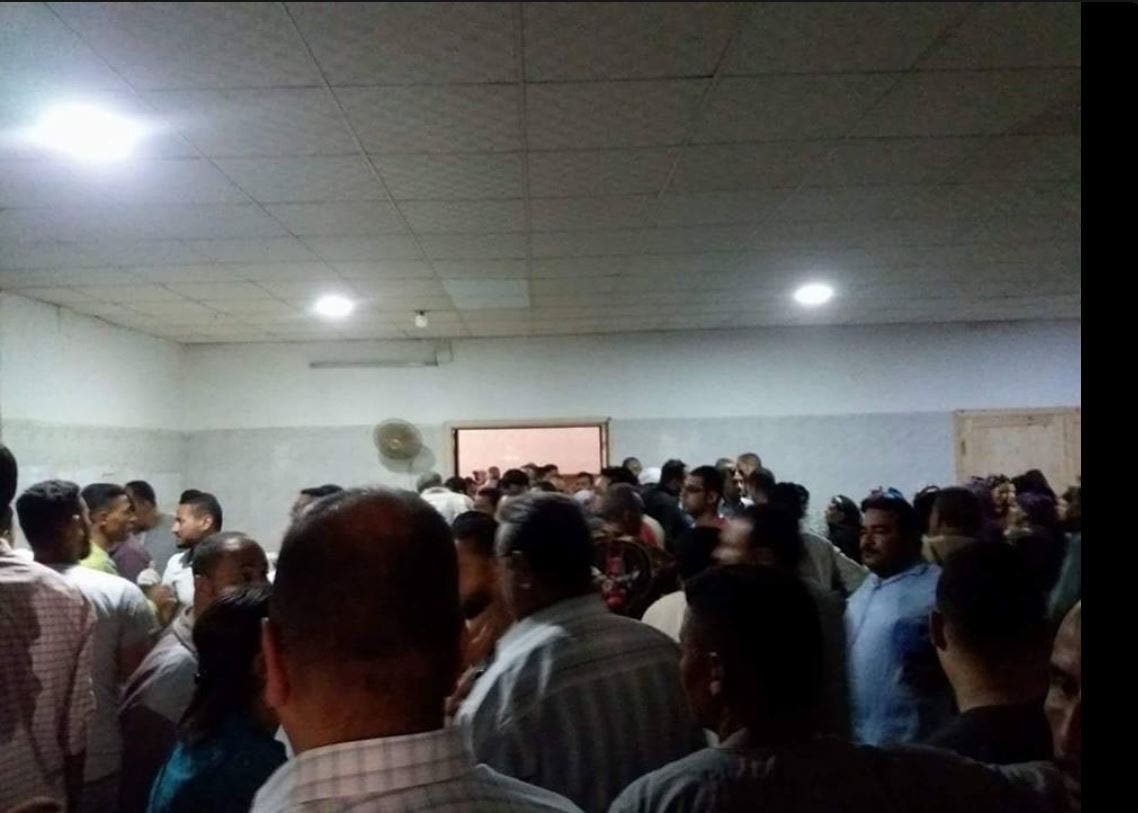 Families of the victims at Maghagheh hospital.
SHOW MORE
Last Update: Sunday, 28 May 2017 KSA 23:07 - GMT 20:07