The Saudi consulate in Baghdad was opened on Thursday with the raising of the Kingdom's flag at the consulate building in the presence of senior Saudi ministers visiting the Iraqi capital as part of the Saudi-Iraqi Coordination Council delegation.

The high-level Saudi delegation, which includes seven ministers, representatives of other government ministries and major private companies arrived in Iraq on Wednesday on a two-day official visit.

The opening ceremony took place in the presence of the Saudi-Iraqi Coordination Council, headed by Saudi Arabia's Minister of Commerce and Investment Dr. Majid bin Abdullah Al-Qasabi. The Iraqi side was headed by Iraqi Foreign Minister Mohamed Ali Al-Hakim, and Iraqi Deputy Prime Minister for Energy Affairs and Minister of Oil Thamir Al-Ghadhban.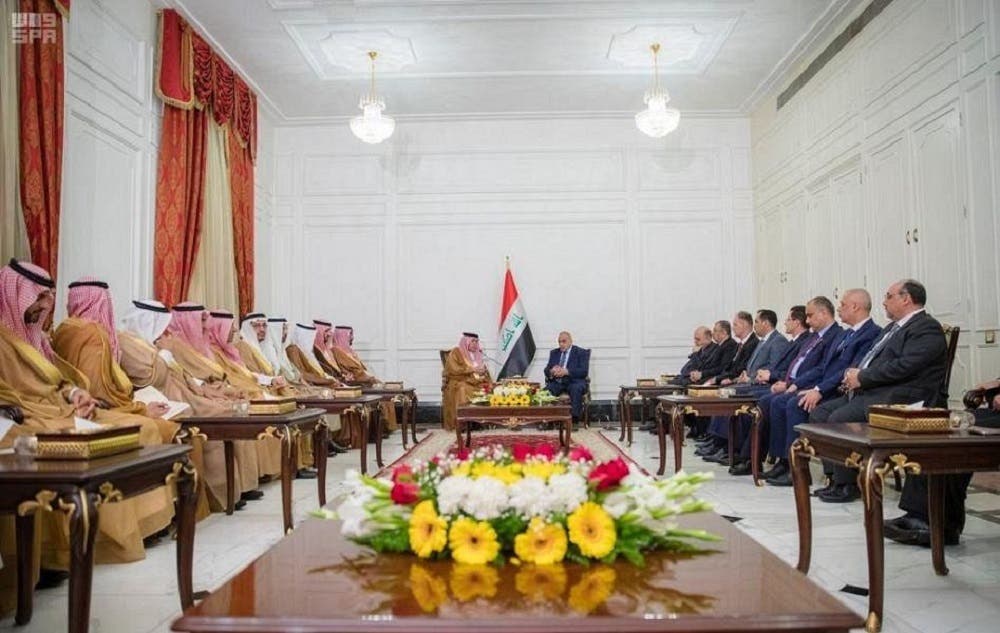 Saudi Minister of Culture visits cultural, historical landmarks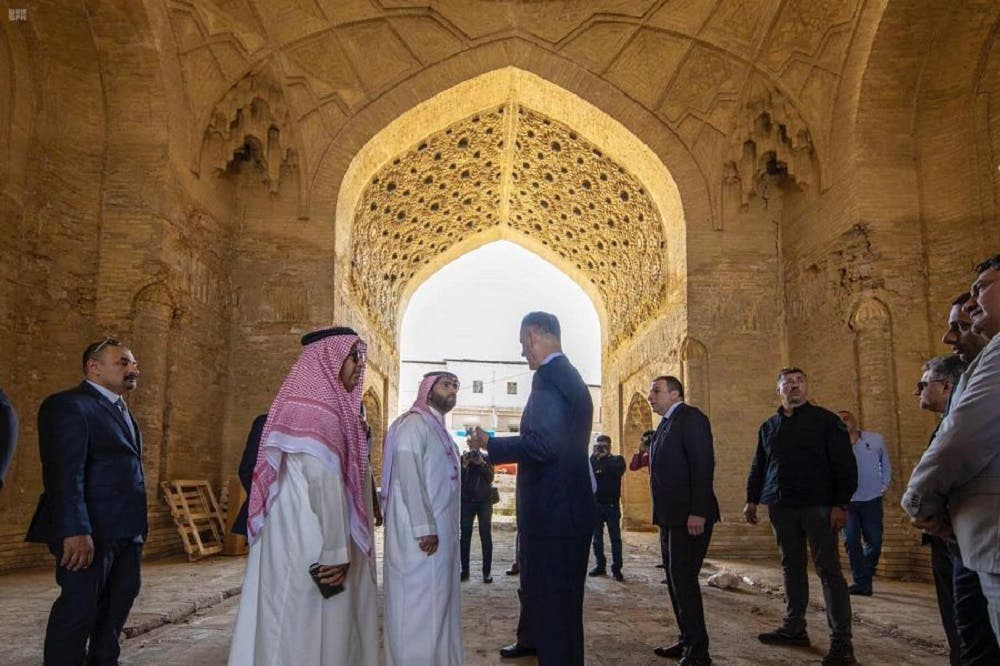 Prince Badr bin Abdullah bin Farhan, Saudi Minister of Culture, accompanied by Iraqi Minister of Culture and Tourism Dr. Abdul Amir Al-Hamdani visited historic and cultural landmarks in Baghdad on Thursday. (SPA)
SHOW MORE
Last Update: Thursday, 4 April 2019 KSA 21:34 - GMT 18:34