US President Donald Trump on Tuesday proposed the creation of a Palestinian state with a capital on the outskirts of Jerusalem.

Below are some of the reactions to the US plan for ending decades of conflict between Israel and the Palestinians.
Britain
Britain on Tuesday gave a cautious welcome to US President Donald Trump's Middle East peace plan, as he unveiled his proposal with visiting Israeli Prime Minister Benjamin Netanyahu in Washington.
Downing Street said Prime Minister Boris Johnson spoke to Trump earlier.
US Senator Ted Cruz: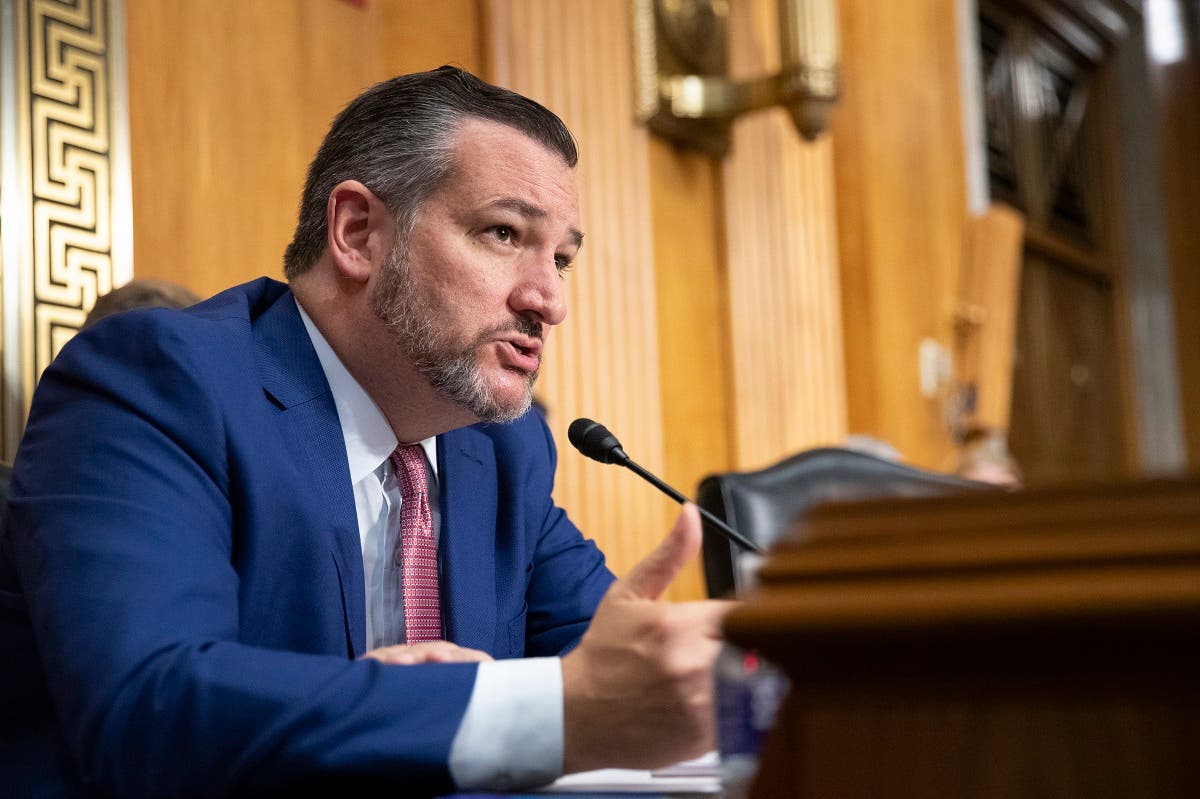 Senate Foreign Relations Committee member Sen. Ted Cruz, R-Texas, pictured during a hearing session in Capital Hill, Washington. (AP)
UAE
The plan announced today offers an important starting point for a return to negotiations within a US-led international framework. (3/3) https://t.co/X9wB6tOahp

— UAE Embassy US (@UAEEmbassyUS) January 28, 2020
Egypt
European Union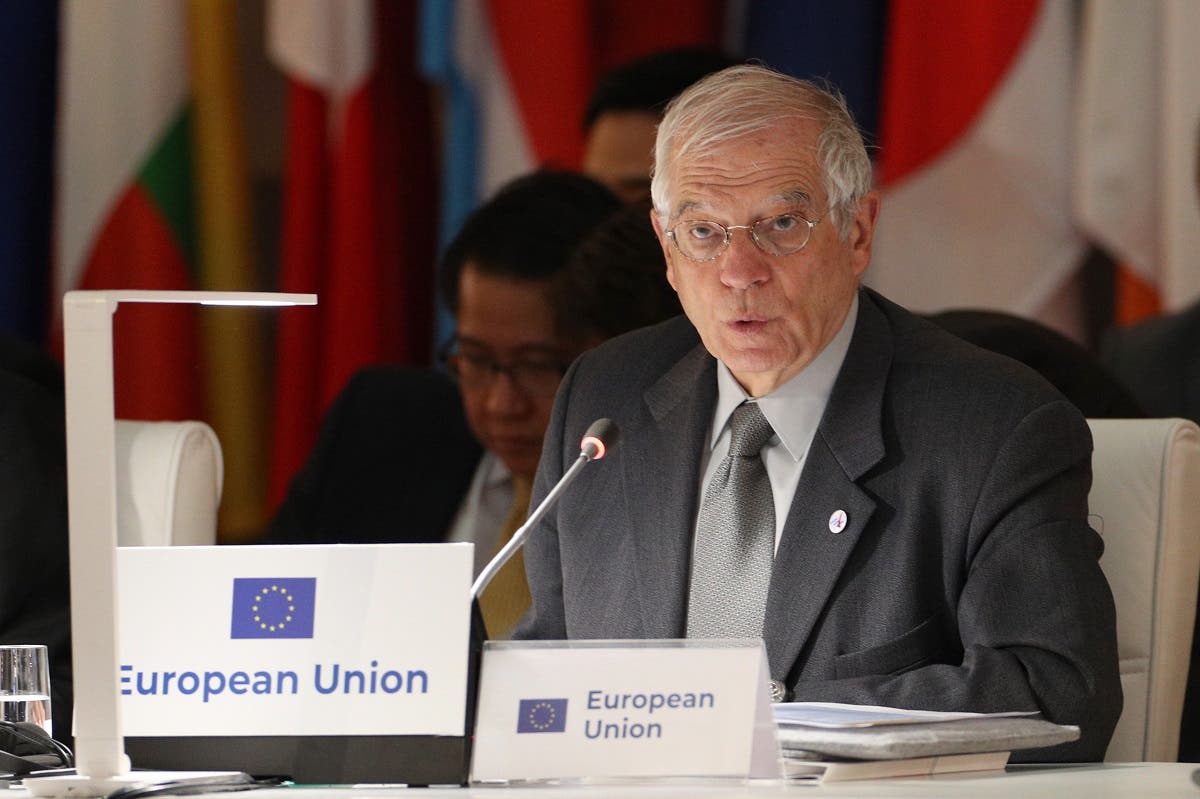 High Representative of the European Union for Foreign Affairs and Security Policy Josep Borrell attends the 14th ASEM Foreign Ministers' Meeting at the Royal Palace of El Pardo near Madrid on December 16, 2019. (AFP)
SHOW MORE
Last Update: Wednesday, 29 January 2020 KSA 11:48 - GMT 08:48