North Korea on Friday said it was still willing to talk to the United States after President Donald Trump cancelled a summit between the two countries, a decision Pyongyang described as "extremely regrettable".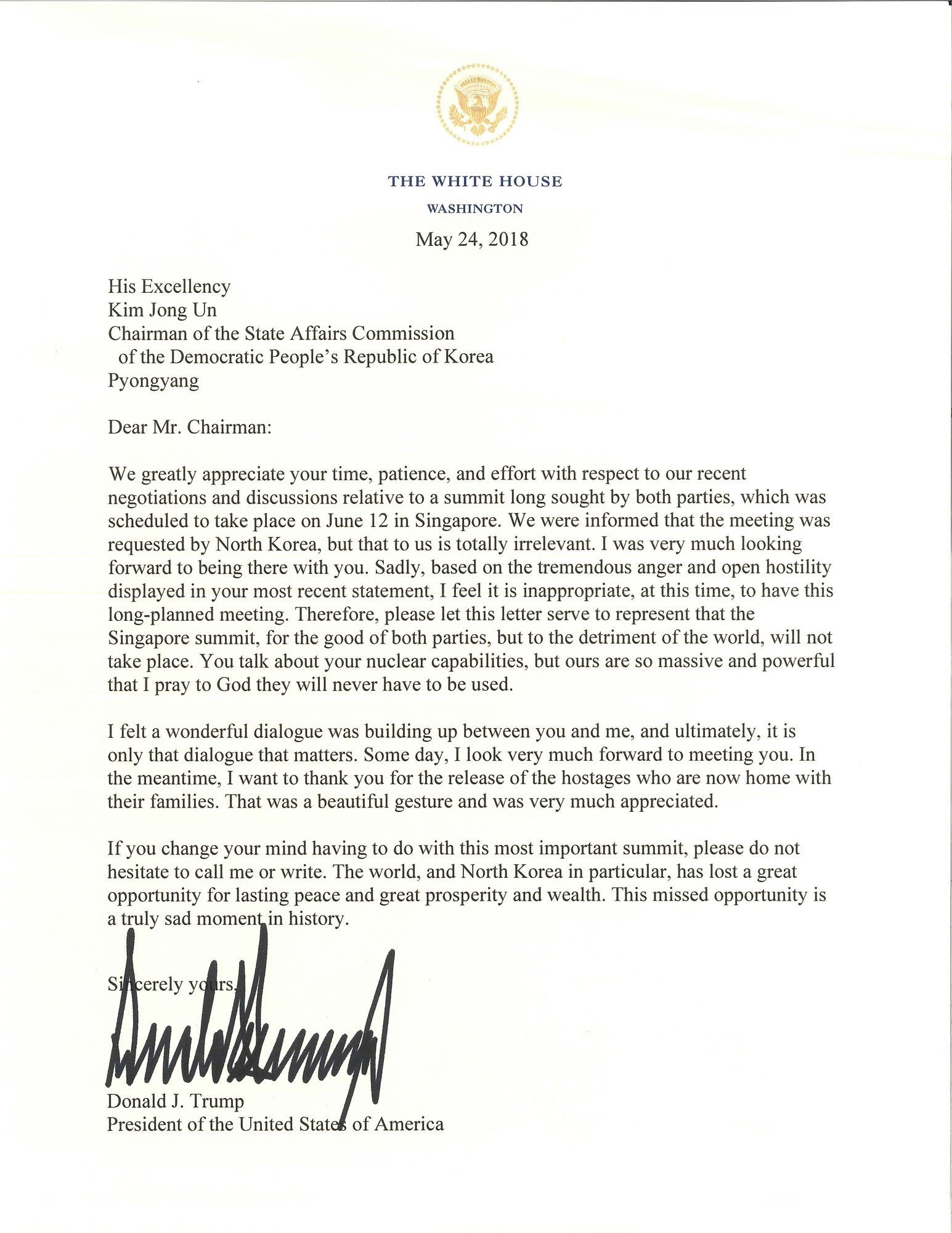 Trump said he has canceled summit with Kim 'based on the tremendous anger and open hostility' in Kim's recent statement.


"We had set in high regards President Trump's efforts, unprecedented by any other president, to create a historic North Korea-US summit," said the vice foreign minister.

"We tell the United States once more that we are open to resolving problems at any time in any way," he added.
Trump warns that military ready
'We'll see'
South Korean President 'perplexed'
SHOW MORE
Last Update: Friday, 25 May 2018 KSA 02:26 - GMT 23:26