Every once in a while an Italian eatery comes along and undoes all the overcooked pasta, burnt eggplant, and over-seasoned sauces you've ever tasted.
The Kale Farrotto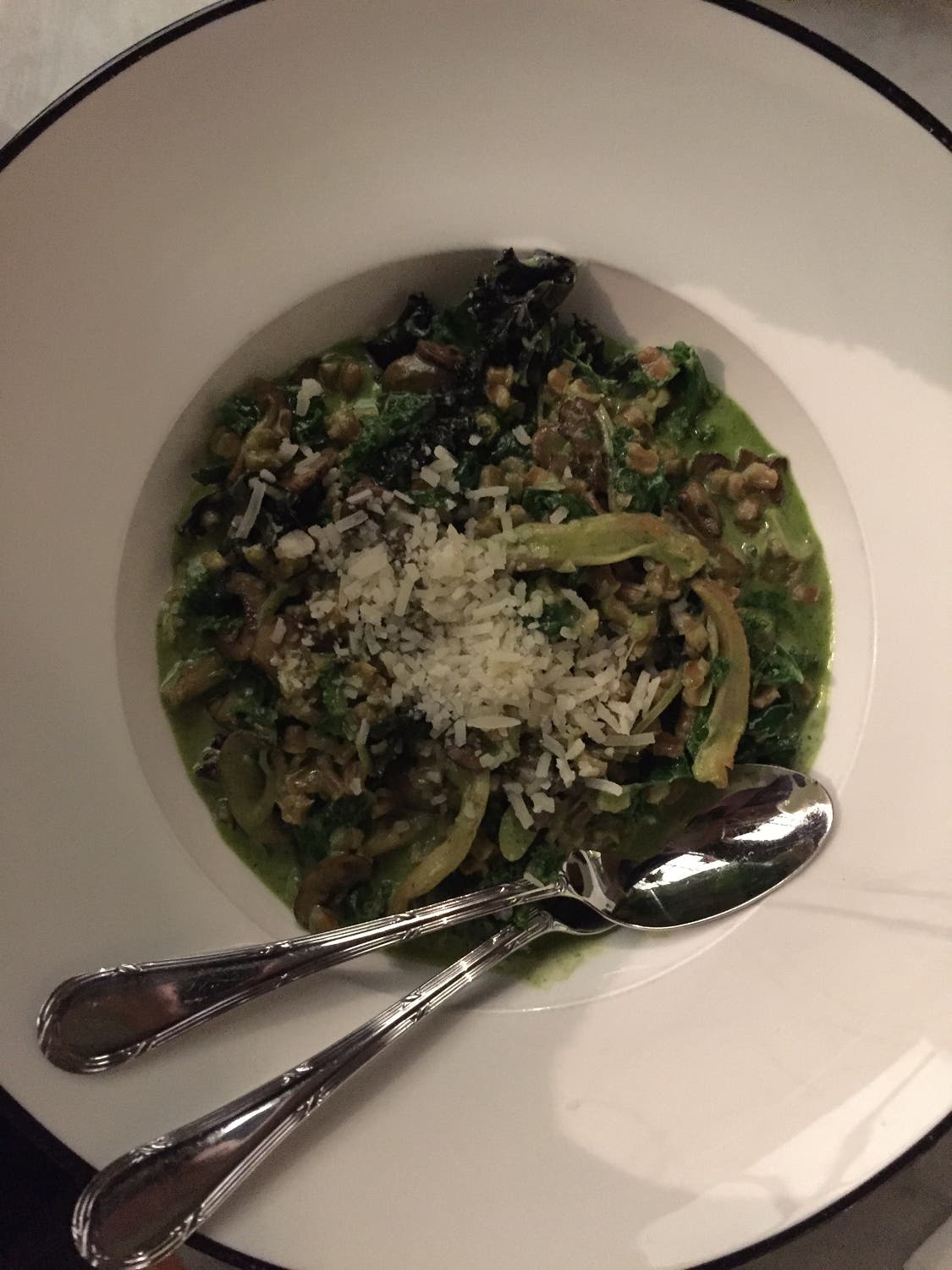 Yes, this dish deserves its own paragraph and subheading. Adventurous and hungry, I ordered the Kale Farrotto, PI spin on the risotto. Instead of rice, the chef at PI uses farro grains, a god-sent decision for those, such as myself, who have a deep appreciation for that al dente texture. Other members of our dining party ordered the Pesto PI and the Margarita PI.
The tomato soup
The pizza dough gnocchi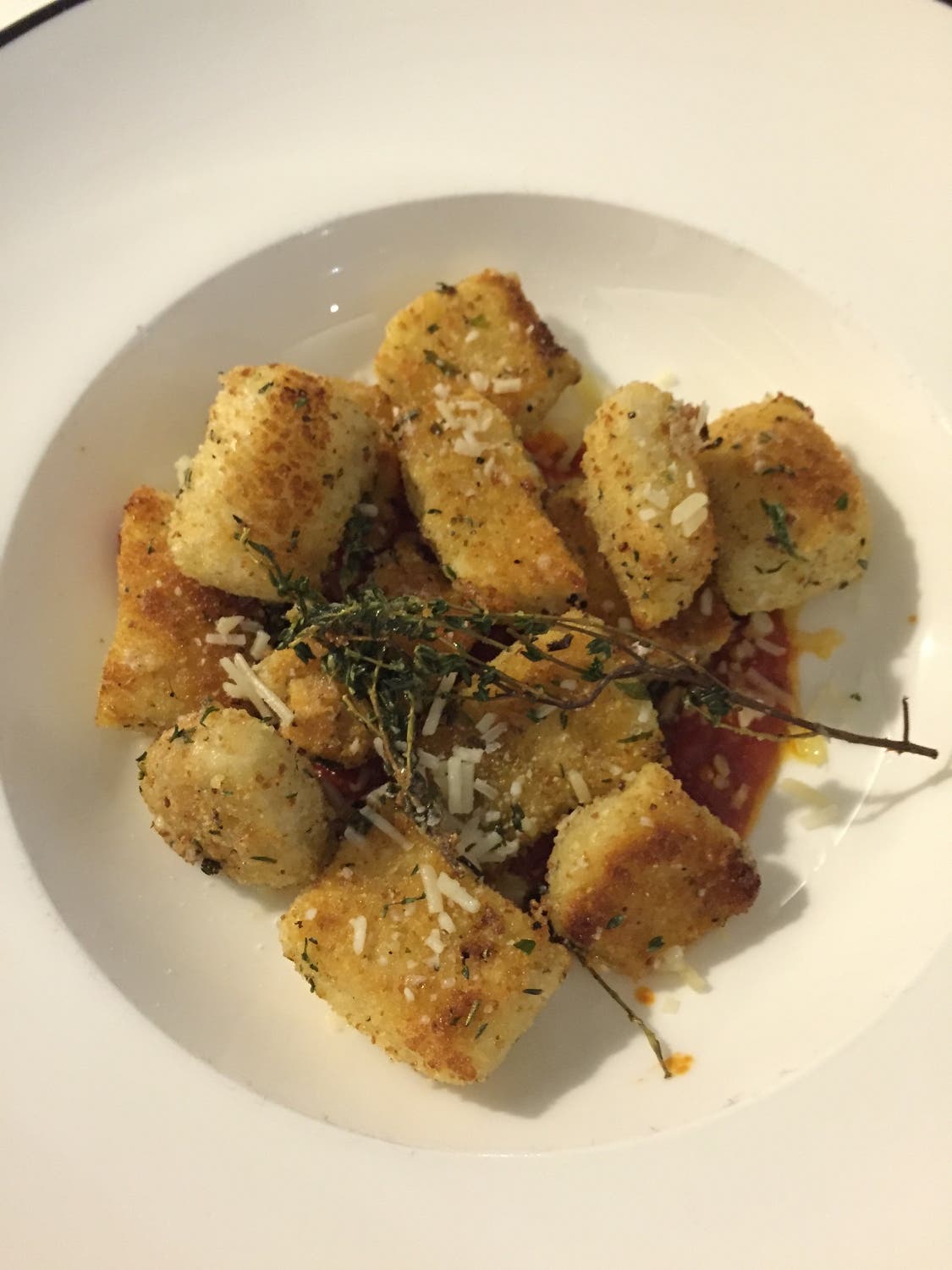 Not a fan of potatoes, ergo, not a fan of gnocchi. So what my brain labelled as bread-based gnocchi sounded like a great idea! Perhaps the only disappointment on the table. I expected pillow-y on the inside with a subtle crunch on the outside but it didn't deliver. Instead, the pieces of dough were dry and there was not enough of the lovely tomato sauce on top of which it was served.
The pizzas
SHOW MORE
Last Update: Friday, 27 November 2015 KSA 13:53 - GMT 10:53