The commercial relationship between Saudi Arabia and the United States is among the important issues being discussed as Deputy Crown Prince Mohammed bin Salman is visiting Washington this week to meet with senior US leaders.

Prince Mohammed holds portfolios as Defense Minister and as head of the Council of Economic and Development Affairs, the leading body shaping the Kingdom's economic reform program.

Many eyes will be on the conversations Prince Mohammed has with high-level US officials concerning the landmark transformation, Vision 2030, that was announced in April and has his direct imprint on it, and how that will affect Saudi-US business opportunities.

Prince Mohammed, or MBS as he is known, will travel to New York and California during his United States visit where he is expected to have conversations with finance, investment and technology leaders.

The prospects for expanding business will be examined with both sides looking for trade and investment opportunities.
Foreign direct investment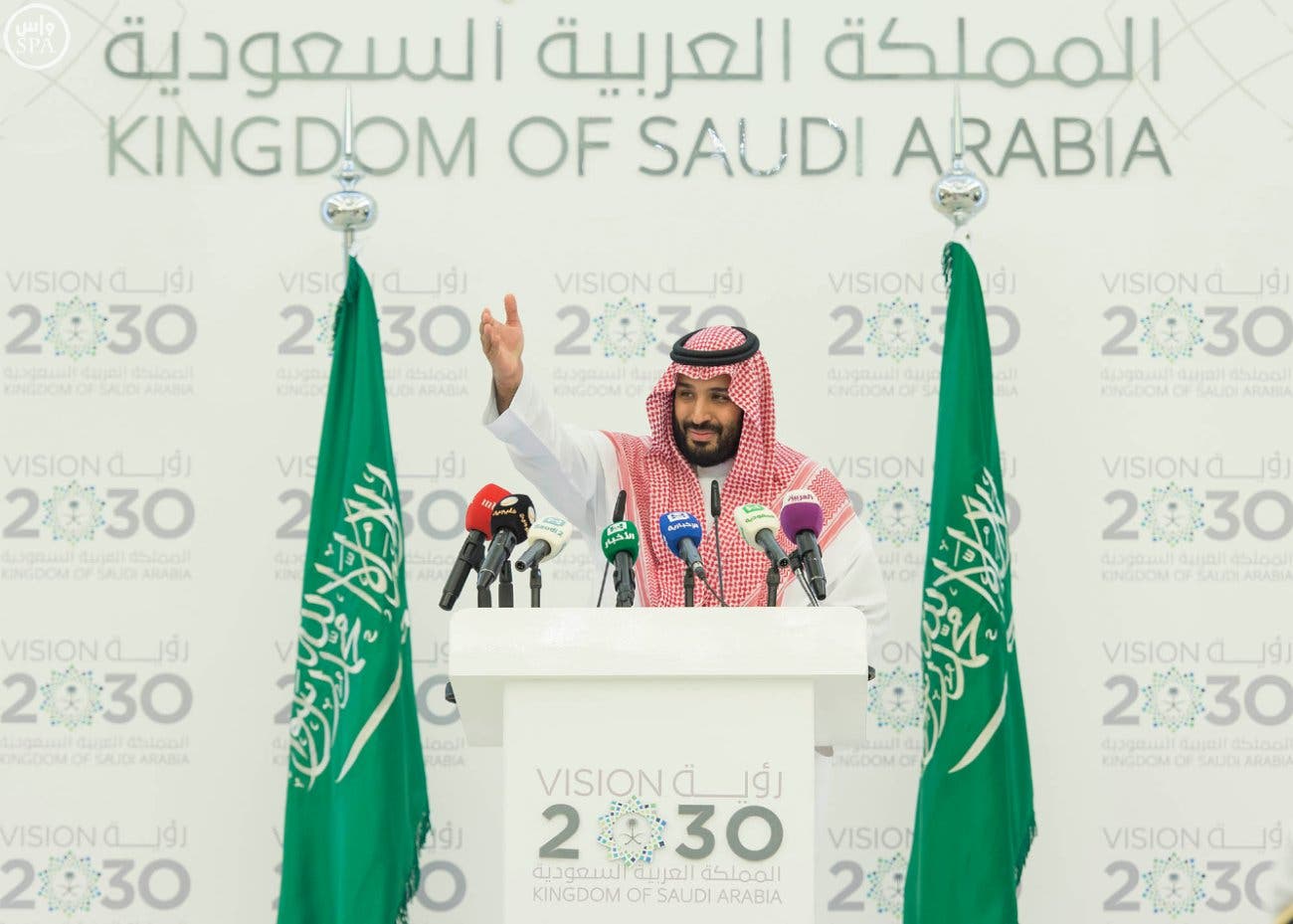 Saudi Deputy Crown Prince Mohammed bin Salman introduces Saudi Vision 2030 during a press conference. (SPA)
Uber deal and commercial ties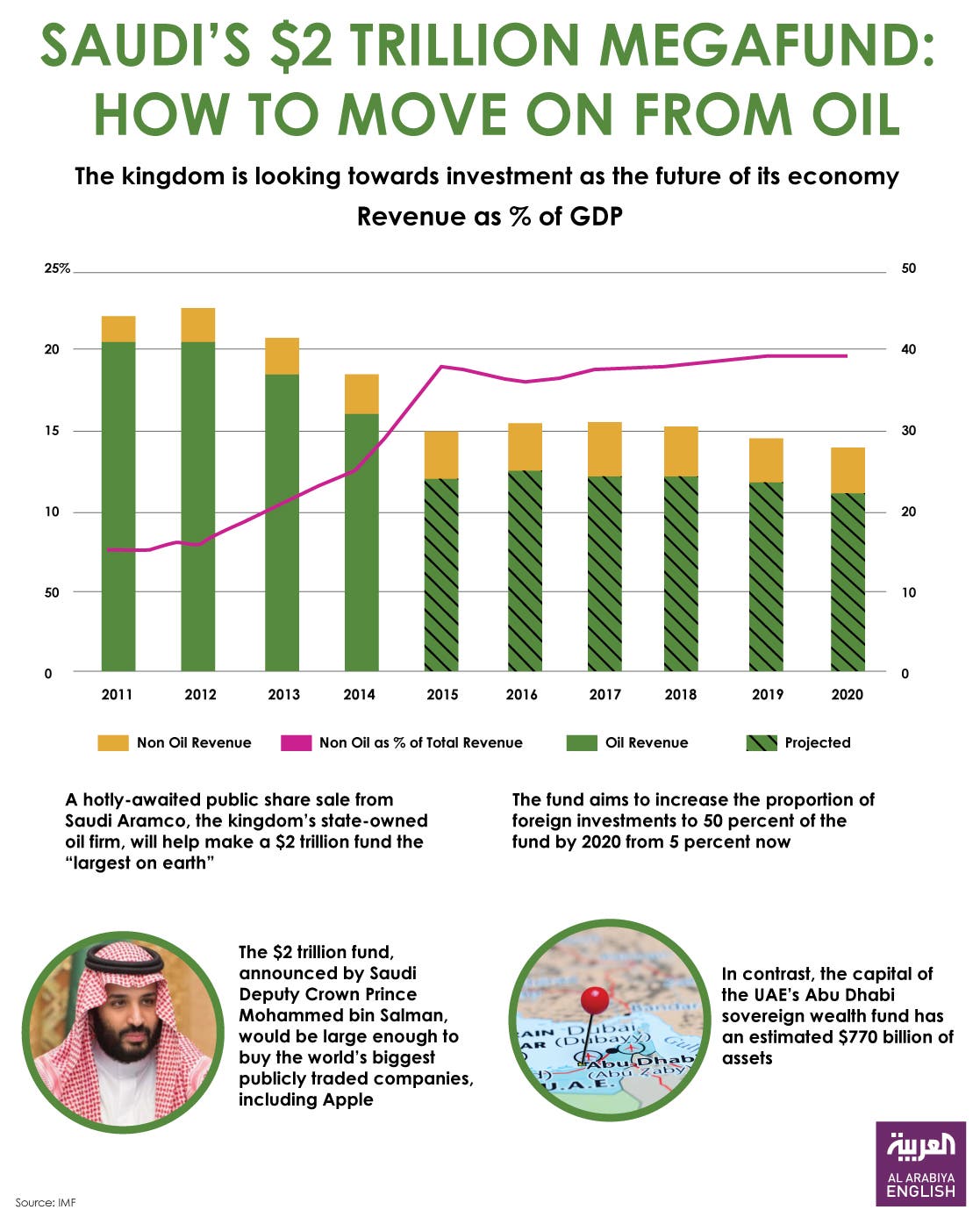 Infographic: Saudi's $2 trillion megafund: How to move on from oil. (Farwa Rizwan/ Al Arabiya English)
SHOW MORE
Last Update: Wednesday, 15 June 2016 KSA 11:09 - GMT 08:09