In February, CNN's Spanish-language channel broadcasted its year-long investigation into Venezuela's Vice-President as being among officials involved in passport fraud.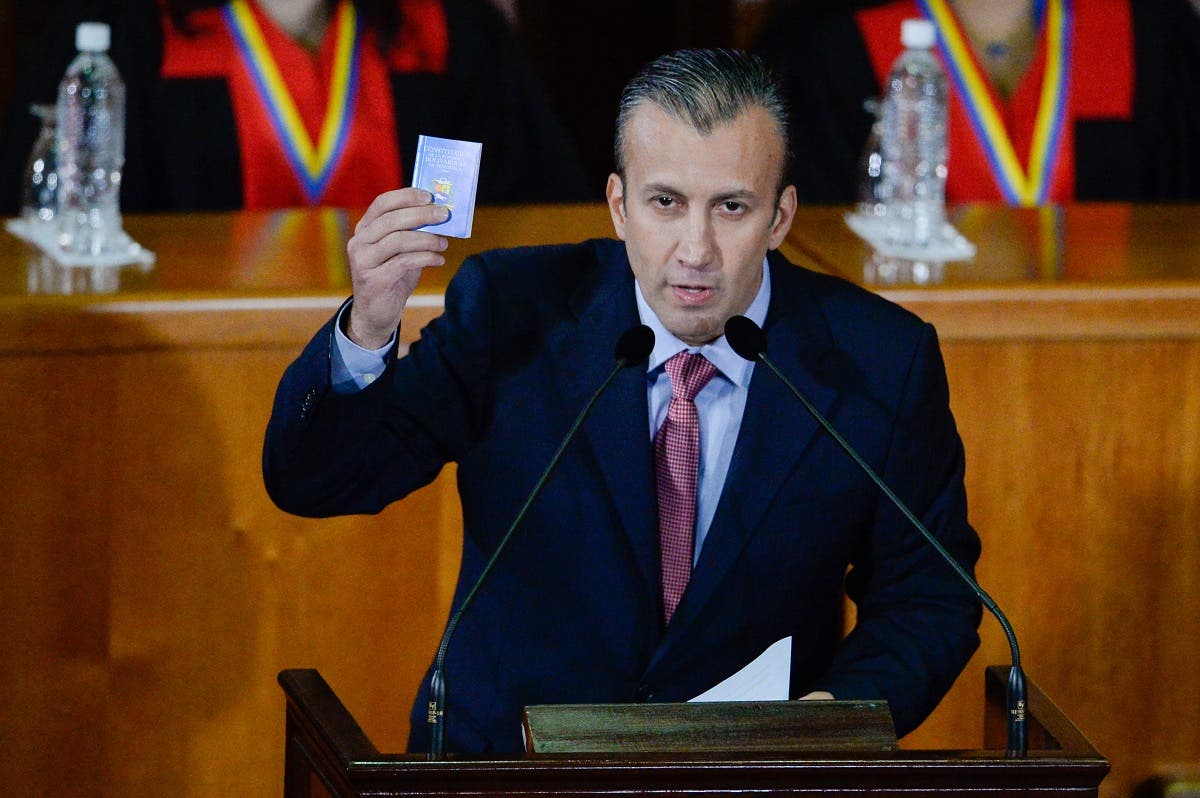 Tareck El Aissami has been implicated in a scheme to sell Venezuelan passports to Arab citizens, including those with links to Hezbollah. (AFP)
Al Arabiya: What makes investing in a second citizenship in the Caribbean legal?
Al Arabiya: What are the tips to avoid second passport scams and determine how legitimate the offer is?
Al Arabiya: What are the important factors to keep in mind to ensure your investment in a second citizenship is truly future-proof?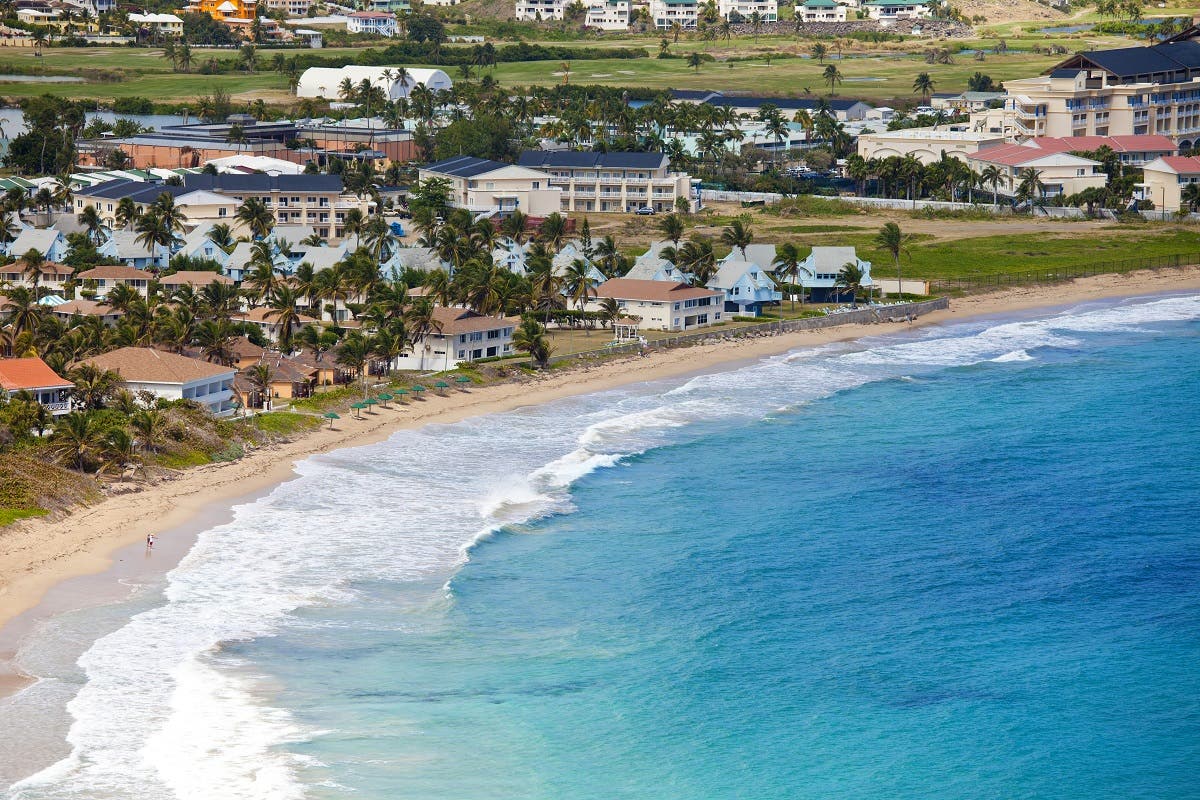 As of March 2015, Saint Kitts and Nevis is the most popular place to buy a passport; for $250,000 a new citizen buys visa-free travel to 150 countries, with no requirement to live in or even visit the country. (Shutterstock)
Al Arabiya: Do you think we will see a new demand for residency investment in these countries instead of getting a passport?
Al Arabiya: What are the best type investment of real estate when applying for citizenships through investments?
Al Arabiya: Some people rush into purchasing a foreign passport without calculating the risk of other expenses like taxes. What's your advice to them?
Al Arabiya: In your opinion, where do you think it's safer country to purchase a passport from? And why?
SHOW MORE
Last Update: Monday, 22 May 2017 KSA 02:07 - GMT 23:07