If there's one thing that Med Jones, one of the few economists to predict the Great Recession of 2008, wants the world to know, it's how to be happy.
Decade-long study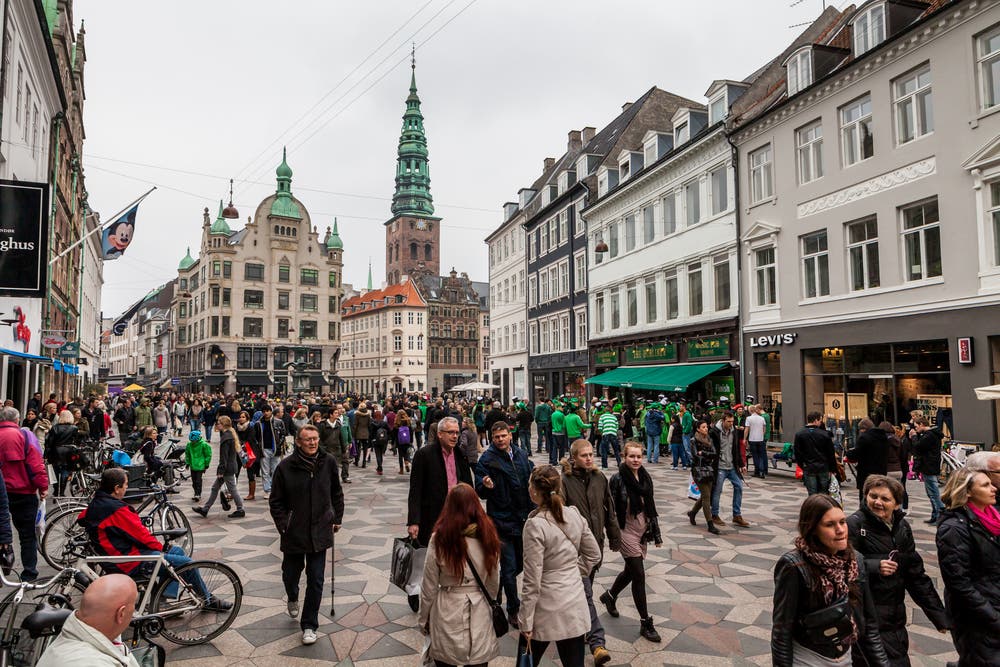 A view of a central square in Copenhagen, Denmark. The European nation has been ranked by the UN as the world's happiest country. (Shutterstock)
Happiness deluge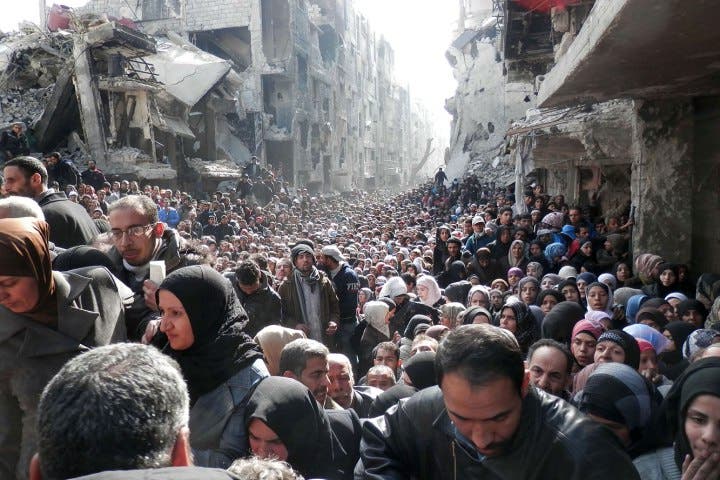 Pictured: Desperate refugees queue for food at a camp south of the Syrian capital Damascus in Jan. 2014. War-torn Syria has been ranked as the world's unhappiest country by US polling firm Gallup. (AFP)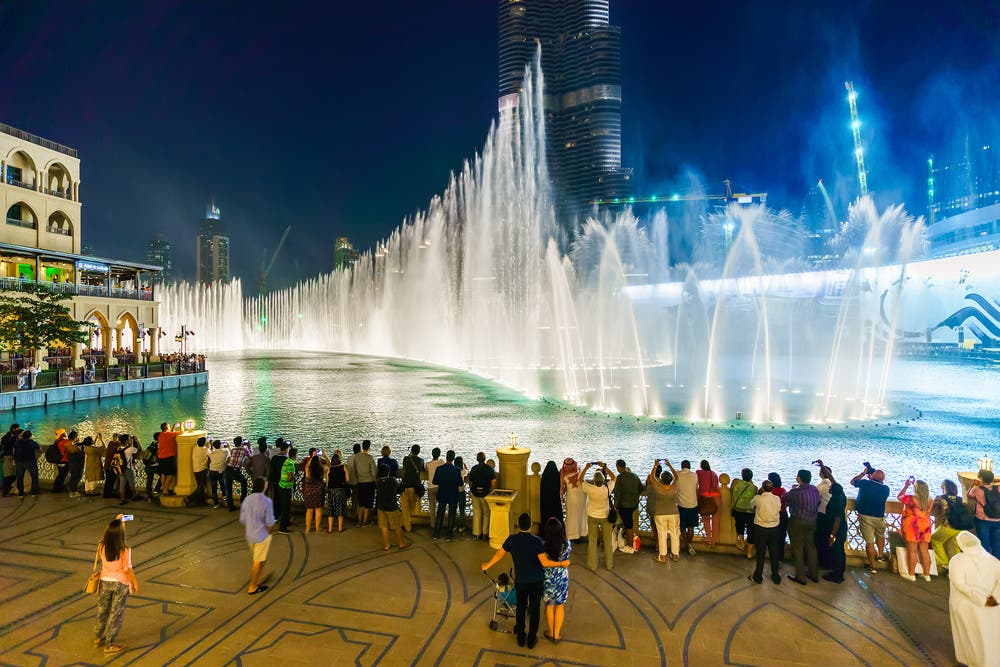 People watch a fountain display next to an upscale shopping mall in Dubai, the United Arab Emirates. Jones ranks the UAE as one of the world's happiest countries. (Shutterstock)
Happy or not?
SHOW MORE
Last Update: Friday, 27 May 2016 KSA 15:28 - GMT 12:28