It is not easy to get Sam Barnett talking about himself. But the CEO of MBC Group was more than willing to discuss the organization, the industry and more, despite the din in the office cafeteria last week.
The beginning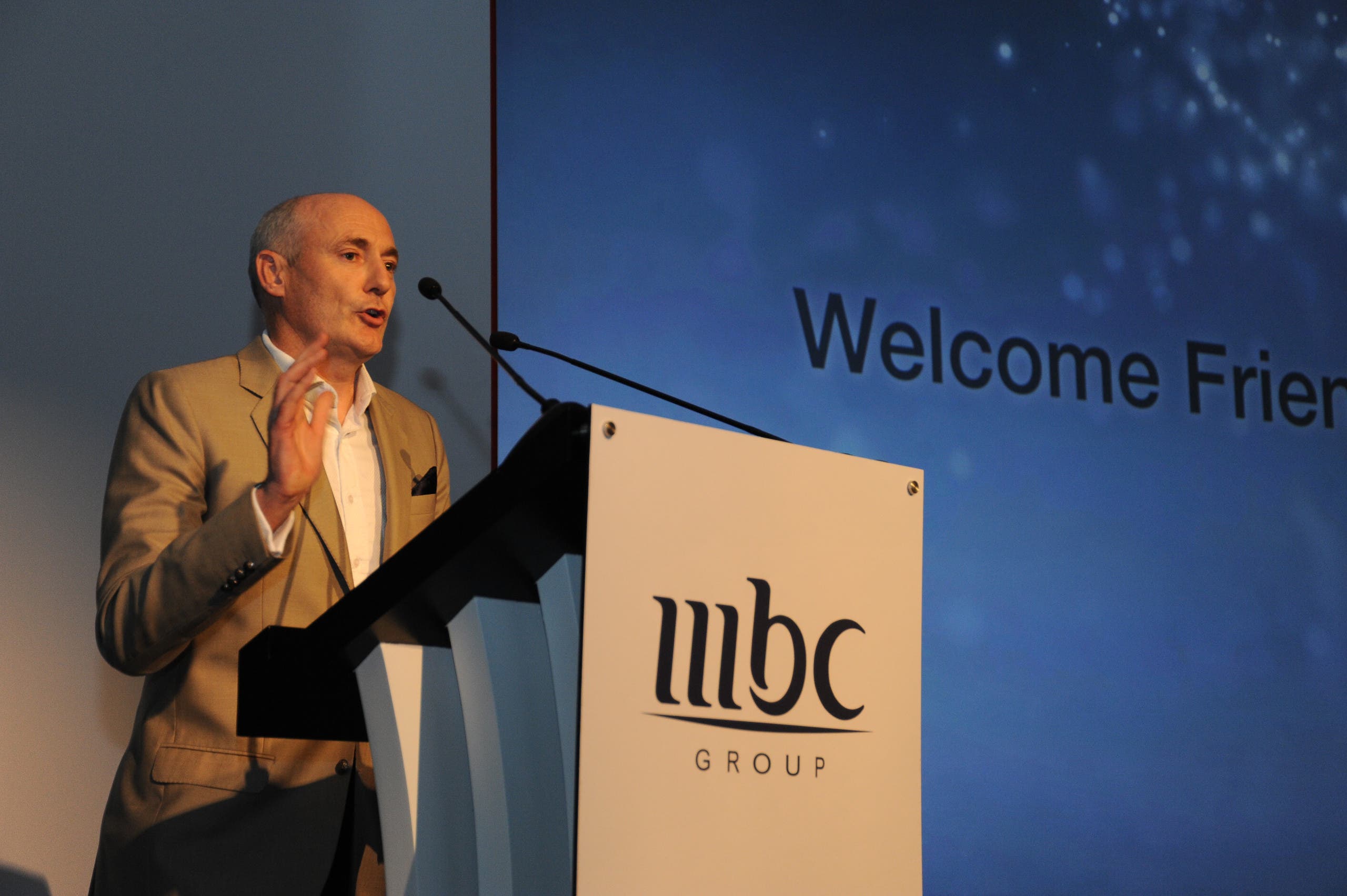 "You cannot win a piracy war, you only win piracy battles." Says MBC Group CEO, Sam Barnett. (Photo courtesy: MBC Group)
More ups and a few downs
Battle against piracy
All things ephemeral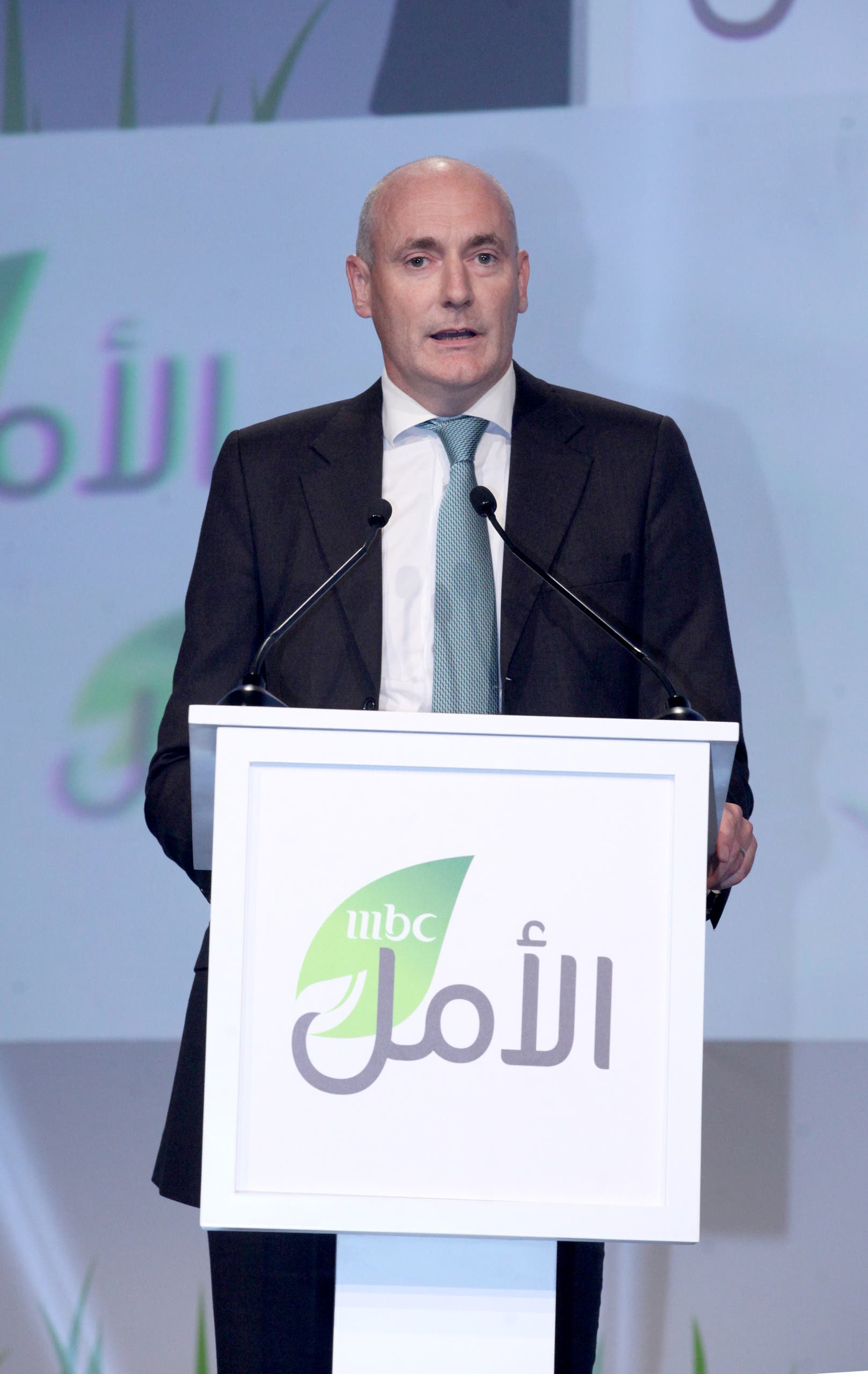 Sam Barnett has competed in a 250 km run and wants to be the first man to swim around "The World" – man-made islands in Dubai. (Photo courtesy: MBC Group)
The red line
Leadership ethic
Does he enjoy cooking?
SHOW MORE
Last Update: Wednesday, 5 October 2016 KSA 08:38 - GMT 05:38