Krypto Labs, the haven for innovators and pioneers from around the world, has launched a worldwide search for the best unmanned aerial vehicle (UAV) innovators through a drone technology start-up competition. Aimed at highlighting the growing importance of the industry, the competition hopes to attract promising start-ups.

Based in Masdar City in Abu Dhabi, Krypto Labs is an all-in-one business incubator and co-working space for start-ups and entrepreneurs from anywhere in the world who want to innovate and develop revolutionary products and services across any industry.

Krypto Labs is currently forming a high-profile jury committee comprising international UAV experts and specialists, who will be judging based on hardware and/or software and/or services quality.
UAV sectors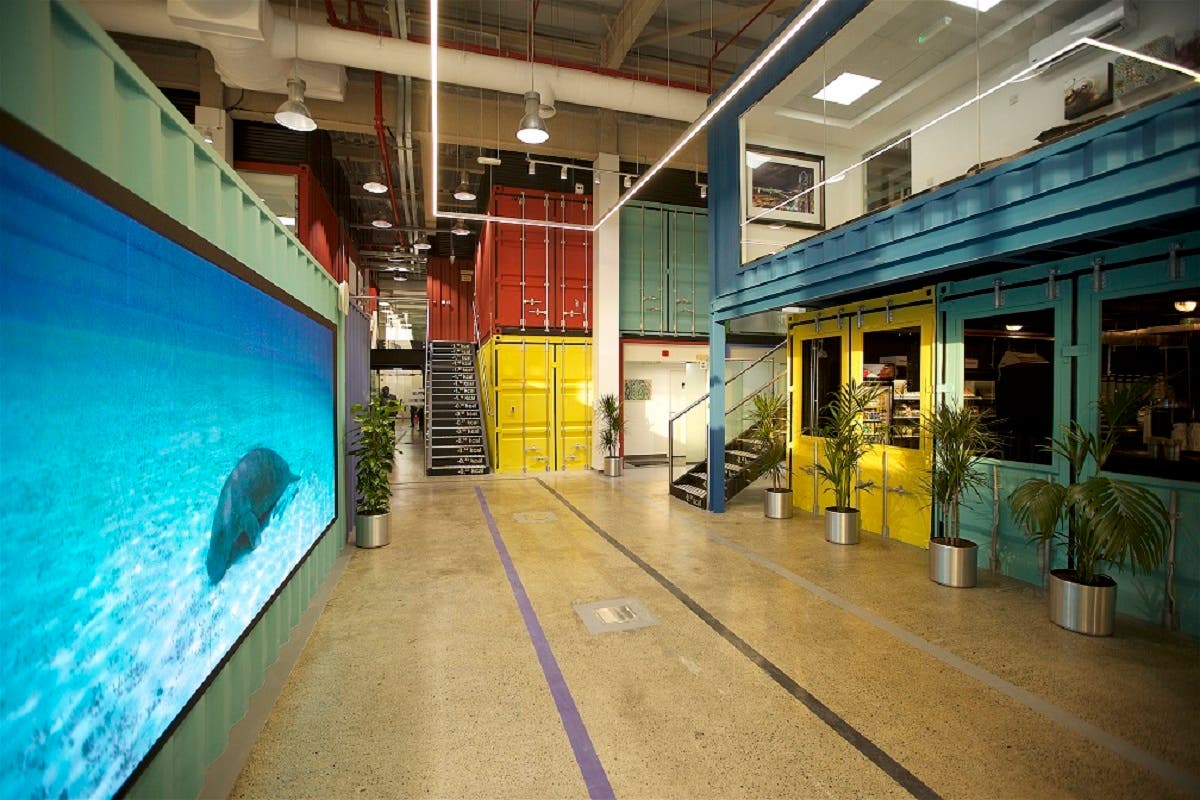 2- Krypto Labs is a full eco-system formed to enhance the emerging business industry located in Masdar City launched in October. (Supplied)


The space comprises an integrated 2,600 square meter business environment that serves as a fully equipped co-working space ideal for entrepreneurial incubation and development.
SHOW MORE
Last Update: Wednesday, 29 November 2017 KSA 20:40 - GMT 17:40