The subject of "safe zones" in Syria has been debated for years even as civilians continue to die and flee at the hands of Bashar al-Assad's regime and other forms of violence. Experts and politicians continue to remain divided over its feasibility while the victims of carnage watch with bated breath.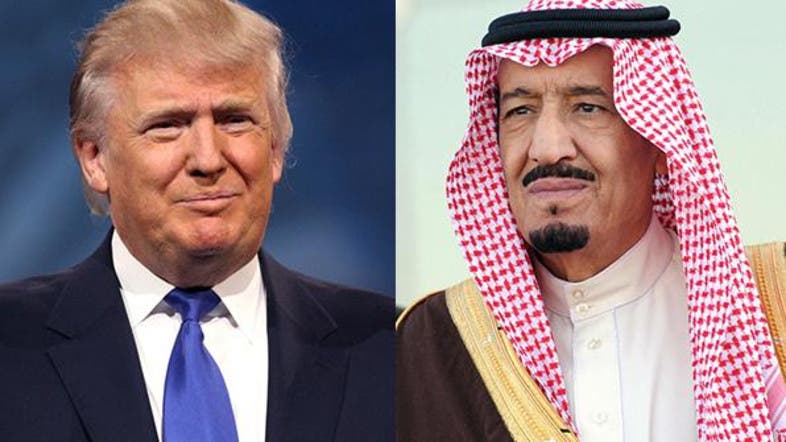 What does a safe zone mean?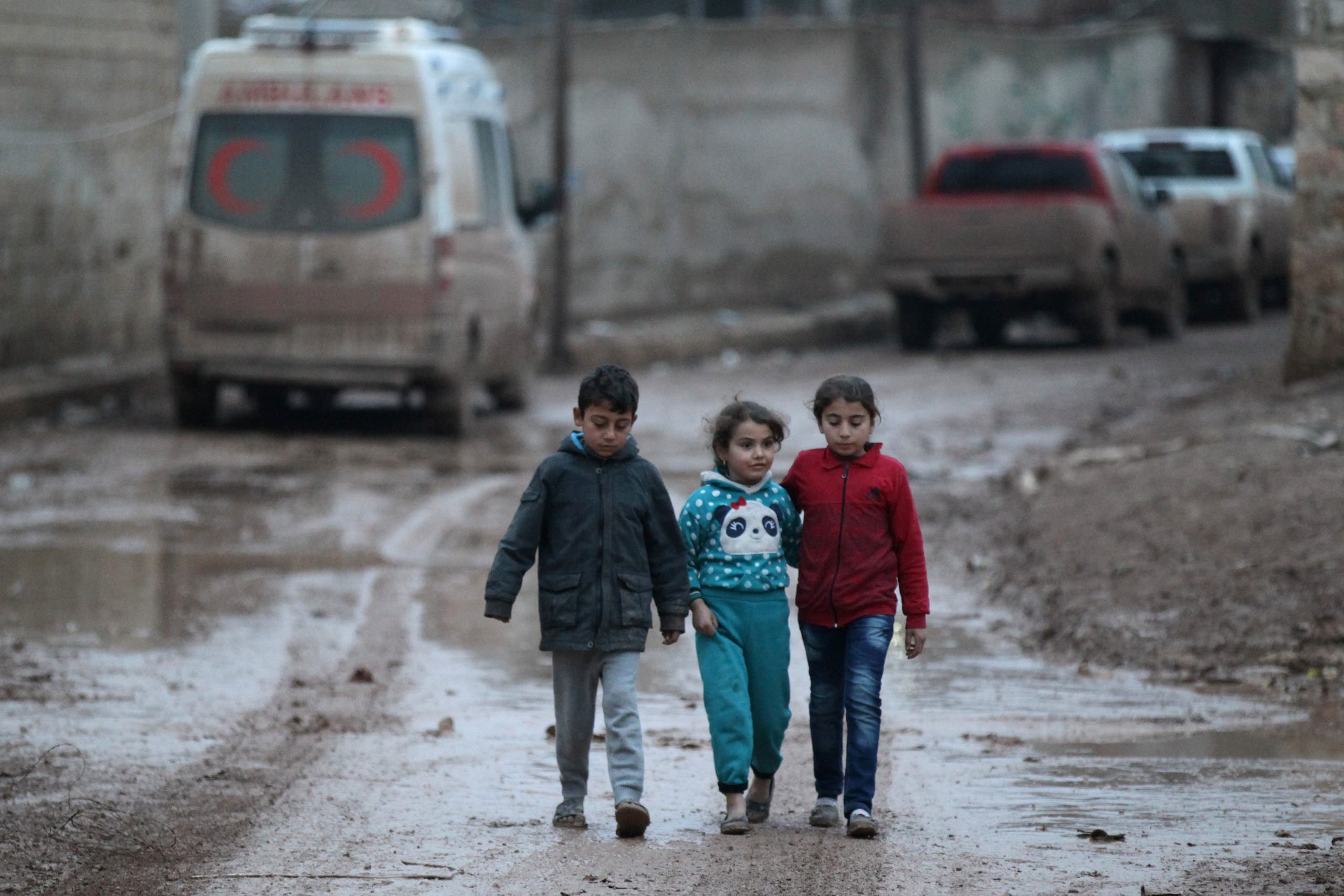 Children walk near a parked ambulance in al-Rai town, northern Aleppo province, Syria December 27, 2016. (Reuters)
Where could it be established?
SHOW MORE
Last Update: Wednesday, 1 February 2017 KSA 17:31 - GMT 14:31