The Manama neighborhood adjoining Bab al-Bahrain – the gate considered the center point of the tiny island kingdom– has a religious uniqueness unlike in any other Gulf country, let alone any other Muslim-majority one.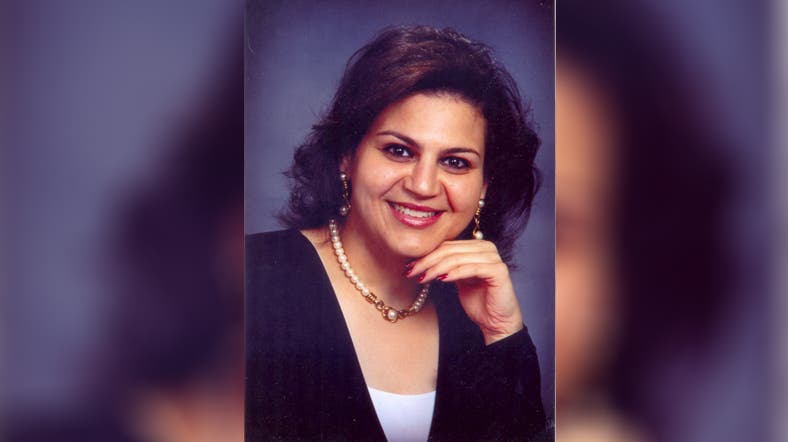 Nancy Elly Khedouri is a Bahraini politician, businesswoman and writer and has been a member of the National Assembly of Bahrain since 2010. (Supplied)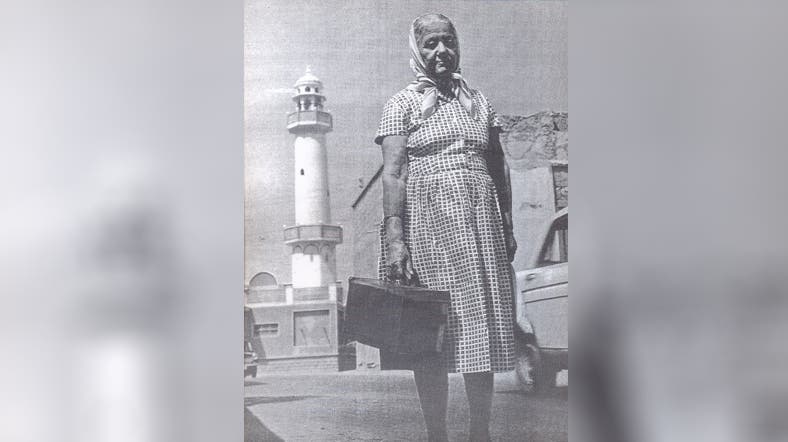 Um-Jan, who was of the Jewish faith and was known to be 'A Mother to All', was a prominent mid wife in Bahrain. (Supplied)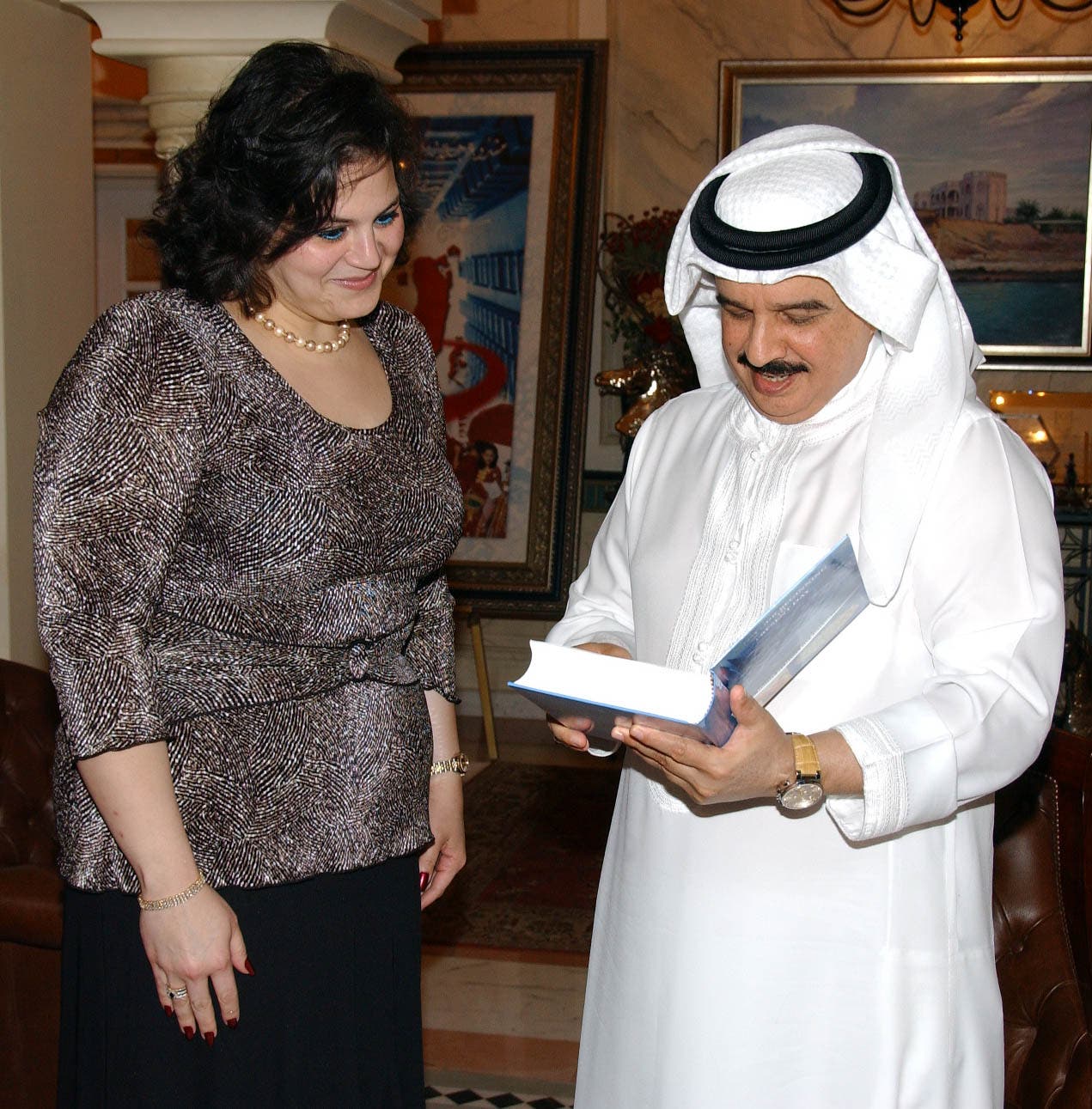 Nancy Khedouri present her book, "From Our Beginning to Present Day", to Bahrain's King Hamad bin Isa Al-Khalifa. (BNA)
PHOTOS: Inside Bahrain's Jewish Synagogue in Manama
Although the Synagogue is no longer operational, Bahraini Jews have always been blessed to have been able to maintain their tradition and have always been allowed their freedom of worship.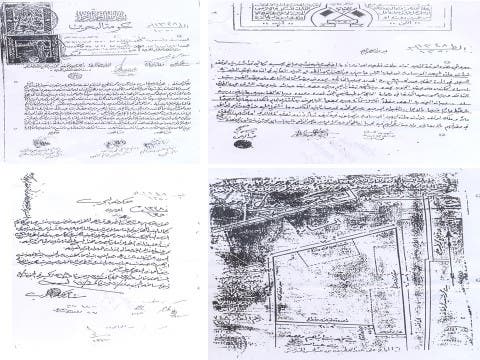 Bahrain's Synagogue was built in the 1930's and funded at the very start by a Jewish French pearl-trader who entrusted a member of the community at that time with the responsibility of looking after the Title Deeds of the premises. (Supplied)
SHOW MORE
Last Update: Sunday, 26 February 2017 KSA 15:53 - GMT 12:53