Mohamed Youssef is a Malaysian from the state of Kelantan who gained fame in the Arab world, particularly in Saudi Arabia, due to his Quran recitation skills.

In an interview with Al-Arabiya.net, Youssef said his journey began when he was six years old, after his father discovered his outstanding memorizing skills and beautiful voice. He enlisted Youssef in a mosque where they taught him tajwid, the rules of pronunciation for the recitation of the Quran. At the age of 13, he began learning maqamat, which has to do with beautifying the voice in recitation of the Quran.

Youssef said it's thanks to his father and his teachers at school that he became so skilled as they all urged him to work hard and boosted his self-esteem.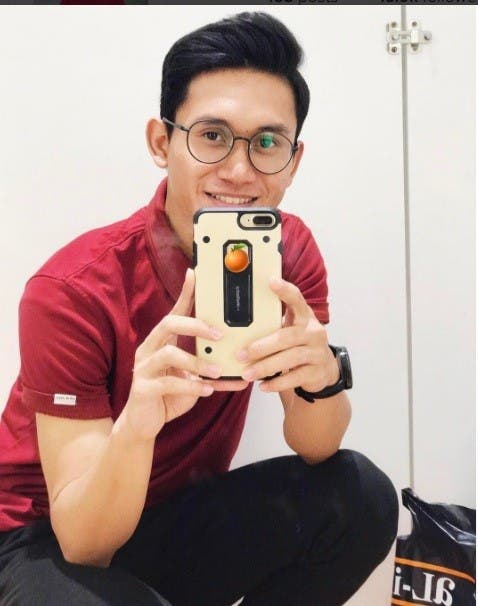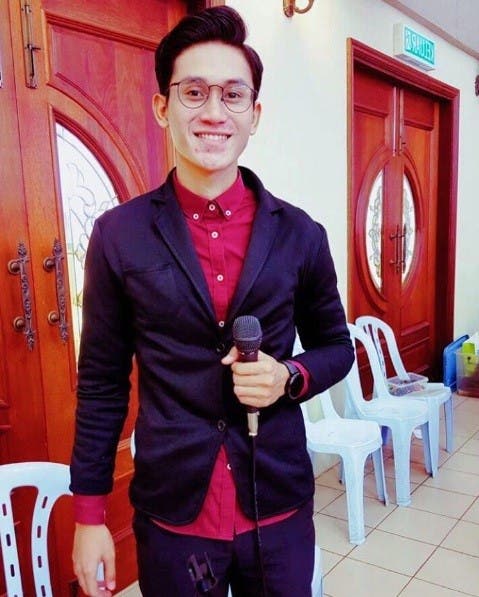 SHOW MORE
Last Update: Tuesday, 14 March 2017 KSA 11:48 - GMT 08:48