Al-Qaeda's relationship with Libya dates back to 1990s, after the Libyan group joined its lines before most of the group's fighters returned to Libya once again. Although a number of its leaders continued to fight within al-Qaeda in Afghanistan, such as Abu Yahya al-Libi, a deputy of Osama bin Laden, in the past decade, however, the group has claimed that they have carried out intellectual reviews inside Qaddafi prisons to give up its loyalty to al-Qaeda.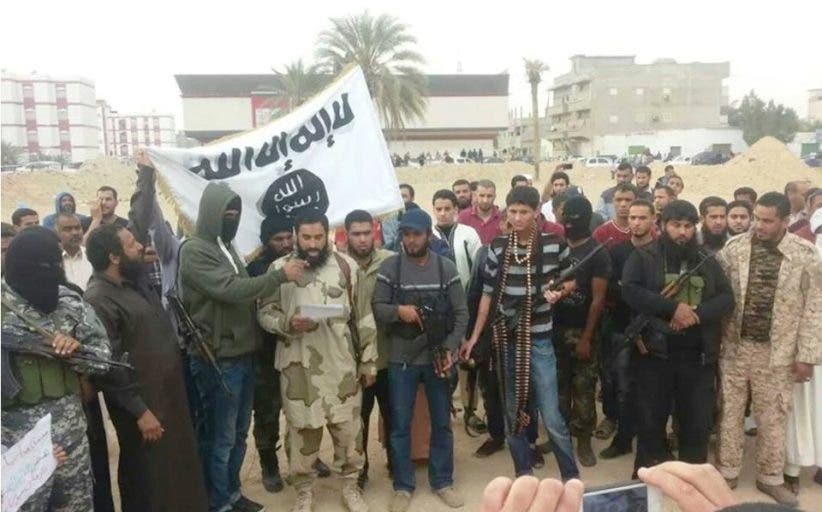 Picture shows the declaration and establishment of the "Shura Council of the rebels of Ajdabia" on March 25, 2015, showing behind them the banner of al-Qaeda.
Al-Saadi Abdullah Ibrahim Bukhazem: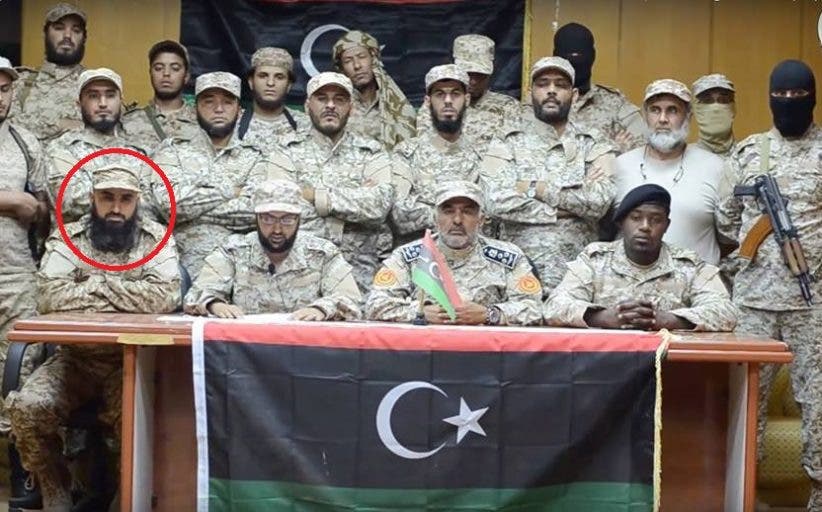 Al-Qaeda member Al-Saadi Abdullah Ibrahim Bukhazem with the Circassian in the founding of the terrorist defense group of Benghazi.
Ahmed Abd al-Jaleel al-Hasnawi:
Mohammed Bakir: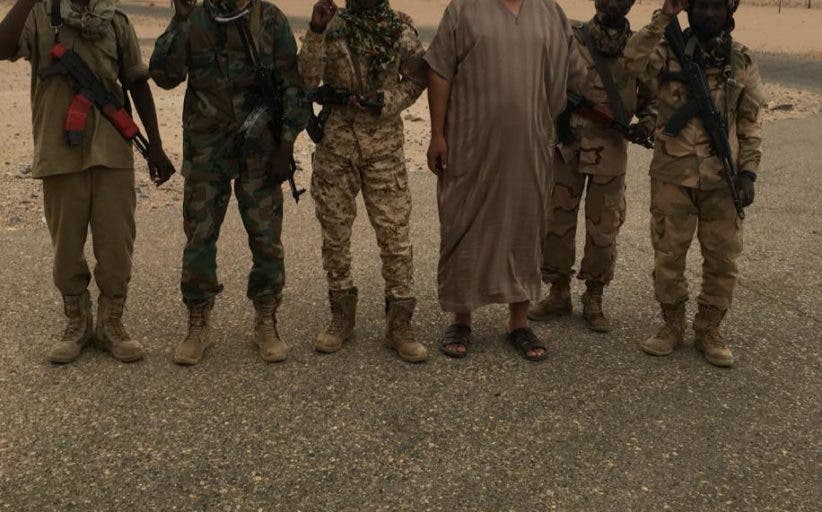 Mohammed Bakir accompanied by a number of financial mercenaries belonging to al-Qaeda in the Maghreb during the attempted attack on Benghazi in July 2016.
Mohammed al-Dursi:
Al-Qaeda's media arm in Libya:
SHOW MORE
Last Update: Tuesday, 25 July 2017 KSA 18:41 - GMT 15:41