Despite a delay, Sudanese officials are broadly optimistic that more than 20 years of US sanctions against Sudan will soon end.

Though the United States decided to delay the full lifting of economic sanctions against Sudan until September 12, a number of signs suggest improving relations.

Alexander Laskaris, Deputy Commander of US Africa Command, visited Khartoum last week to discuss joint counter-terrorism concerns and other issues.

The visit comes as the two countries have already agreed to a resumption of defense attaches for the first time since the 1990s this summer.

"The last three years have been very busy but, in the long term, we expect things with the Trump Administration to continue the policy of Obama towards Sudan," said Sudan's ambassador to the United States Ambassador Muawiya Othman Khalid.
Cooperation on counterterrorism
Some remain unconvinced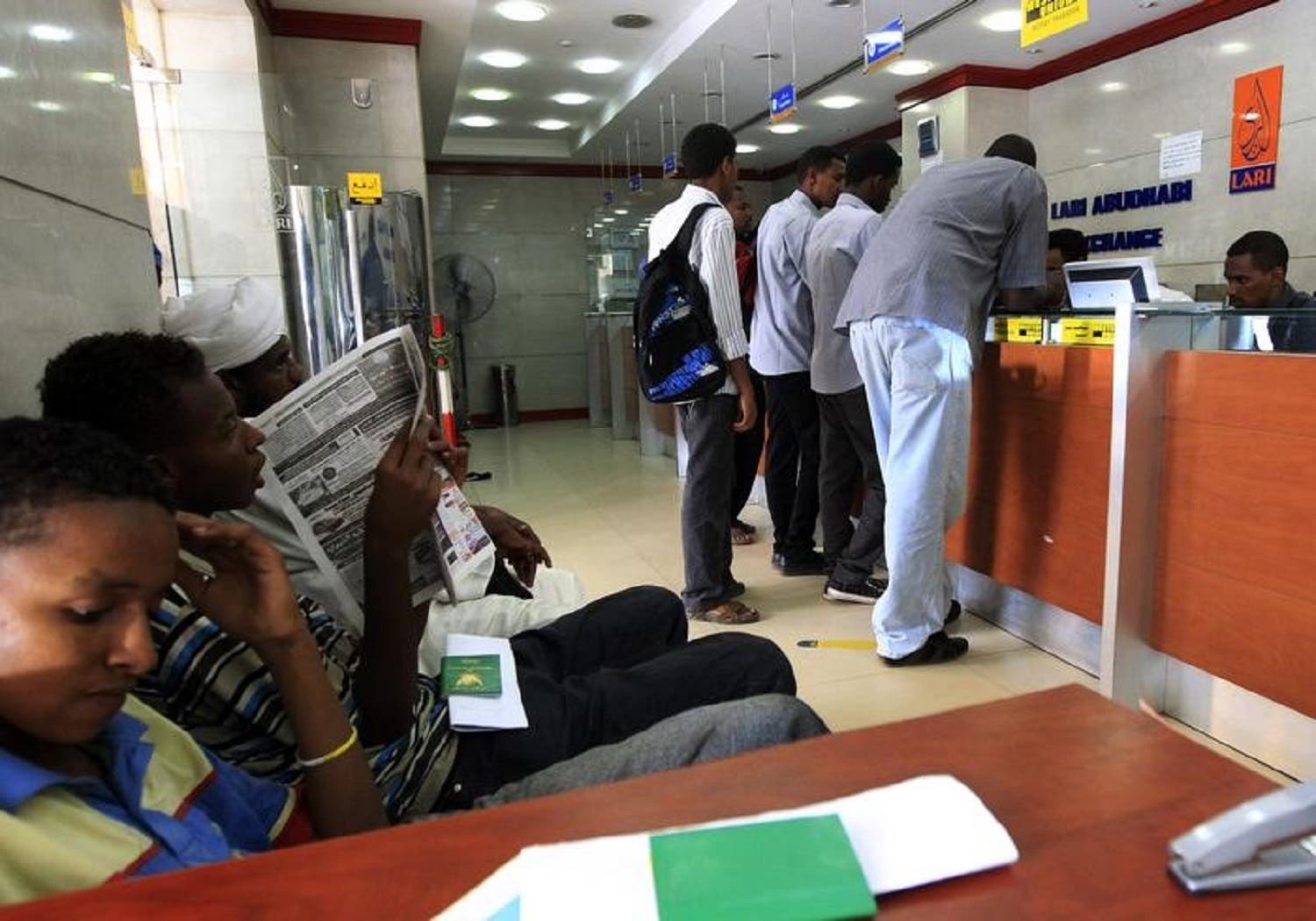 Dealers in a currency exchange house in Khartoum. (File photo: Reuters)


Bader Eldin Mahmoud Abbas Mukhtar, Sudan's Minister of Finance until May, is quick to point out that Sudan has worked hard to reach its current position.

"To maintain this favorable position, Sudan is working to prove its compliance with US directions regarding anti-terrorism issues, finance, and anti-money laundering. We are cooperating on all standards, rules and regulations and we have created organs to supervise transactions in the stock exchange and real estate, and we are always improving these regulatory efforts," he said during his final interview while in office.
Combating money laundering
SHOW MORE
Last Update: Saturday, 12 August 2017 KSA 17:40 - GMT 14:40