A new video of the ISIS butcher 'Jihadi John' were recently published by the Telegraph.
#EXCLUSIVE: Britain's most notorious Isil terrorists unmasked together for the first time https://t.co/bRjGCoYoN1 pic.twitter.com/go1EgQuKlg

— The Telegraph (@Telegraph) September 25, 2017

The terrorist was born in Kuwait in 1988 and immigrated in the UK in 1994 when he was six years old.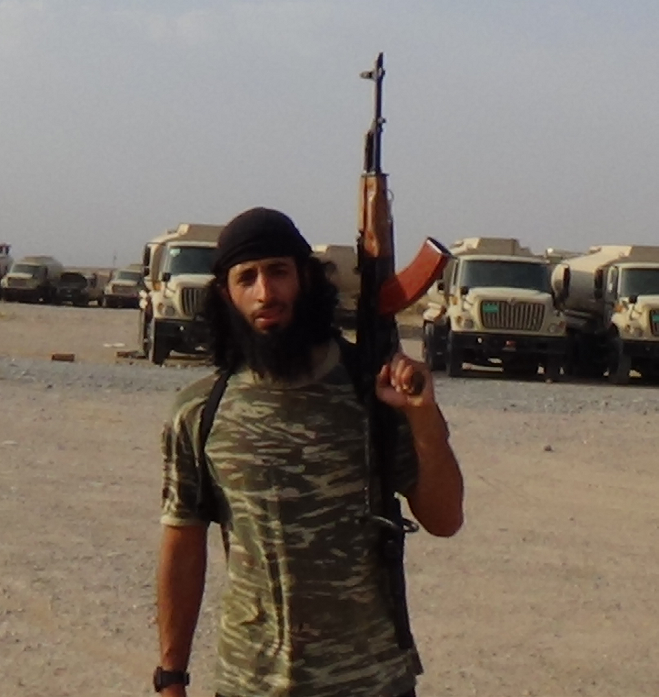 In 2009, he graduated with a computer science degree from the University of Westminster in London. (Supplied)

According to media reports, MI-5 tied Emwazi to an extremist network that operated in the Camden area in London.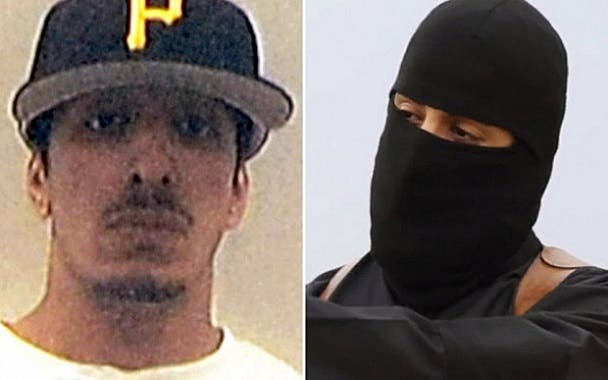 Emwazi killed three Americans, two Britons and two Japanese on camera. (Supplied)

ISIS mouthpiece al-Naba newspaper said that Emwzi first traveled to Syria in 2013. According to ISIS, he first joined the al-Nusra front terrorist group on arrival in Syria but later defected to join ISIS after Abu Bakr al-Baghdadi declared himself caliph of the group in 2014.
SHOW MORE
Last Update: Thursday, 28 September 2017 KSA 17:13 - GMT 14:13