ISIS weakness is now tangible. The terrorist group used to control an area as big as the United Kingdom. Now it has lost control even over its stronghold Raqqa.

Once ISIS used to be the richest terrorist group, with an estimated $2 billion in 2015, but now its revenues have dwindled, falling from $81 million per month in 2015 to $16 million per month in 2017.

Despite this, in 2016 ISIS managed to increase in terms of both the number of victims and number of countries in which was operating.

According to the 2017 Global Terrorism Index report published by the Institute for Economics and Peace, ISIS was the deadliest terrorist group with over 9,000 victims in 15 countries, four States more than in 2015, showing that it was enlarging its reach.
Increase in victims
Counter terror methodology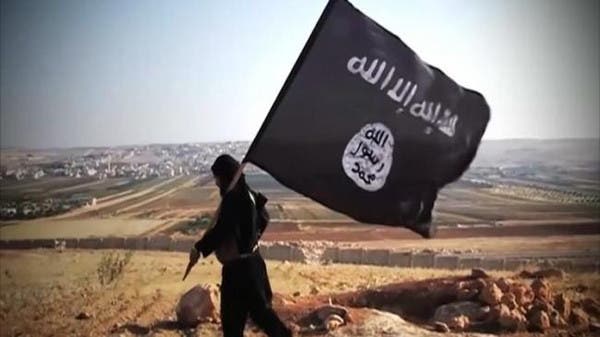 Most of ISIS victims were registered in Iraq, where ISIS has been fought on the ground. (Supplied)
Recrutiment tool?
SHOW MORE
Last Update: Thursday, 18 January 2018 KSA 21:44 - GMT 18:44