The partial but no-nonsense ban slapped on toxic firecrackers by India's highest court to check fast-rising air pollution levels just a few days of ahead of the popular festival of Diwali has been welcomed by doctors and tree-huggers but has left the fuddy-duddy traditionalists breathing fire and brimstone.

The Supreme Court's October 23 order restricting bursting of booming bangers only for two hours from 8 pm onwards, allowing sale of just 'green' crackers and by only licensed traders at that, and banning the online marketing of the noisy polluters has exploded the internet and angered politicians of the Bharatiya Janata Party (BJP) controlling the right-leaning government of Narendra Modi.

Scores of stick-in-the-mud Hindu netizens instantly took to Twitter to howl that the two-hour rule was an attack on their religious sentiments and even threw down a gauntlet before the apex court to put violators behind bars.
Rs 80-billion industry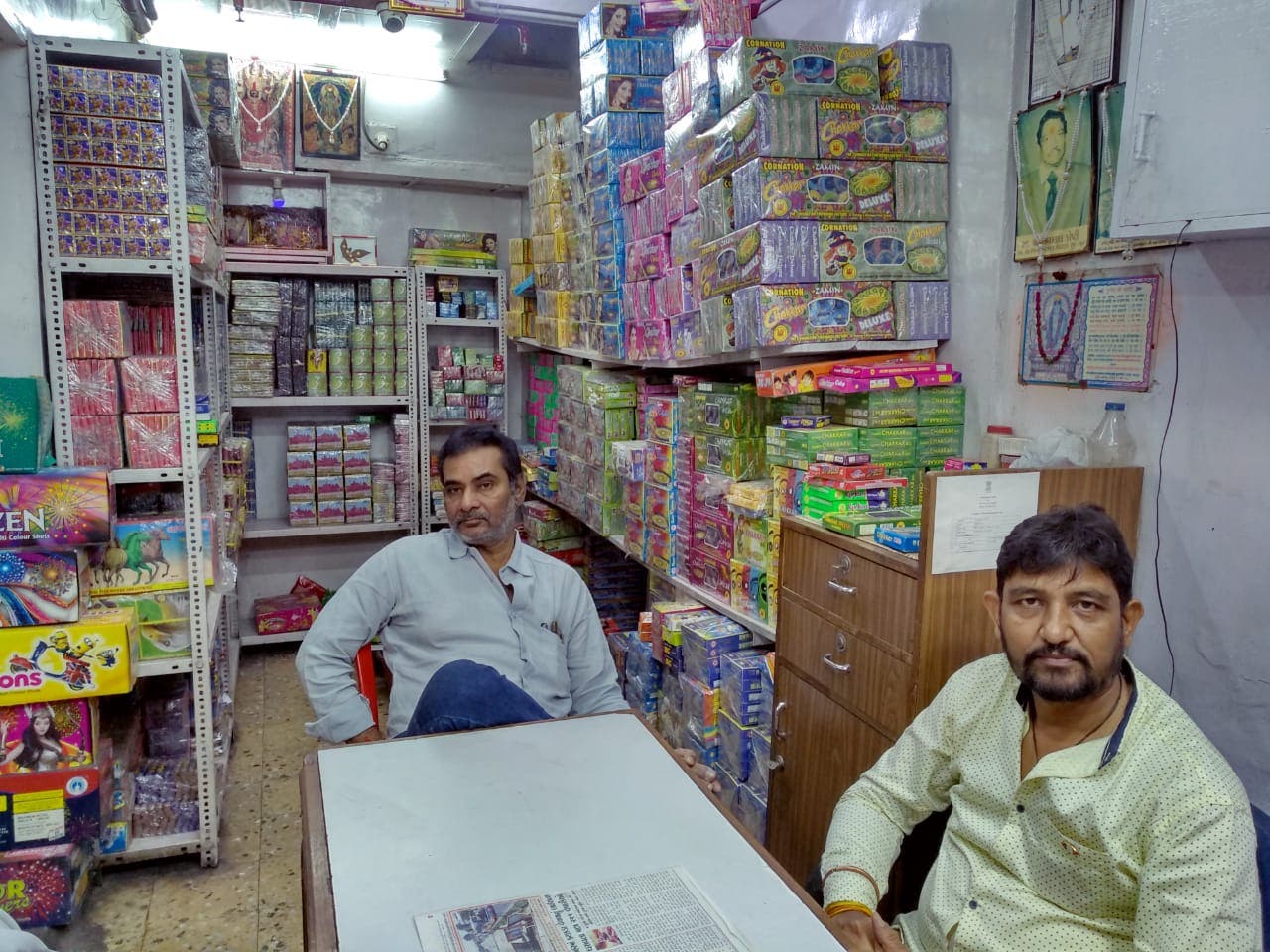 Wholesaler Rasraj Koshti (right) says many despondent cracker traders may switch to another business. (Supplied)
Fundamental right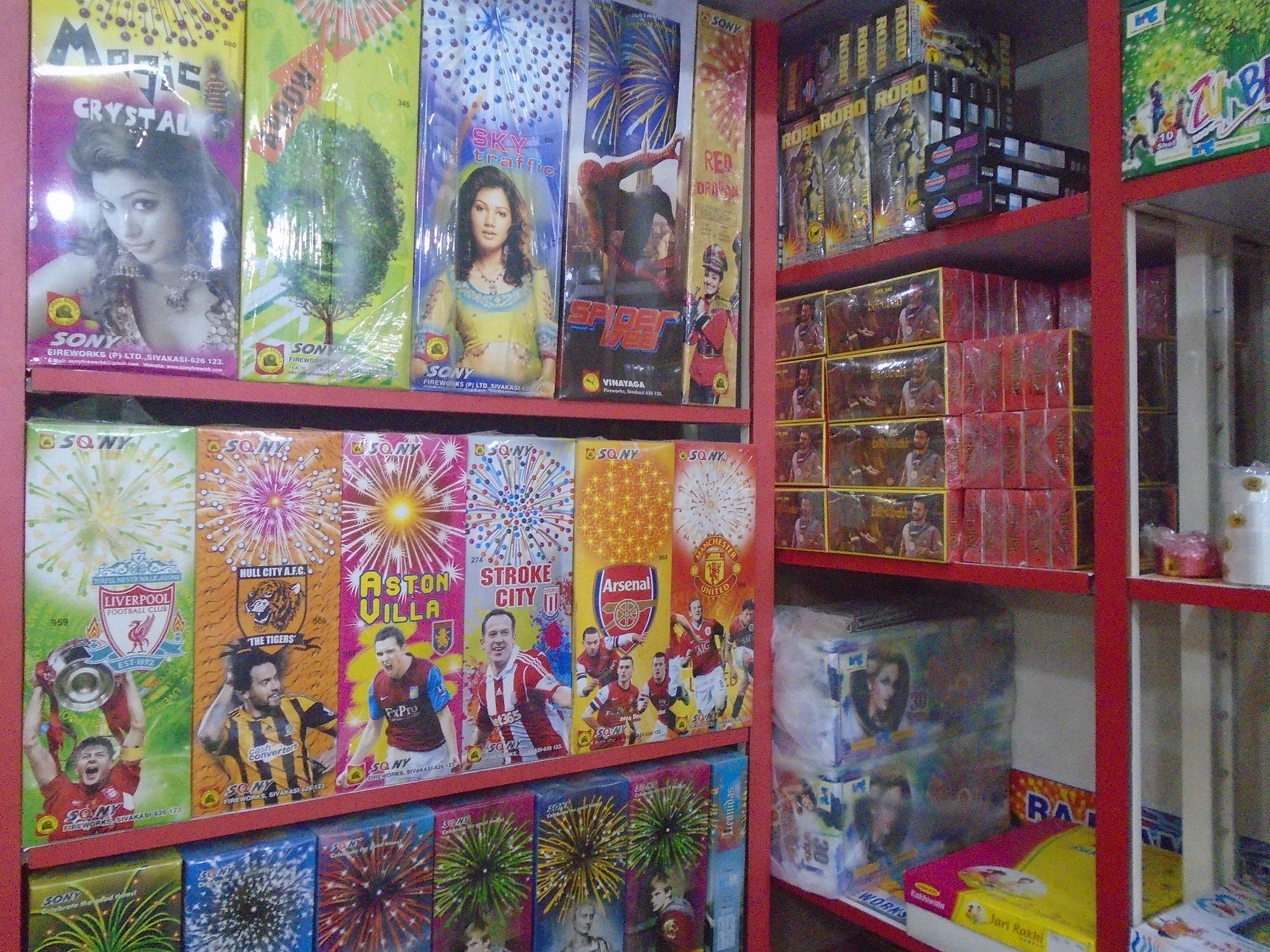 Environmentalists claim traditional firecrackers contain significant amounts of toxic heavy metals. (Supplied)
Sound and smoke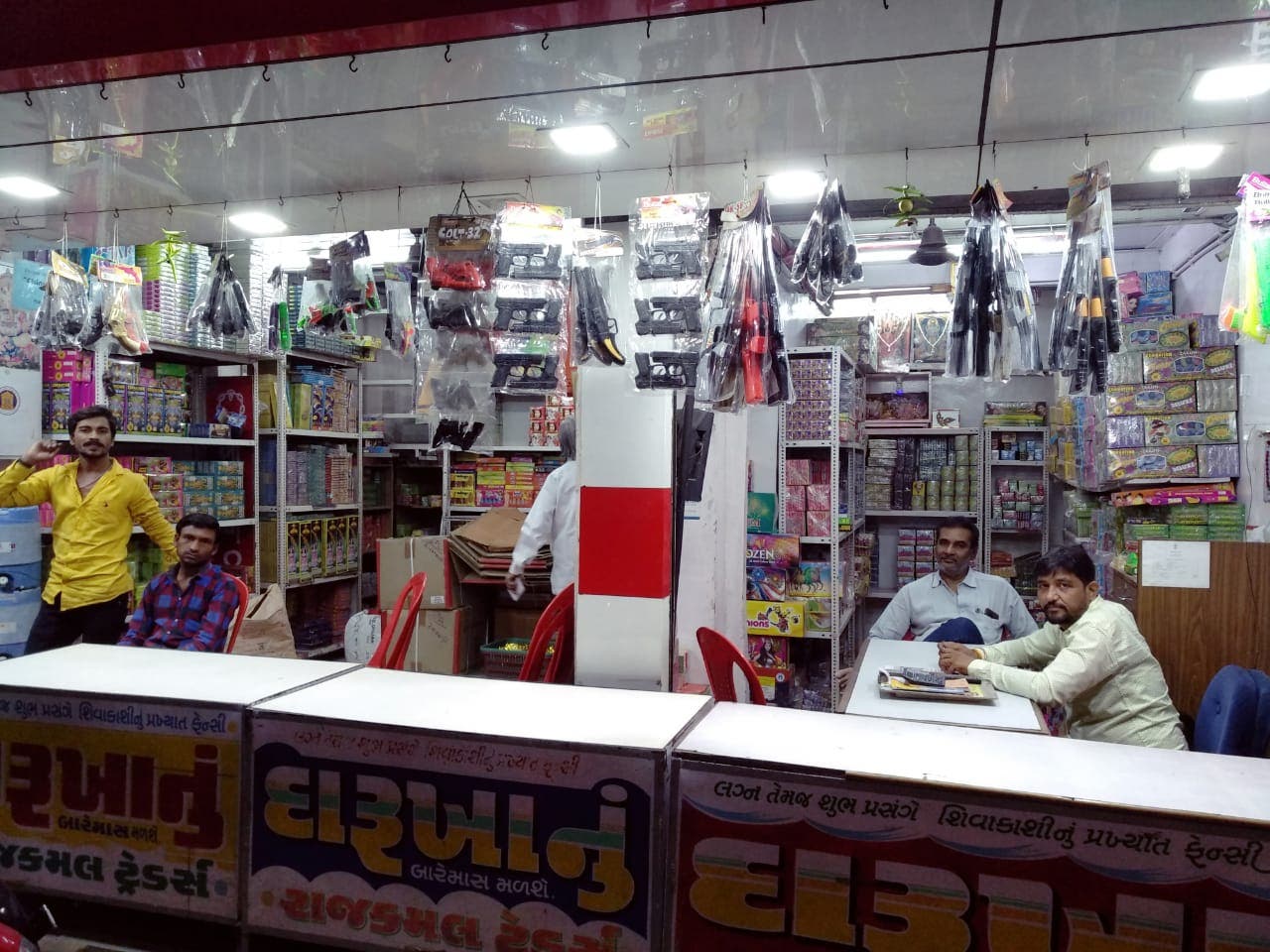 The federal government plans to create low sound-and-light-emitting firecrackers with inbuilt dust suppressants. (Supplied)
Rising pollution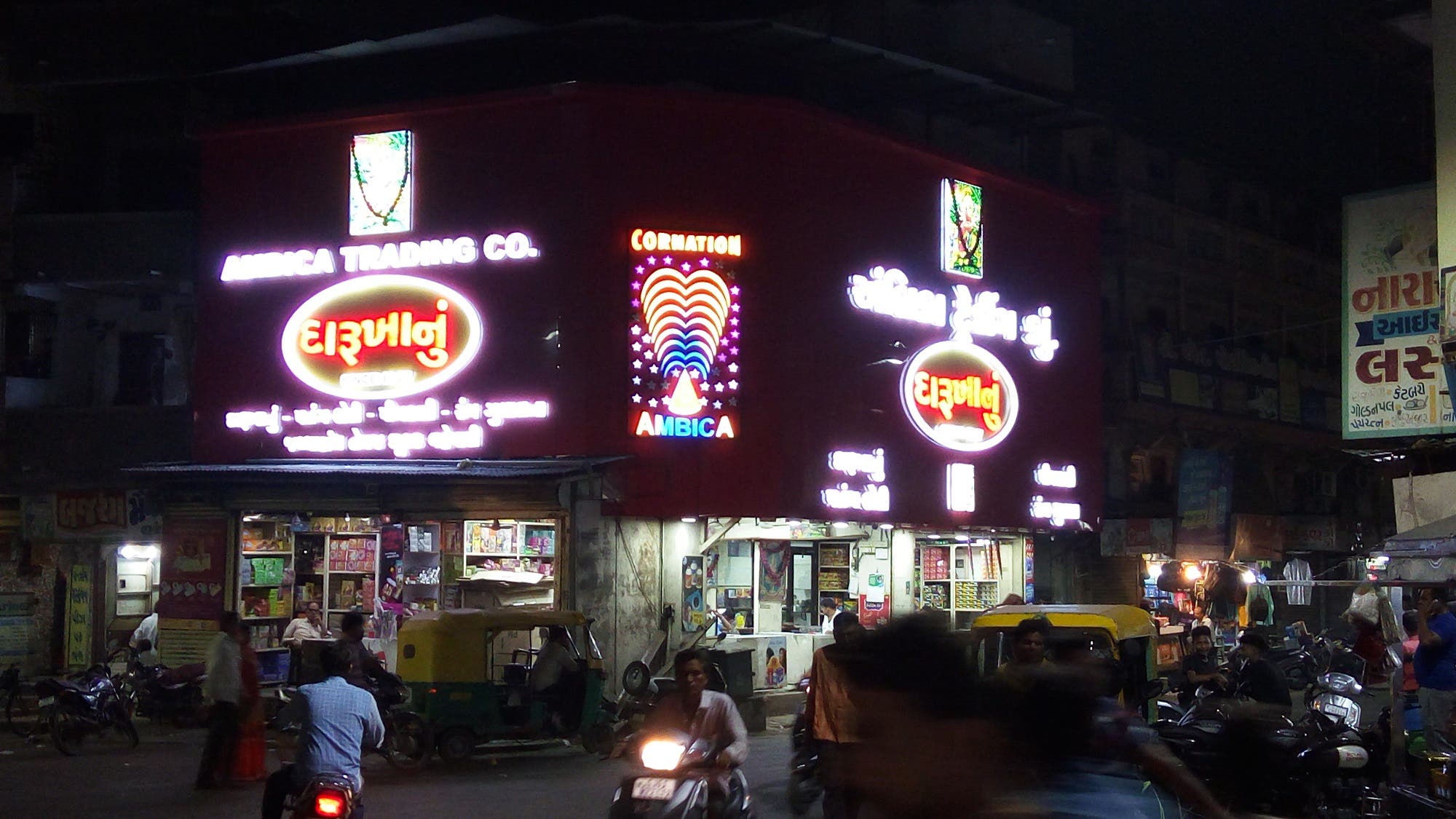 Firecrackers traders are twiddling their thumbs with few takers. (Supplied)
Toxic metals
SHOW MORE
Last Update: Friday, 26 October 2018 KSA 00:45 - GMT 21:45