Bahrain will field a record number of women candidates in the upcoming parliamentary and municipality elections to be held on November 24, although two of the three incumbent female MPs have decided to opt out of this year's race.
Growing confidence
Shy candidates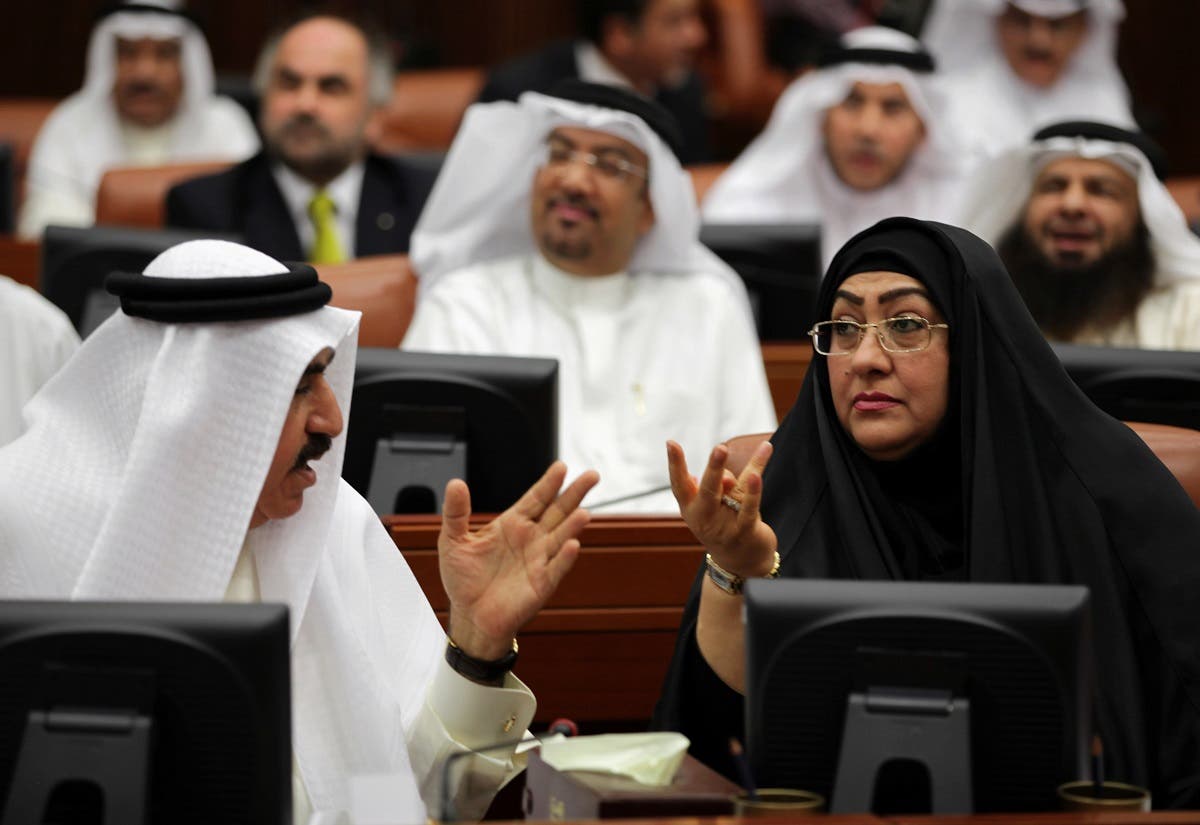 Bahraini lawmaker Lateefa al-Gaood, right, talks with a colleague during a special session of parliament. (File photo: AP)
The glass ceiling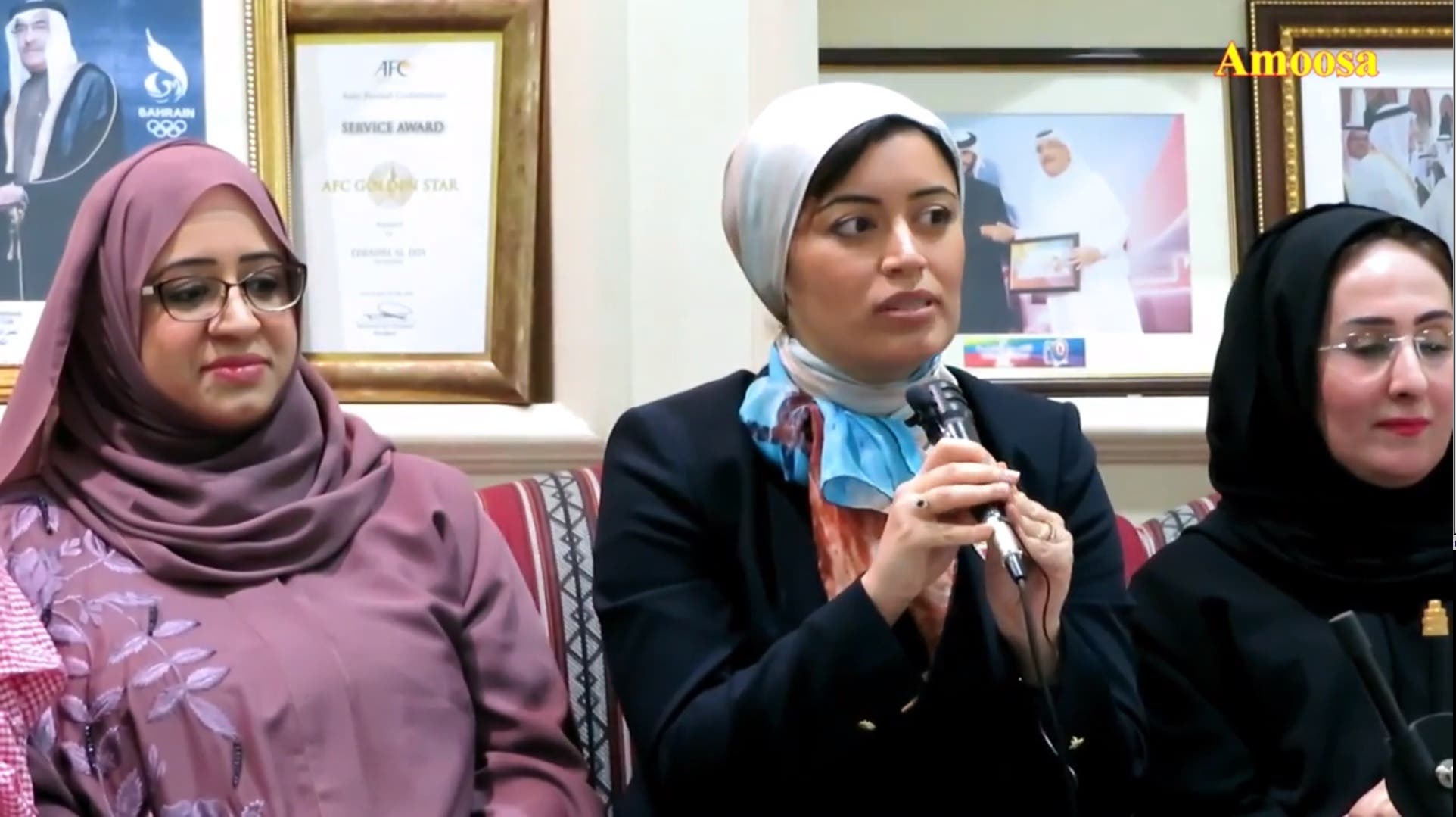 Roua Al Hayki (center) is pitted against two other women candidates – Latifa Al Gaoud (a close relative of the senior al-Gaoud of the same name) and Aalia Rashid Al Junaid.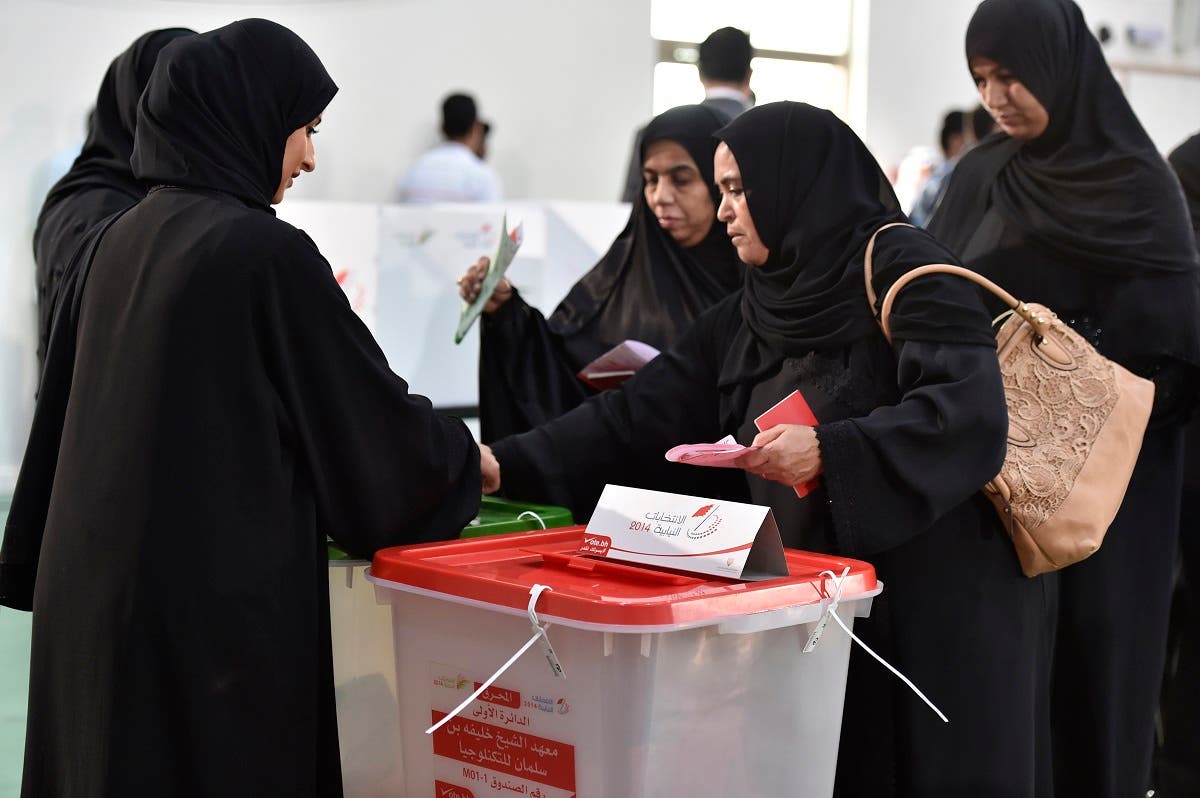 Voters cast their votes during parliamentary elections, at a polling station set up at the Seef Mall shopping centre in Manama November 22, 2014. (Reuters)
SHOW MORE
Last Update: Wednesday, 21 November 2018 KSA 21:16 - GMT 18:16