Website Nile Net Online promises Egyptians "true news" from its offices in the heart of Cairo's Tahrir Square, "to expand the scope of freedom of expression in the Arab world."
"Unspoken truth"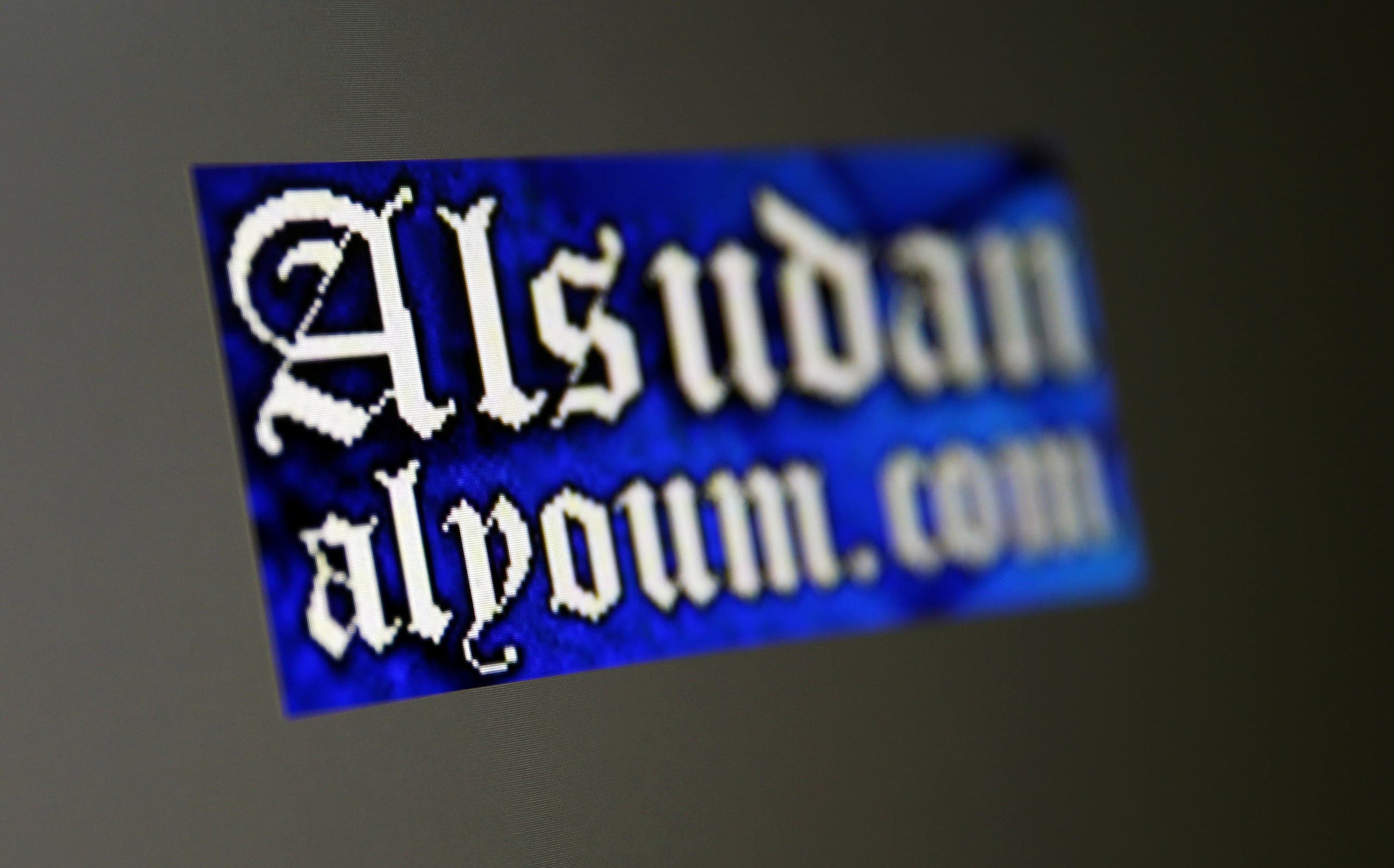 The news on the sites is not all fake. Authentic stories sit alongside pirated cartoons, as well as speeches from Iran's Supreme Leader Ayatollah Ali Khamenei. The sites clearly support Iran's government and amplify antagonism to countries opposed to Tehran - particularly Israel, Saudi Arabia and the United States. Nile Net's "laughing stock" piece was copied from an Iranian state TV network article published earlier the same day.

Some of the sites are slapdash. The self-styled, misspelled "Yemen Press Agecny" carries a running update of Saudi "crimes against Yemenis during the past 24 hours." Emails sent to the agency's listed contact, Arafat Shoroh, bounced back. The agency's address and phone number led to a hotel in the Yemeni capital, Sana'a, whose staff said they had never heard of Shoroh.

The identity or location of the past owners of some of the websites is visible in historical Internet registration records: 17 of 71 sites have in the past listed their locations as Iran or Tehran, or given an Iranian telephone or fax number. But who owns them now is often hidden, and none of the Iranian-linked operators could be reached.

More than 50 of the sites use American web service providers Cloudflare and OnlineNIC - firms that provide website owners with tools to shield themselves from spam and hackers. Frequently, such services also effectively conceal who owns the sites or where they are hosted. The companies declined to tell Reuters who operates the sites.

Under U.S law, hosting and web services companies are not generally liable for the content of sites they serve, said Eric Goldman, co-director of the High Tech Law Institute at Santa Clara University. Still, since 2014, US sanctions on Iran have banned "the exportation or re-exportation, directly or indirectly, of web-hosting services that are for commercial endeavors or of domain name registration services."

Douglas Kramer, general counsel for Cloudflare, said the services it provides do not include web-hosting services. "We've looked at those various sanctions regimes, we are comfortable that we are not in violation," he told Reuters.

A spokesman for OnlineNIC said none of the sites declared a connection to Iran in their registration details, and the company was in full compliance with US sanctions and trade embargoes.

The US Treasury's Office of Foreign Assets Control (OFAC) declined to comment on whether it planned an investigation.
Another Western dawn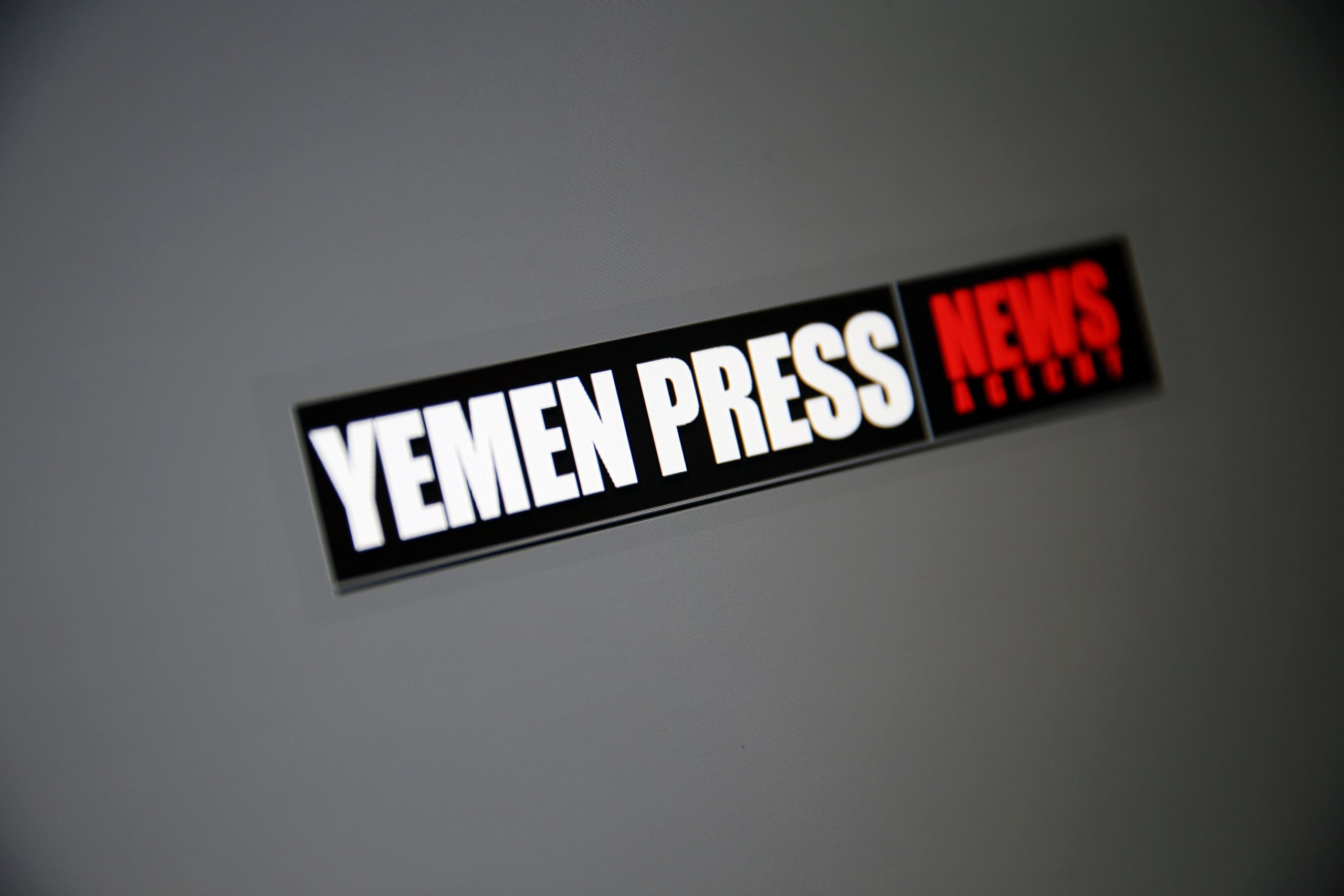 Israeli officials did not respond to a request for comment.

AWDnews publishes in English, French, Spanish and German and, according to data from web analytics company SimilarWeb, receives around 12,000 unique visitors a month. Among others who shared stories from AWDnews and the other websites identified by Reuters were politicians in Britain, Jordan, India, and the Netherlands; human-rights activists; an Indian music composer and a Japanese rap star.
Jobs for women
Fake addresses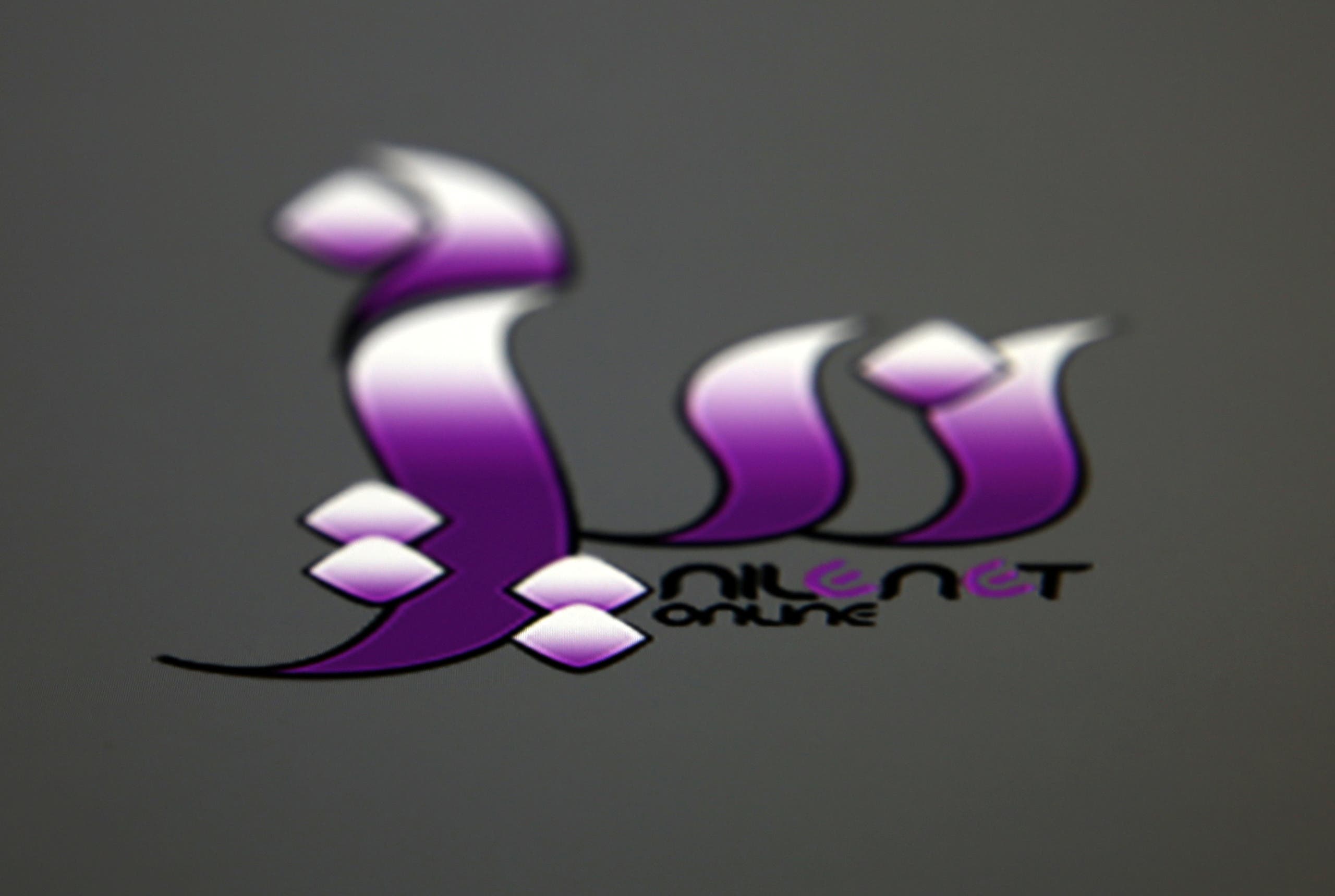 "This is a big problem," he said. "You can't see that they are not in Sudan."

Government officials in Khartoum, the White House, the Italian Embassy and the Egyptian Electricity Ministry did not respond to requests for comment.
Who is behind it?
SHOW MORE
Last Update: Saturday, 1 December 2018 KSA 11:28 - GMT 08:28