Many unanswered questions revolve around the mysterious Jho Low - the man behind 1 Malaysia Development Berhad Fund, known as 1MDB.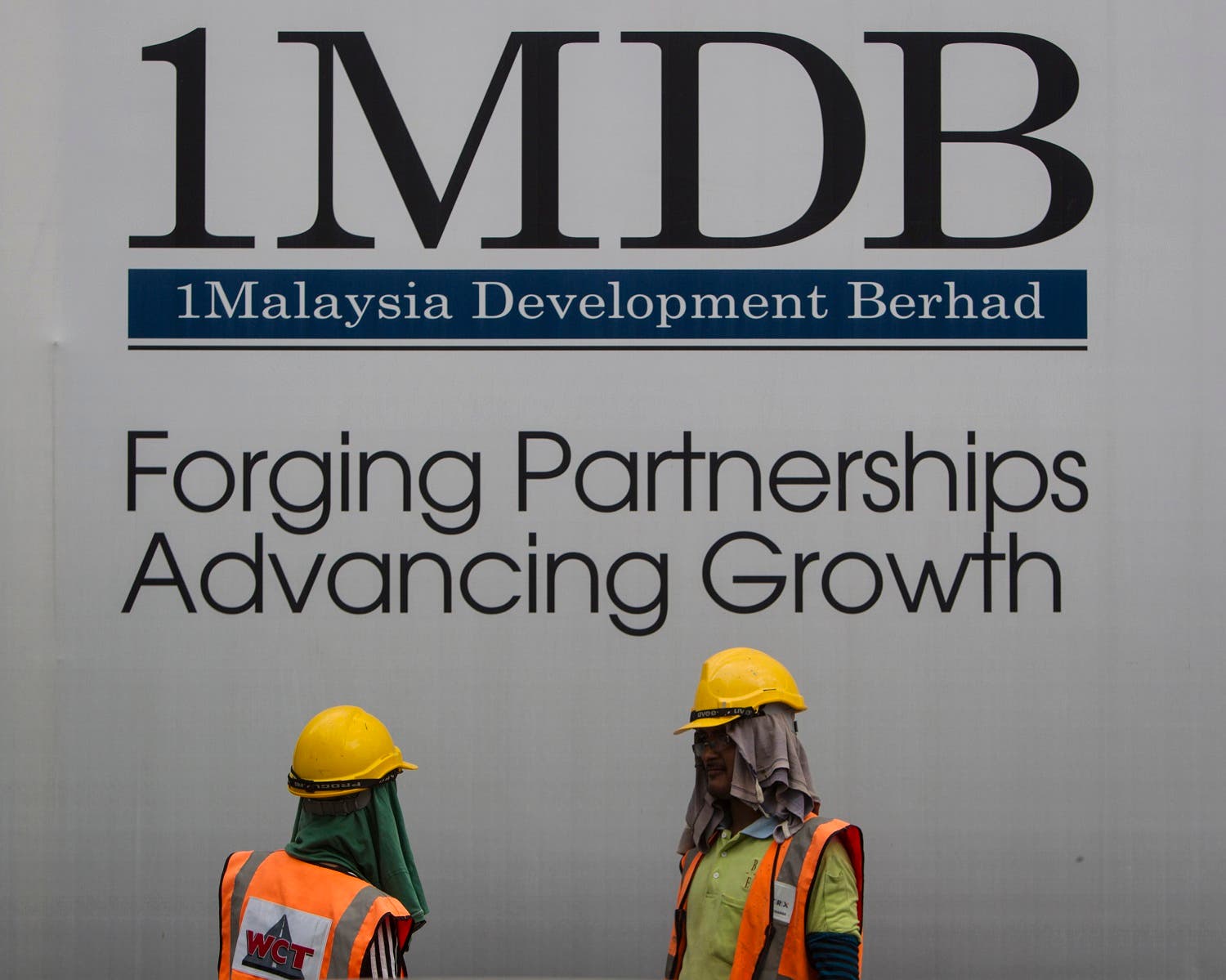 1 Malaysia Development Berhad Fund was set up by former Malaysian Prime Minister Najib Razak. (AP)


Goldman Sachs, which supported the fund and acted as an underwriter for its $6.5 billion of bonds issuance, is currently under mounting pressure and negative press.

The American investment bank generated a lucrative $600 million in fees. As a result, criminal charges were issued against two former Goldman investment bankers Ng Chong Hwa and Tim leissner.

Ng was arrested in Malaysia while his former colleague Leissner pleaded guilty in New York and was asked to pay back more than $40 million.
What do we know so far?
International fugitive
SHOW MORE
Last Update: Monday, 10 December 2018 KSA 23:03 - GMT 20:03