US Special Representative for Iran Brian Hook announced recently that there would be no new exemptions from Iran oil sanctions in May, when temporary import waivers granted to eight countries are set to expire. He added that more sanctions would be imposed on Tehran for its continued aggressive behavior and support for terrorism and instability in the region.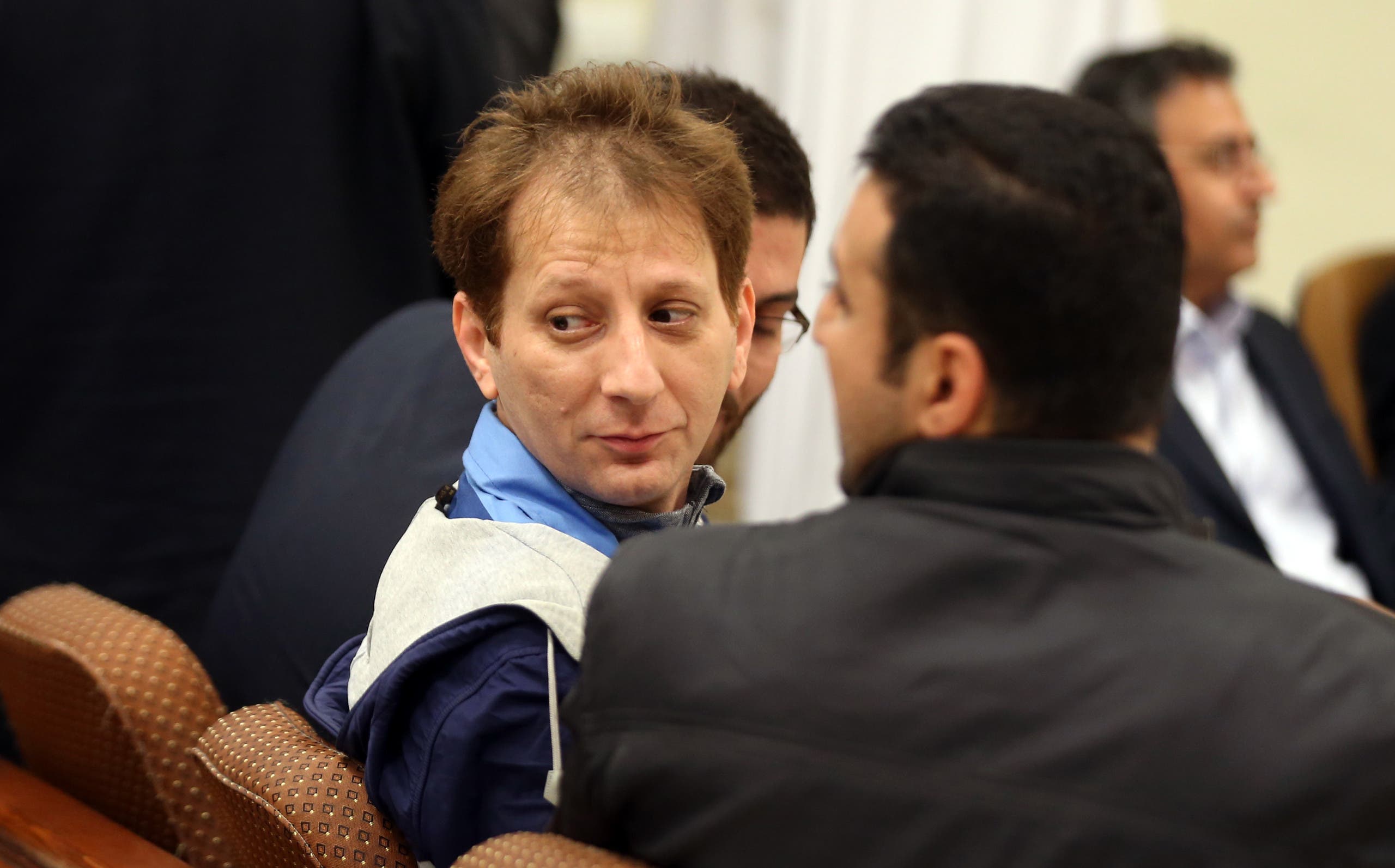 Babak Zanjani sold oil on behalf of former Iranian president Mahmoud Ahmadinejad's government. (AFP)
Who is Babak Zanjani?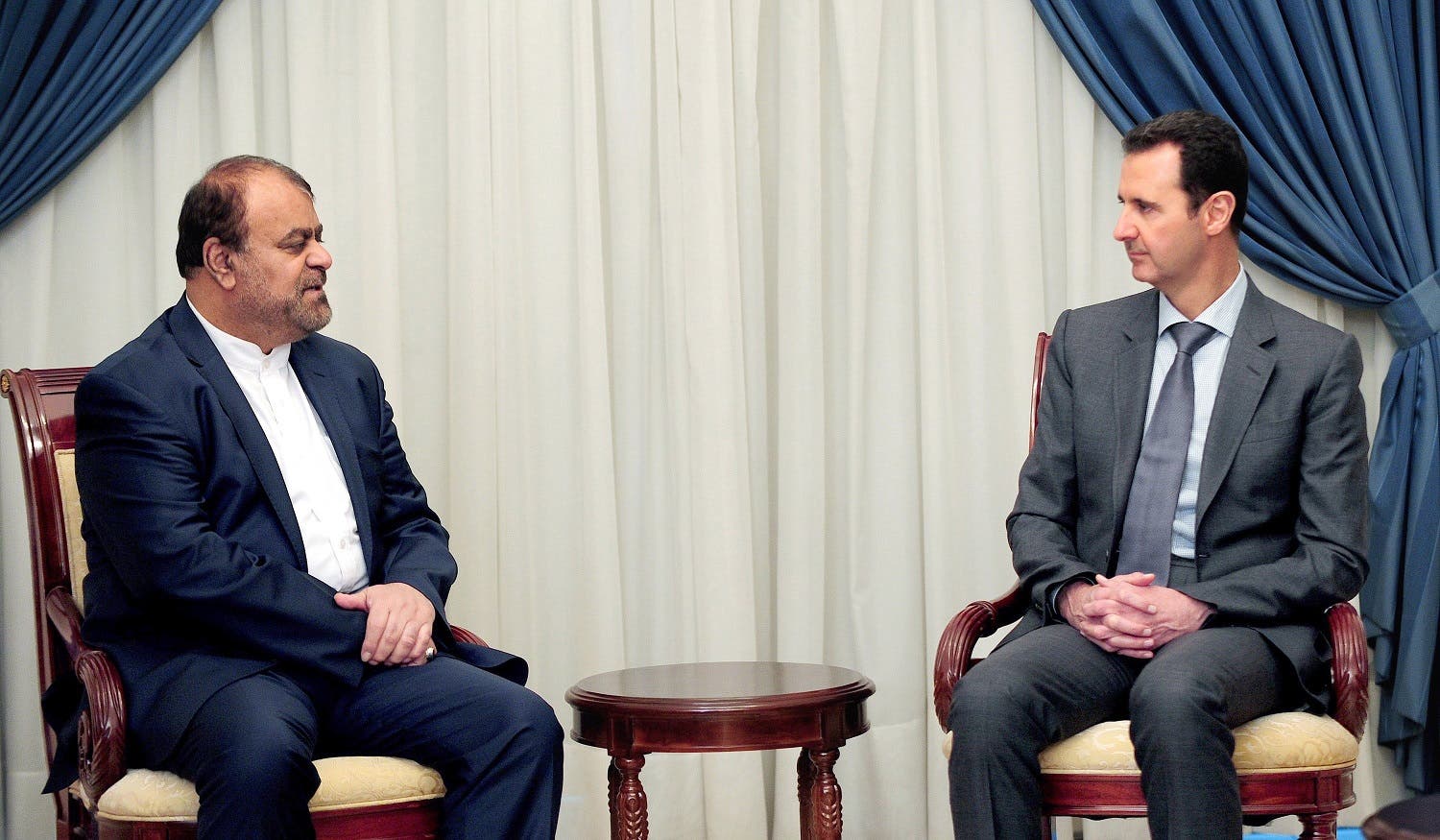 Ghasemi assumed the responsibility of developing Syria-Iran relations and met with Syrian President Bashar al-Assad several times. (AFP)
Enter Rostam Ghasemi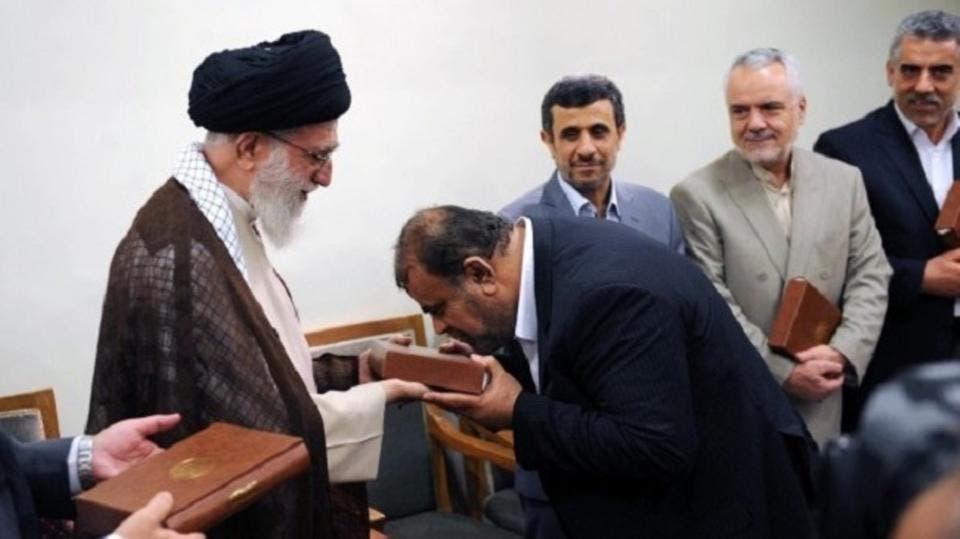 Ghasemi was a key enabler of Babak Zanjani, who played a prominent role in sanctions evasion. (Supplied)
Al-Chwiki: In the image of Zanjani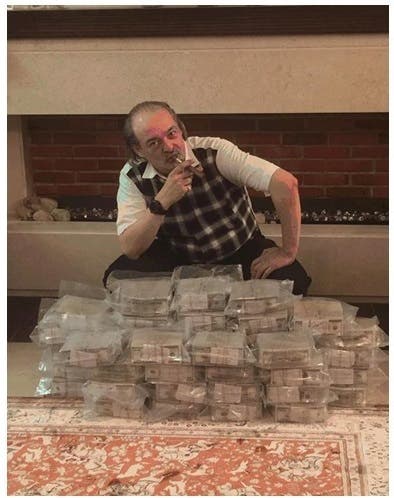 Mohammad Amer al-Chwiki used his Russia-based company Global Vision Group to transfer oil money from Syria to Iran. (Photo courtesy: US Treasury Department)
Ghasemi's role in sanctions violations
SHOW MORE
Last Update: Wednesday, 17 April 2019 KSA 15:38 - GMT 12:38