Last year Iraqi American journalist Dalia al-Aqidi requested an interview with Democratic Congresswoman Ilhan Omar, after a photo surfaced of a private meeting between Omar and Turkish President Recep Tayipp Erdogan. Al-Aqidi wanted to know the reason for the meeting.
Questioning Omar's support for Turkey's Erdogan
They discussed investment & trade between Turkey and Somalia.

Where does the 5th district #MN05 fit here?

What about the struggle of the small businesses in Minneapolis?

When Omar met Erdogan https://t.co/0txygwIkMj via @JordanSchachtel

— Dalia al-Aqidi (@Dalia4Congress) January 25, 2020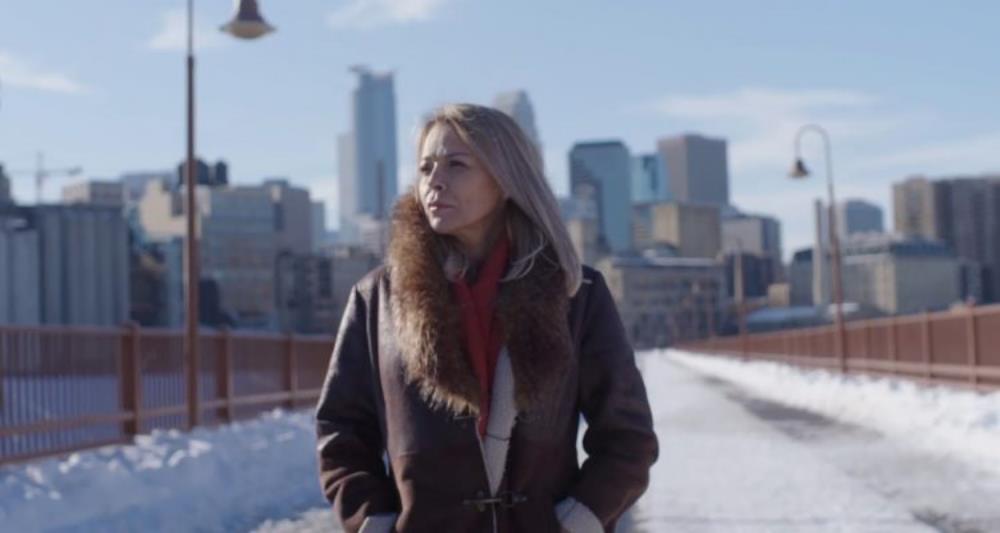 Dalia al-Aqidi in her 2020 campaign video.
SHOW MORE
Last Update: Monday, 27 January 2020 KSA 21:54 - GMT 18:54