The travelling exhibition celebrating American heiress Doris Duke's collection of Islamic art, has this week gone on display at the L.A. Municipal Art Gallery. The Doris Duke's Shangri La: Architecture, Landscape, and Islamic Art, showcases a selection of decorative possessions the billionnaire tobacco heiress amassed in her home in Hawaii, from all over the Middle East, North Africa, and the Asian subcontinent since the 1930s.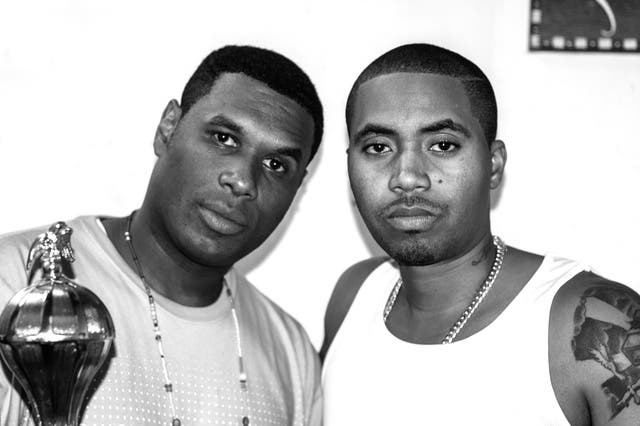 Return of the Mecca: The Art of Islam and Hip-Hop, at The William Grant Still Arts Center, showcases how the vibrant history of hip-hop culture was deeply influenced by its relationship to Islam. (Image Credit: Jay Electronica and Nas — Photo by Cognito for FROLAB/Culture Capture Champ)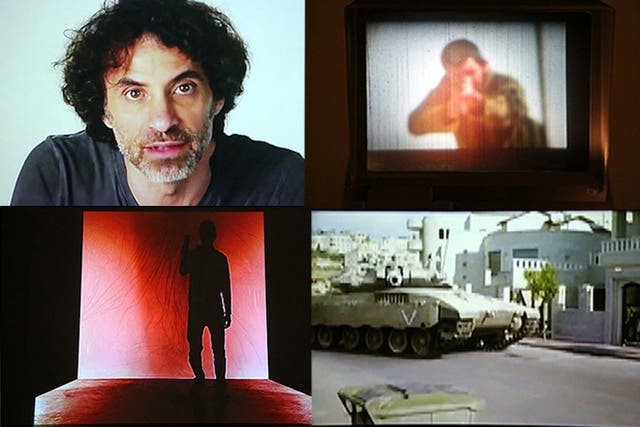 Composite of video stills from Rabih Mroue's The Pixelated Revolution (2012). Commissioned and produced by dOCUMENTA (13), with the support of Sfeir-Semler Gallery, Beirut/Hamburg. Photo courtes: The artist and Sfeir-Semler Gallery, Beirut/Hamburg.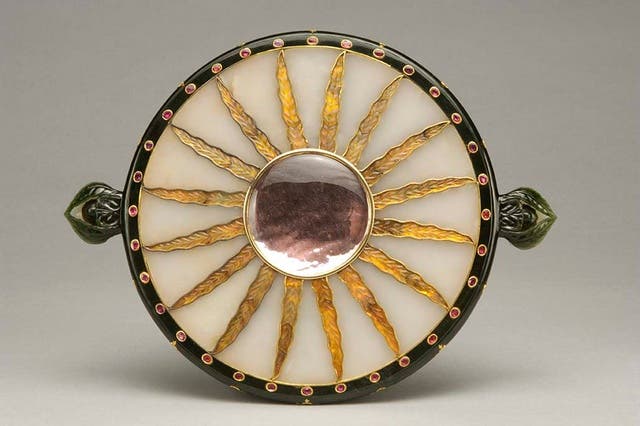 Hand mirror, composed of jade, gold, gemstones and mica, created in Northern India during the nineteenth century. Photo courtesy: David Franzen. © Doris Duke Foundation for Islamic Art, Honolulu, Hawai'i.
SHOW MORE
Last Update: Tuesday, 3 November 2015 KSA 10:28 - GMT 07:28