Saudi artist Wafa says she hopes to reflect modern culture back through her drawings and introduce something new to Saudi Arabia through her work with "wall tattoos".
Al Arabiya: When did you begin taking an interest in fine art?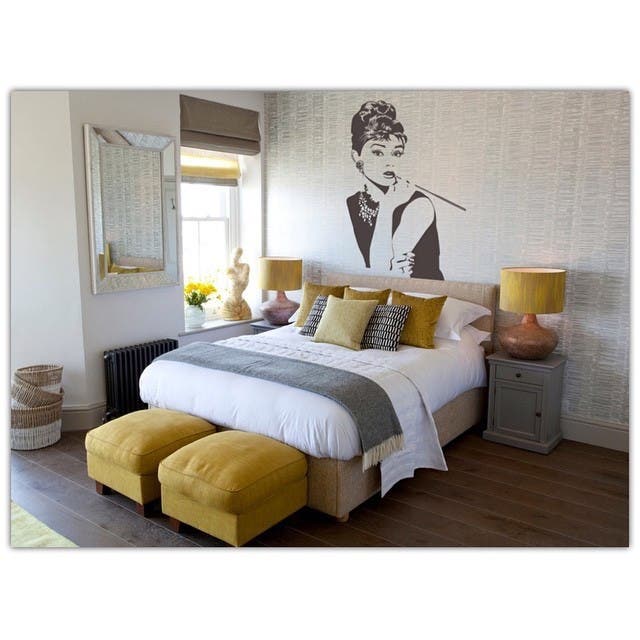 Al Arabiya: What difficulties did you encounter in the beginning?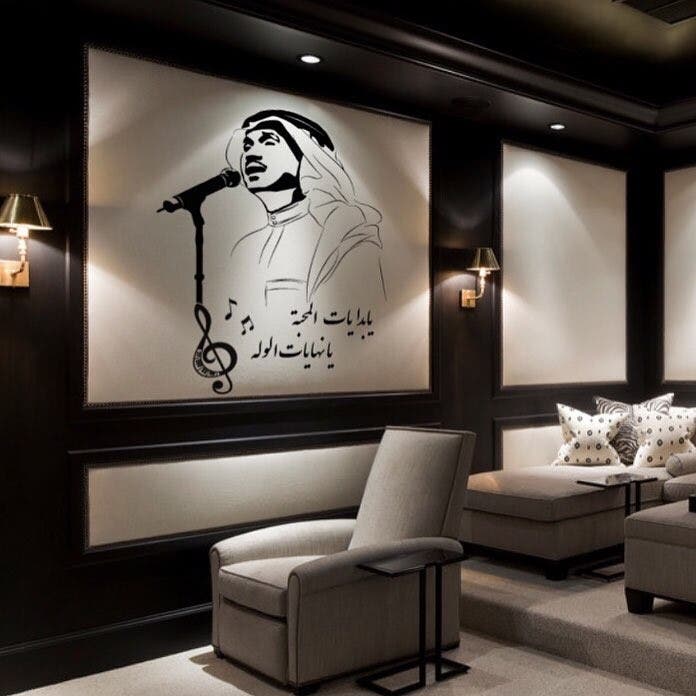 Al Arabiya: Did you consult anyone about your drawings?
Al Arabiya: What messages do you want to covey through your artwork?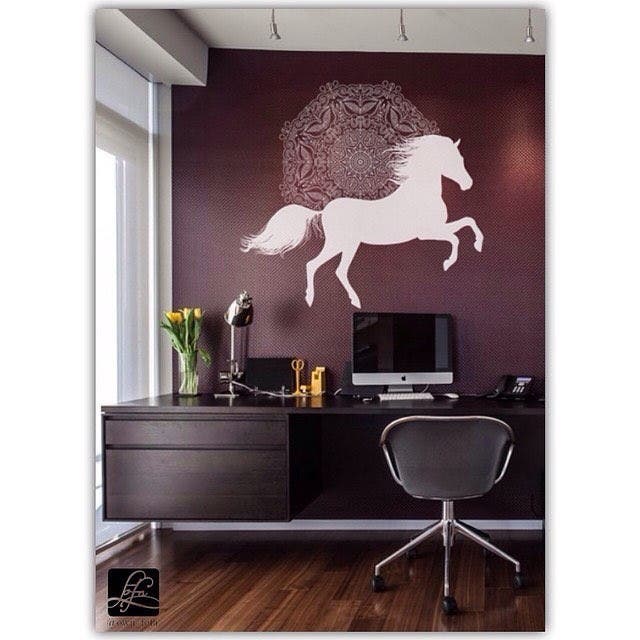 Al Arabiya: How did you create a wall tattoos?
SHOW MORE
Last Update: Thursday, 11 May 2017 KSA 11:05 - GMT 08:05