The King Fahd Cultural Center in Riyadh hosted yesterday the first Japanese orchestral concert led by maestro Hirofumi Yoshida.

Dr. Adel Al-Tarifi, Saudi Minister of Culture and Information, inaugurated the Japanese Cultural Week in the Kingdom as part of the cultural exchange program of the Saudi-Japanese joint vision 2030.

The audience's harmony and interaction with the show was striking despite the relatively less exposure of the Saudi public to this genre of musical art.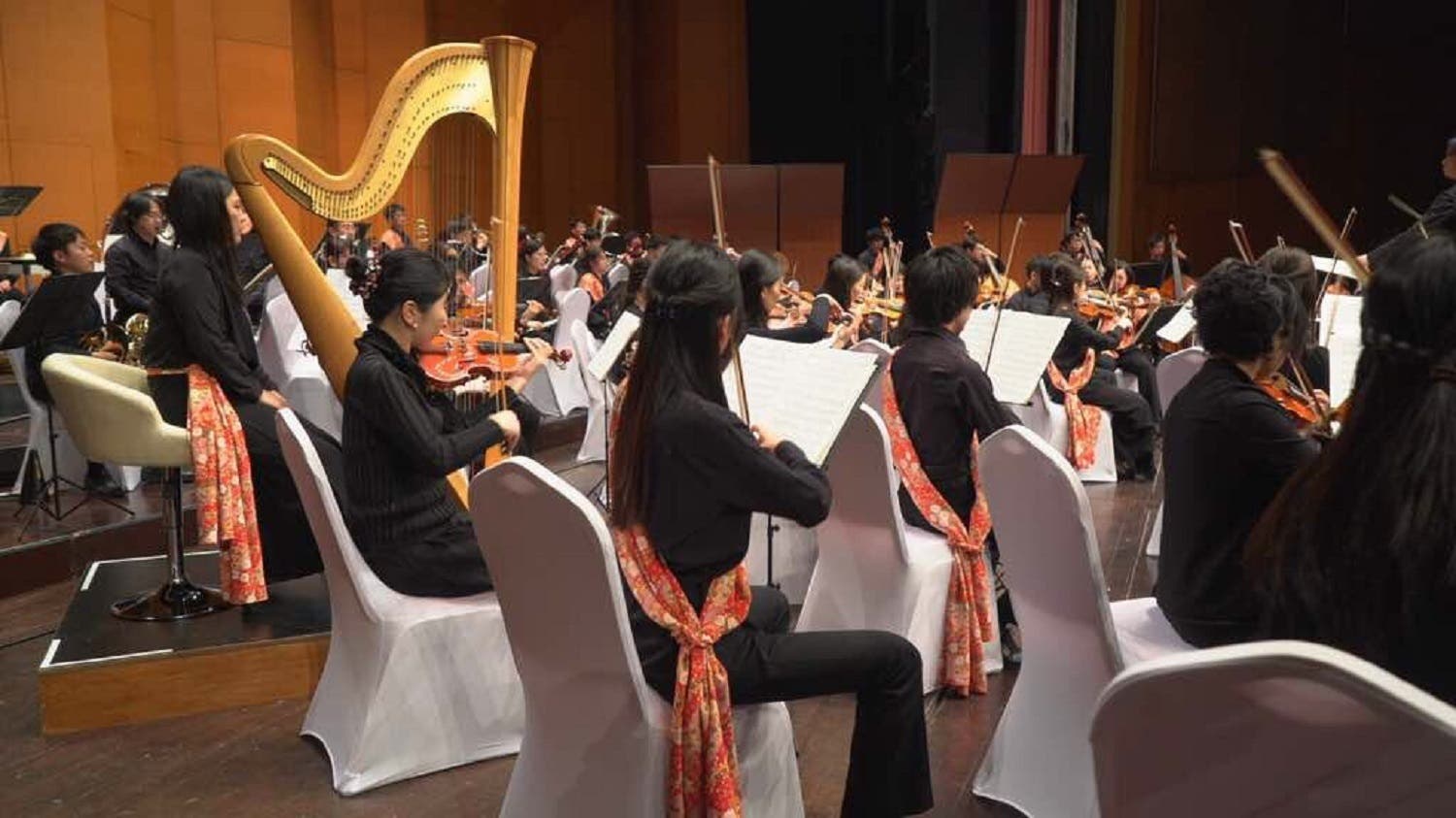 The more than 80-strong Japanese orchestra comprised instrumentalists and choir artists. (Supplied)
Reactions
SHOW MORE
Last Update: Friday, 14 April 2017 KSA 20:24 - GMT 17:24