While the Gulf is a legendary hotspot for motoring enthusiasts with some of the world's greatest collections housed in the region, few films have captured that better than Hajwala, the 2016 Emirati film depicting the country's underground car culture.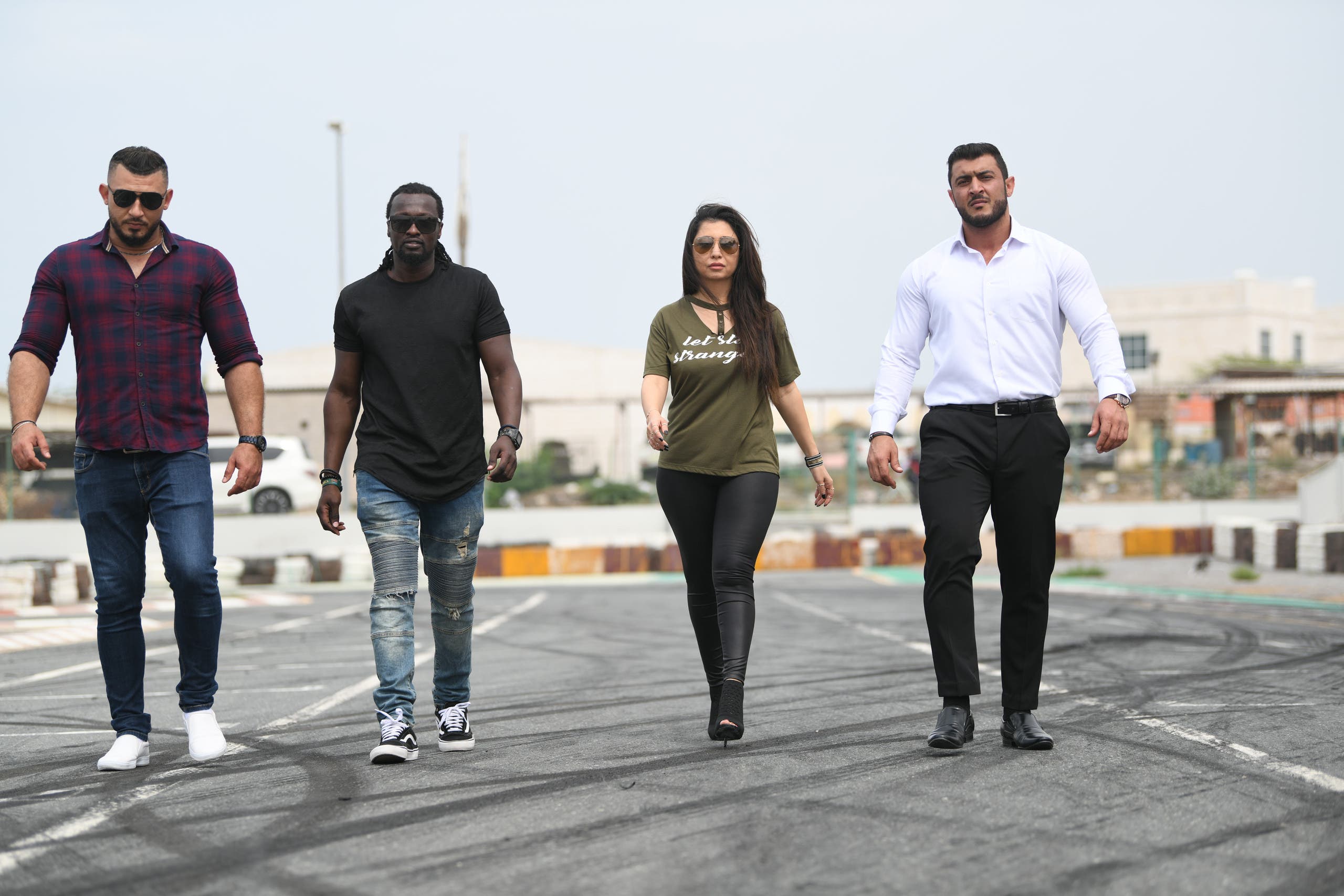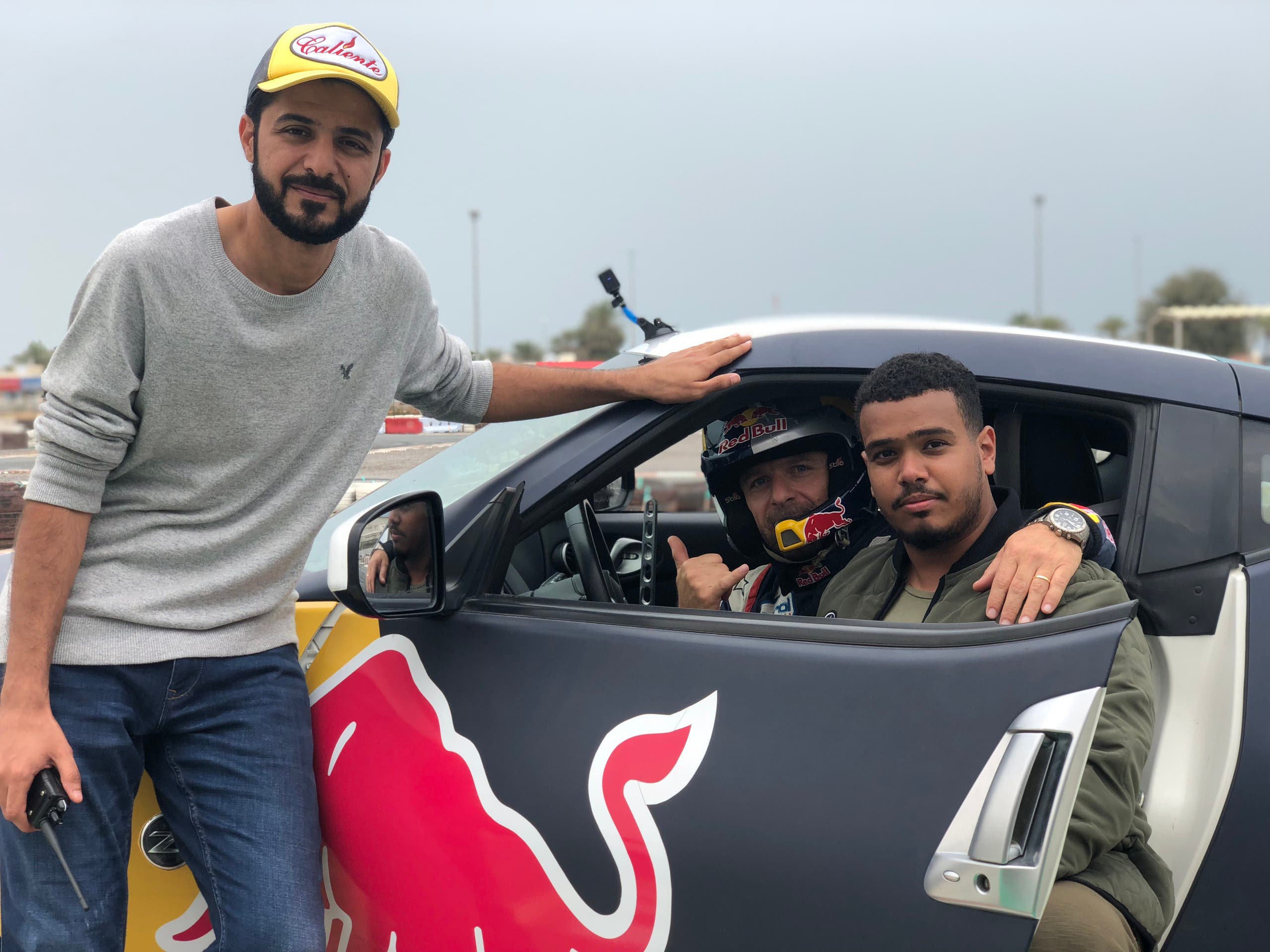 Bringing in crewmembers that had worked on Bollywood features proved especially useful, says Mohamed. "The team was quite friendly and collaborative with our whole production team."

With the Hajwala franchise, Mohamed hopes to give Arab films a new reputation, combining action crime and comedy to fit the tastes of a region where the Fast and the Furious series continually breaks regional box office records.

"The main message that we want to pass on is that Arabic films aren't just about drama, and that there is an active and growing cinema industry in the action/cars genre which aims to entertain people.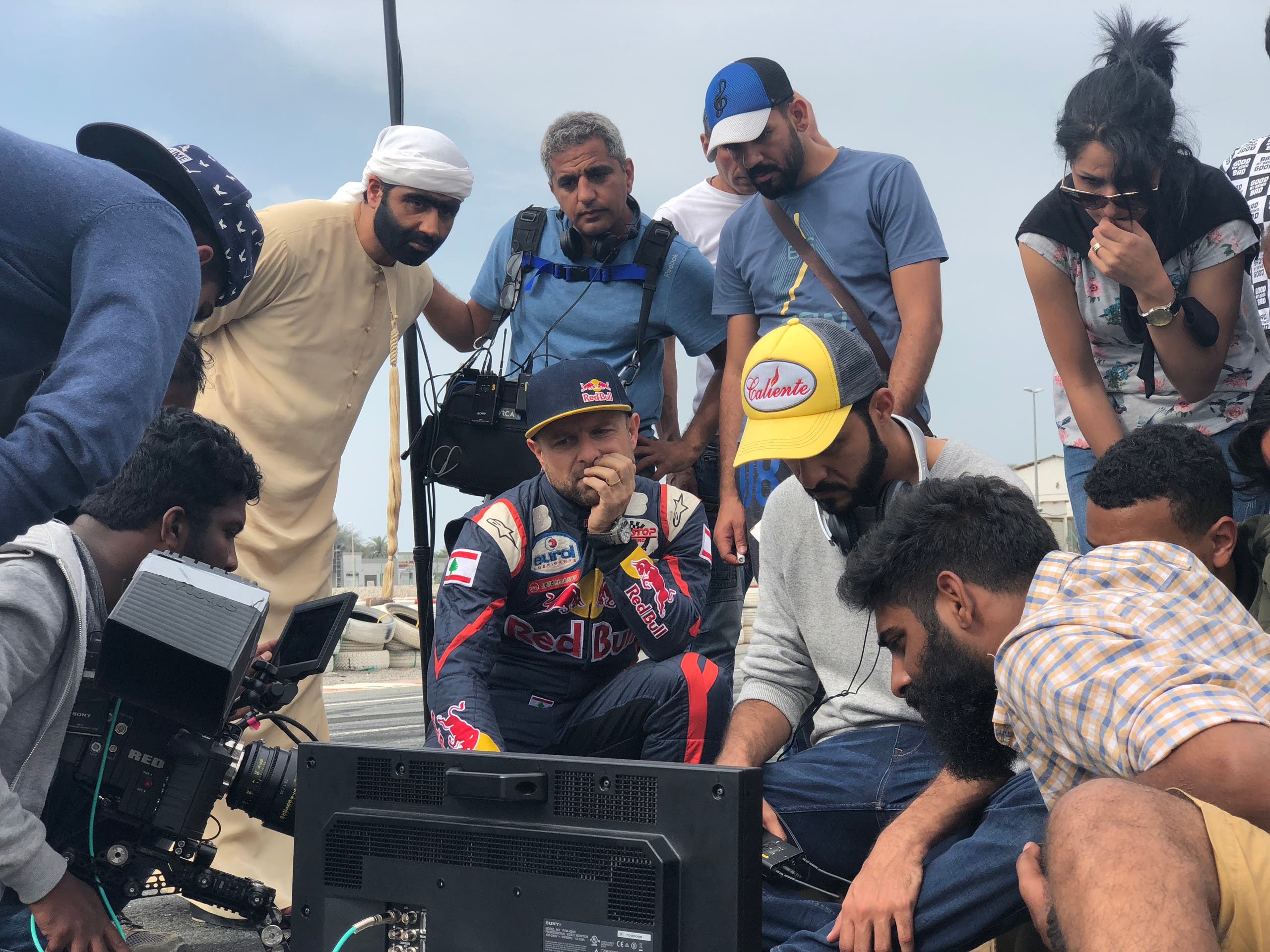 "There had been a lot of calls from Saudi audiences which is why we ended up including a prominent Saudi drifter. We also included a Saudi actor and another drifting champion to be one of the main cast members.
SHOW MORE
Last Update: Wednesday, 13 June 2018 KSA 13:32 - GMT 10:32