When Dr Pankaj Shrivastav, a pioneer in the field of In Vitro Fertilization (IVF) and fertility, first came to Dubai in 1991, he recalls the situation vividly. He had been invited by the Dubai government to set up and lead the first fertility facility in the UAE - the Dubai Gynaecology and Fertility Center (DGFC) at the government-run Rashid Hospital.

He served as Deputy Director and Director of the DGFC for the next 13 years.

"At that time, it was very common to see the women coming alone for a first consultation and usually she would be accompanied by her mother-in-law. Men were quite reluctant to come to the fertility center because they felt that this was compromising their 'Macho image'. In fact, I remember lot of couples ringing up to ask if there was a backdoor entry into the center because they did not want to be seen to be coming in from the front door where they could be seen by other local couples. They would enter from the rear and the women would wear their Sheila (scarf worn around the head to cover the hair) throughout the consultation," says Dr Shrivastav.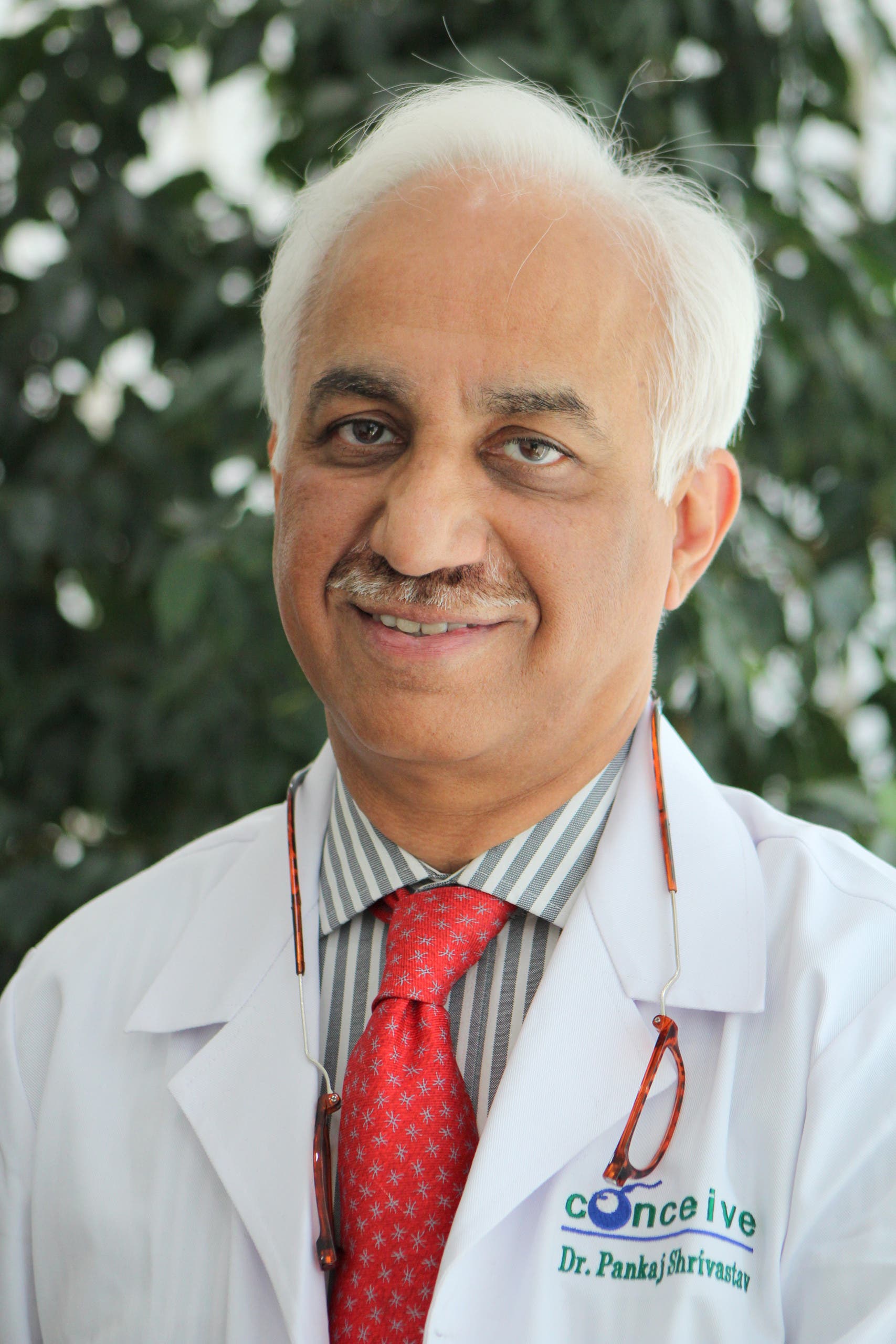 Dr Pankaj Shrivastav, Director, Conceive. (Supplied)
Medical advances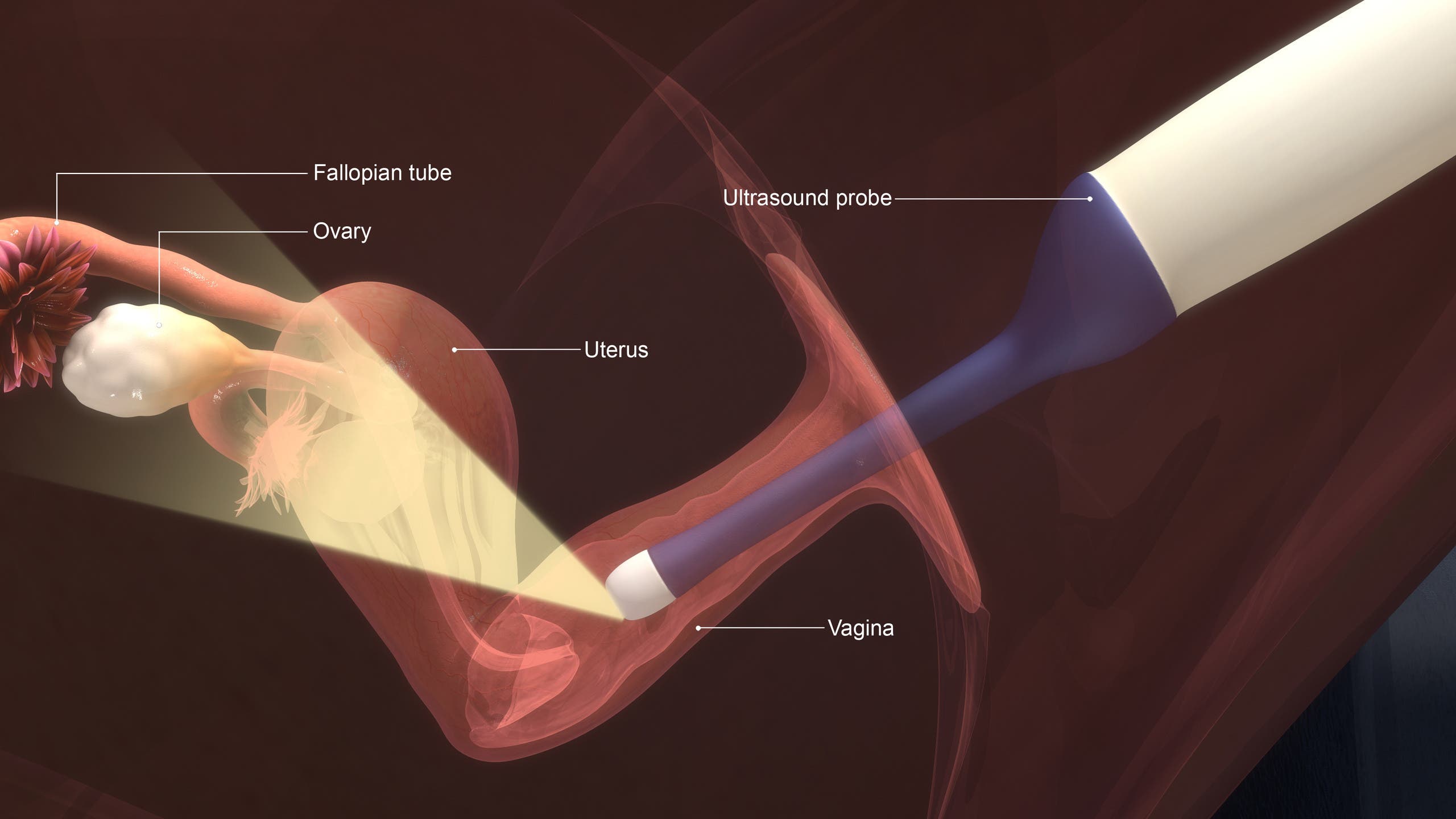 3D illustration of follicle aspiration. (Shutterstock)
Fertility rates in the region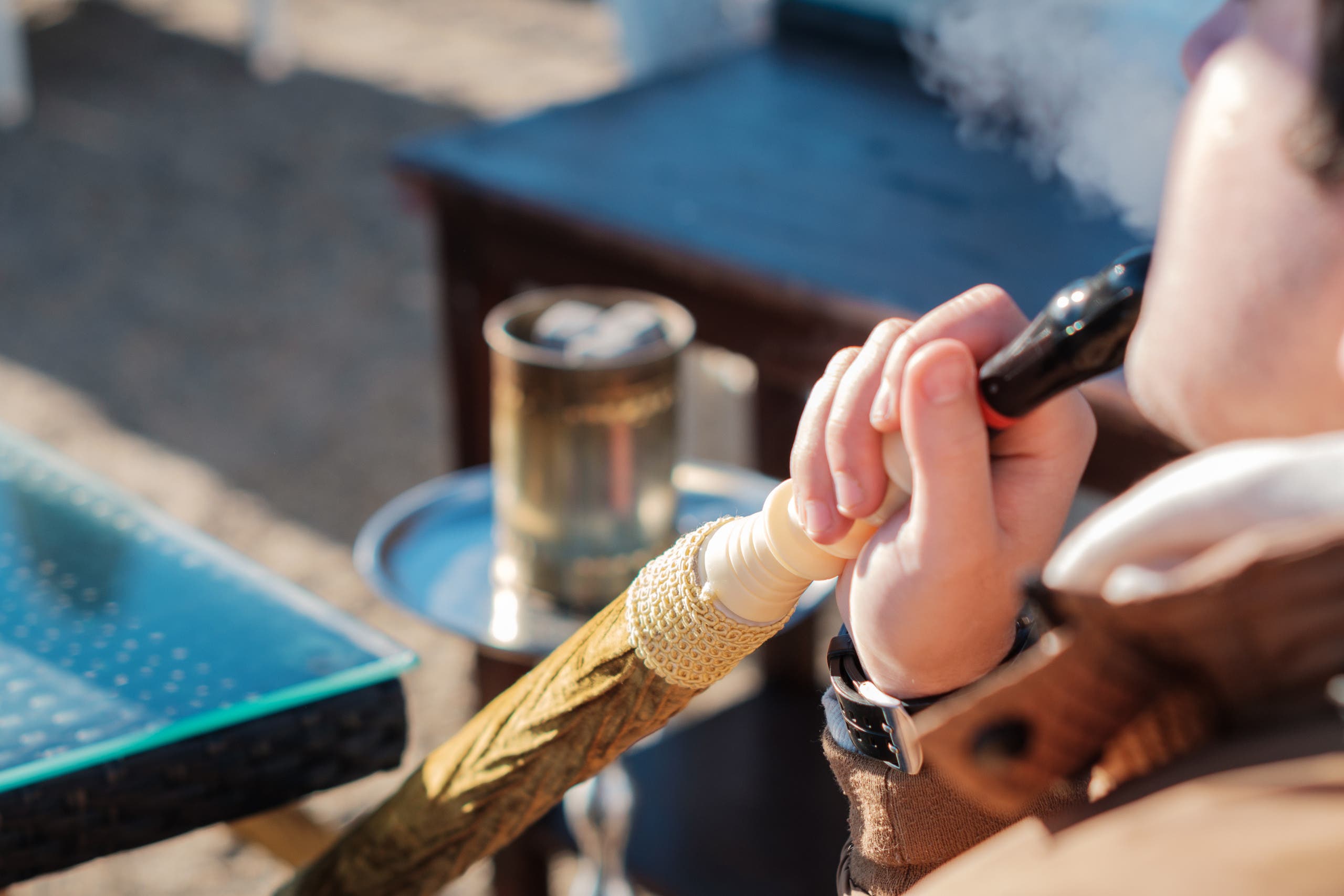 Shisha smoking is a common practise in the region. (Shutterstock)
Ten facts that young Arab couples should know:
SHOW MORE
Last Update: Sunday, 25 December 2016 KSA 19:10 - GMT 16:10