Paul Bocuse, one of France's most celebrated chefs, has died at the age of 91, the interior minister said on Saturday.

Bocuse was an early exponent of "nouvelle cuisine", which reinterpreted traditional French cooking using less butter and cream and focusing on fresh ingredients and stylish presentation.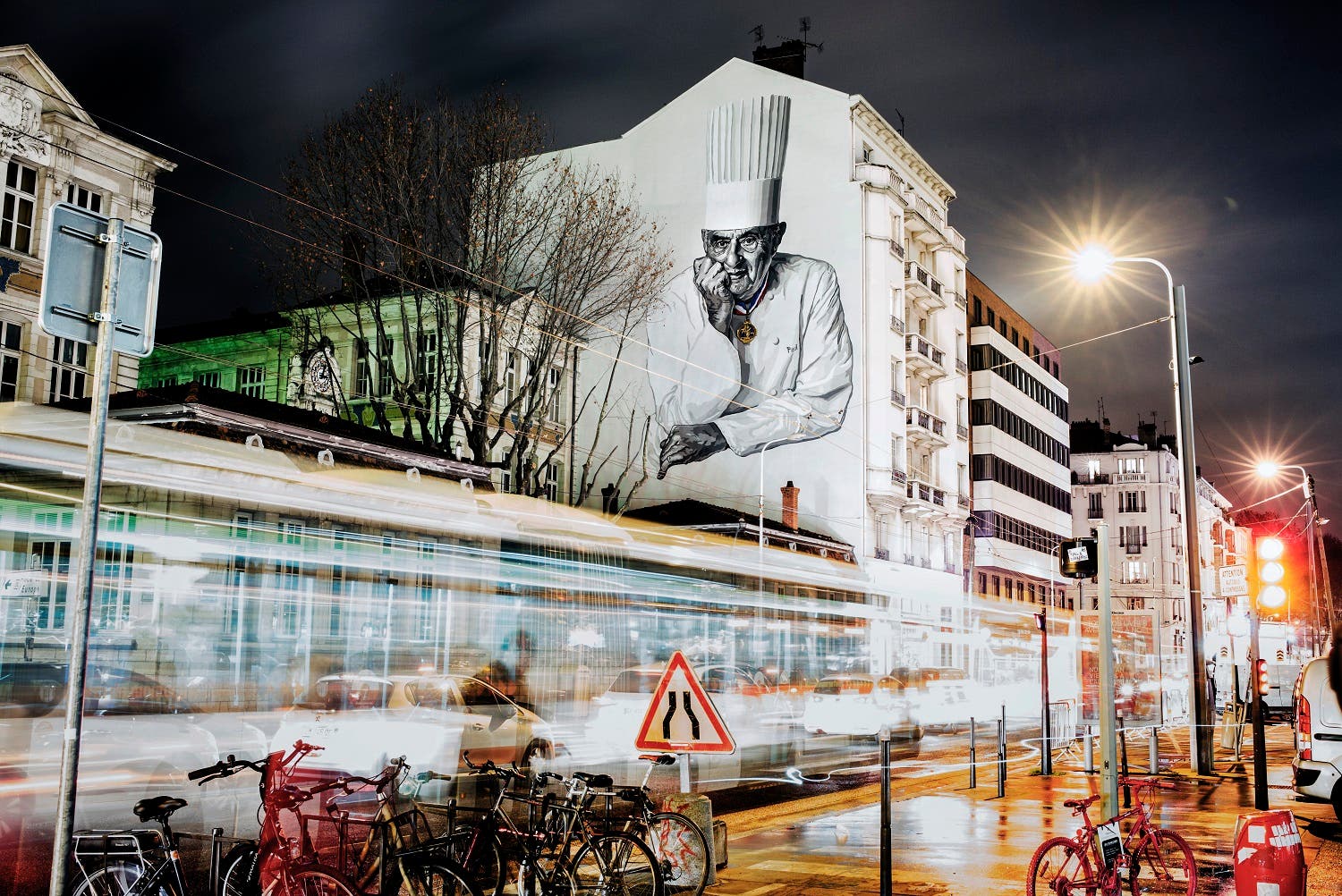 This file photo taken on December 21, 2015 shows a mural of French chef Paul Bocuse painted on the side of a building in Lyon, eastern France. (AFP)


Interior Minister Gerard Collomb announced Bocuse's death on his official twitter feed.

"Paul Bocuse is dead... The pope of gastronomy has left us," posted Collomb, a former mayor of Bocuse's home city of Lyon.
SHOW MORE
Last Update: Saturday, 20 January 2018 KSA 20:04 - GMT 17:04