New York – truly the city that never sleeps. Even taking into the account you still need sleep, you can pack a lot into a day here.

If you have only a day in the Big Apple, concentrate on just two of the five boroughs – Manhattan mainly and a touch of Brooklyn. New Yorkers love their breakfast or brunch, this is the city of the rainbow bagel, the cronut and of course the cupcake (more on those later), and also a city where walking works wonders, so fill up early to keep you going all day.

Start over in Brooklyn – one of the original hipster neighborhoods, home to microbreweries, slow drip coffee and artisanal bakeries.

Colonie in Brooklyn Heights is a great choice and a step above the pancakes and bacon crowd. Try the duck hash (poached egg – pasture raised from New Jersey, over red potatoes and roasted onion puree – from farms in New York).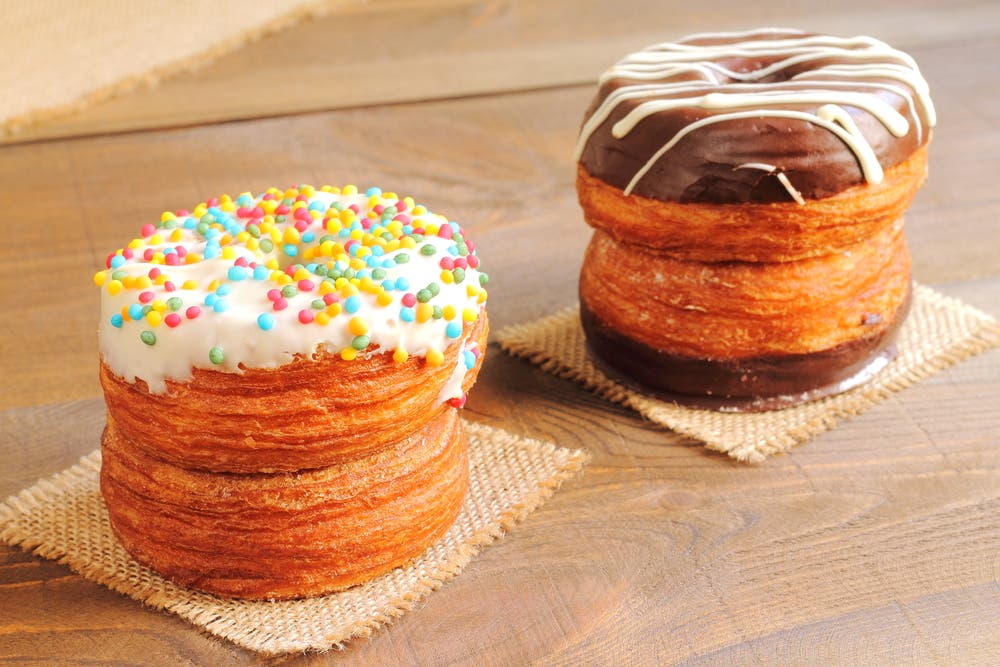 This is the city of the rainbow bagel, the cronut (pictured) and of course the cupcake. (Shutterstock)


You're also now in the right place to walk the Brooklyn Bridge, which is just under half a kilometer long. Walking from Brooklyn to Manhattan gives you the iconic New York skyline views through the girders as you cross the East River.

Once in Manhattan you can work your way through Wall St. to Battery Park to get a closer glimpse of the Statue of Liberty. Given as a gift by the French in 1886, she has welcomed millions of people to new lives in America. Ignore the tourist trap cruises and hop on the free ferry to Staten Island – it sails right past Liberty Island and takes around 30 minutes each way. Once there, simply stay on board and come back.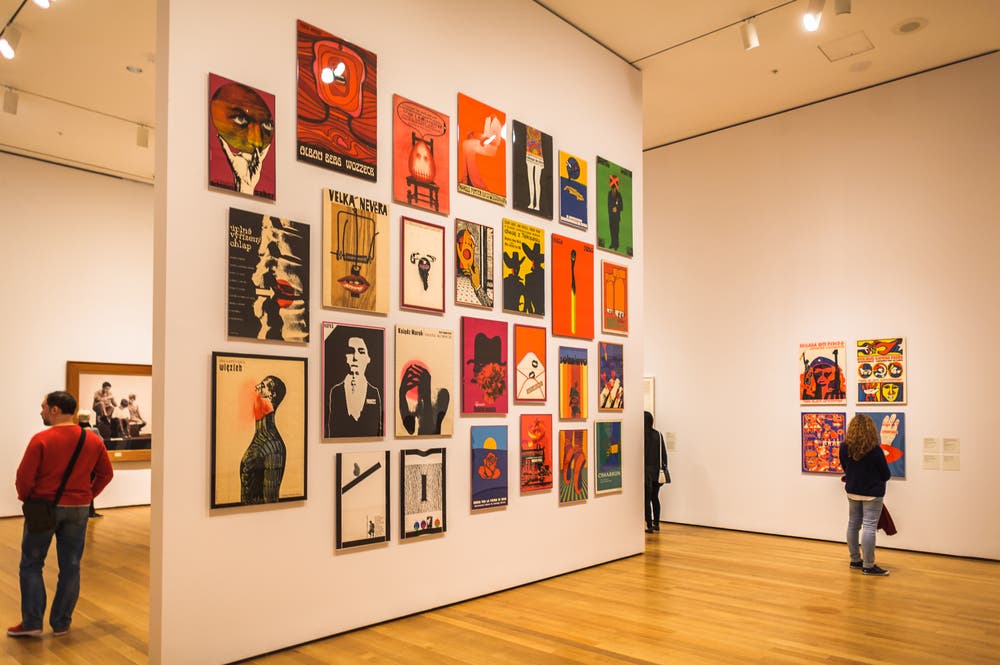 MoMA has over 200,000 works of modern art including Monet's Water Lilies and Van Gogh's Starry Night. (Shutterstock)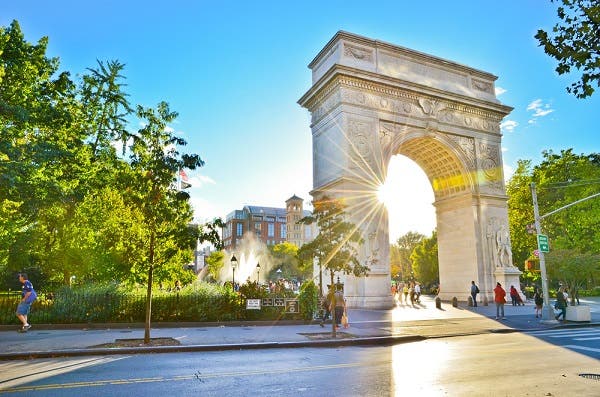 Washington Square Park is a 9.75-acre public park in the Greenwich Village neighborhood of Lower Manhattan, New York City. (Shutterstock)
SHOW MORE
Last Update: Wednesday, 18 May 2016 KSA 10:53 - GMT 07:53