Dozens of tourists pack beach chairs at a Tunisian luxury hotel, where everything from the swimming pool to the wall paint, the furniture at the shiny reception hall, the police post at its gate and even its name is new.

Nothing reminds holiday-makers of the day in June 2015 when an ISIS militant shot dead 39 foreigners in this beach resort, triggering an exodus of tourists from the country and severely damaging its economy.

Now some of those tourist are coming back, thanks to a massive security presence and advertising abroad. Tourism revenues rose 21 percent to $851 million in the first nine months of 2017 compared with last year, central bank data shows.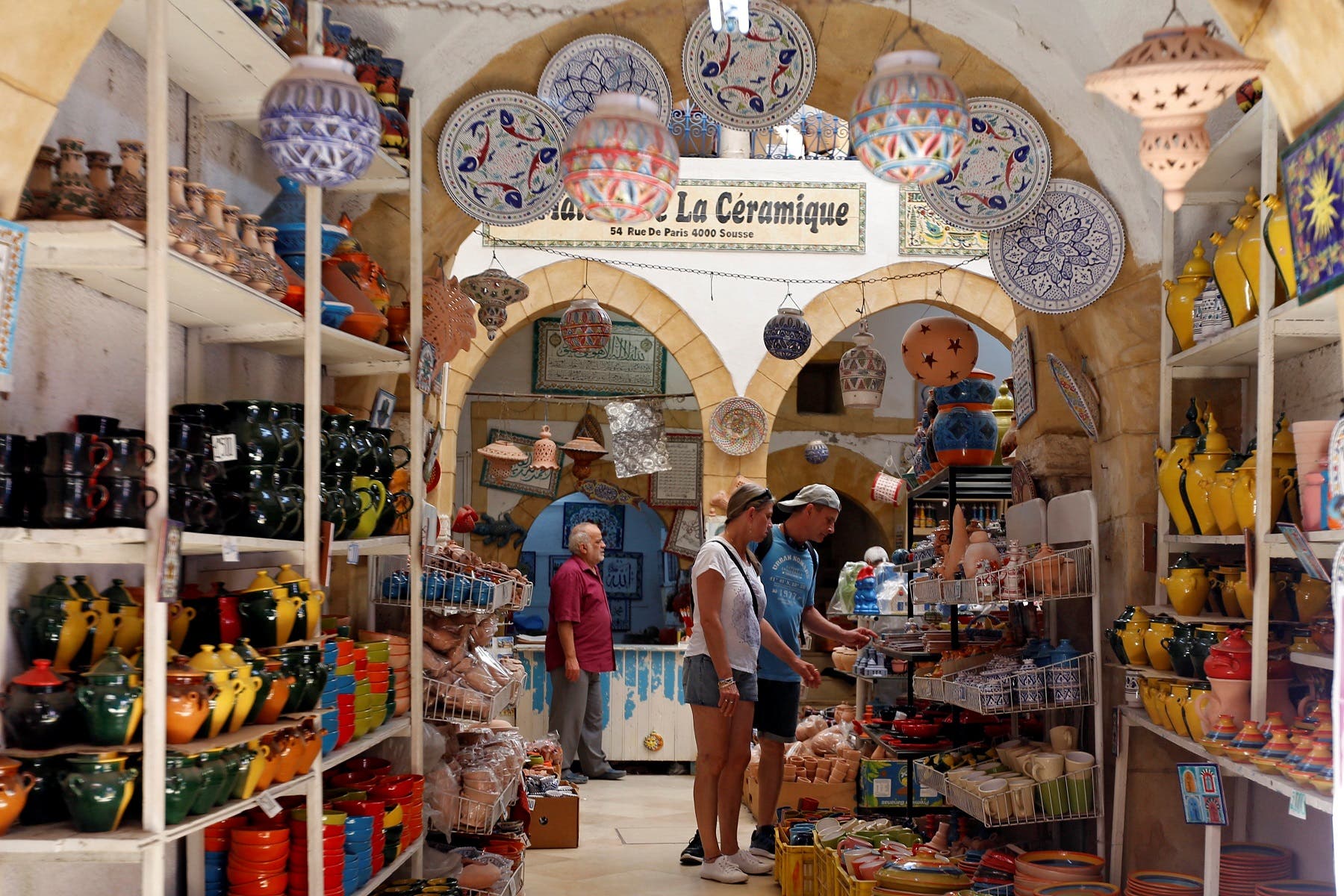 Russian tourists shopping at the old medina in Sousse. (Reuters)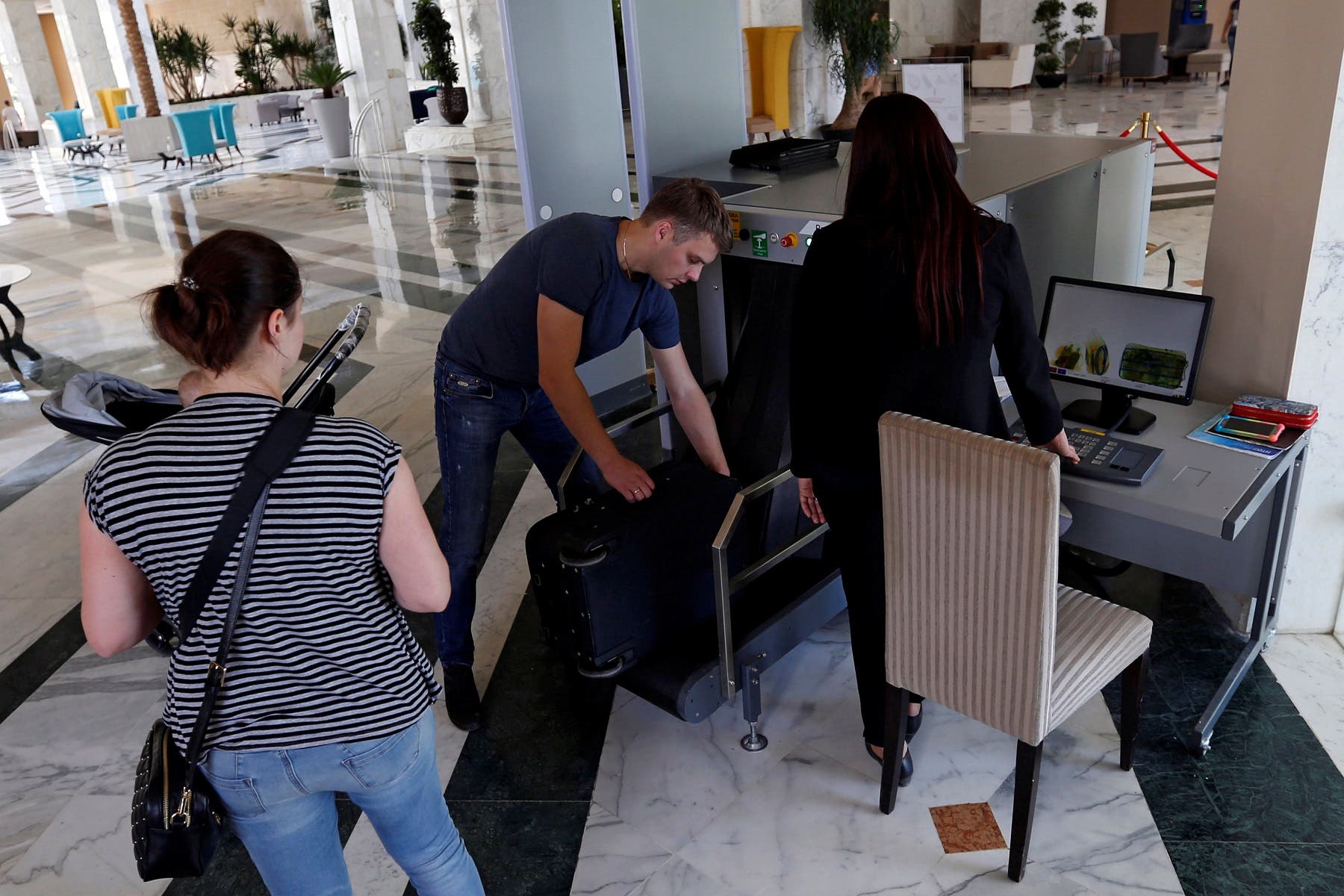 Russian tourists get their luggage back from a scanner after security check at the Steigenberger Kantaoui Bay resort, previously named the Imperial Marhaba hotel, in Sousse. (Reuters)
Security
SHOW MORE
Last Update: Wednesday, 4 October 2017 KSA 20:14 - GMT 17:14