UK-based newspaper The Independent was not duped by the government into publishing a story last week about the existence of a secret UK digital spy station in the Middle East and attributing it to documents leaked by fugitive former NSA contractor Edward Snowden, an Independent editor told Al Arabiya.
The Independent's story pointed out that the information on the activities of the secret internet-monitoring station "was contained in the leaked documents obtained from the NSA by Edward Snowden."
Striking a balance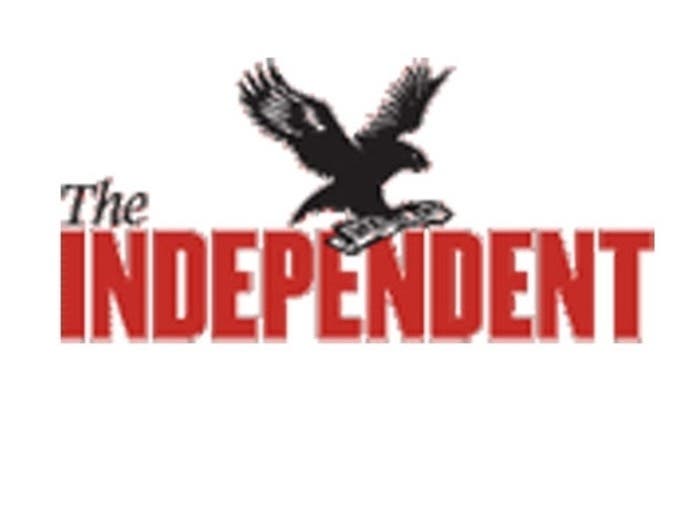 Wright said the Independent has much more detailed information that they chose not to publish. Its story last week did not reveal the exact location of the UK spy station in the Middle East.
SHOW MORE
Last Update: Wednesday, 28 August 2013 KSA 09:51 - GMT 06:51