An Arab female writer from Algeria tops literature figures from the region with most followers on social media platforms.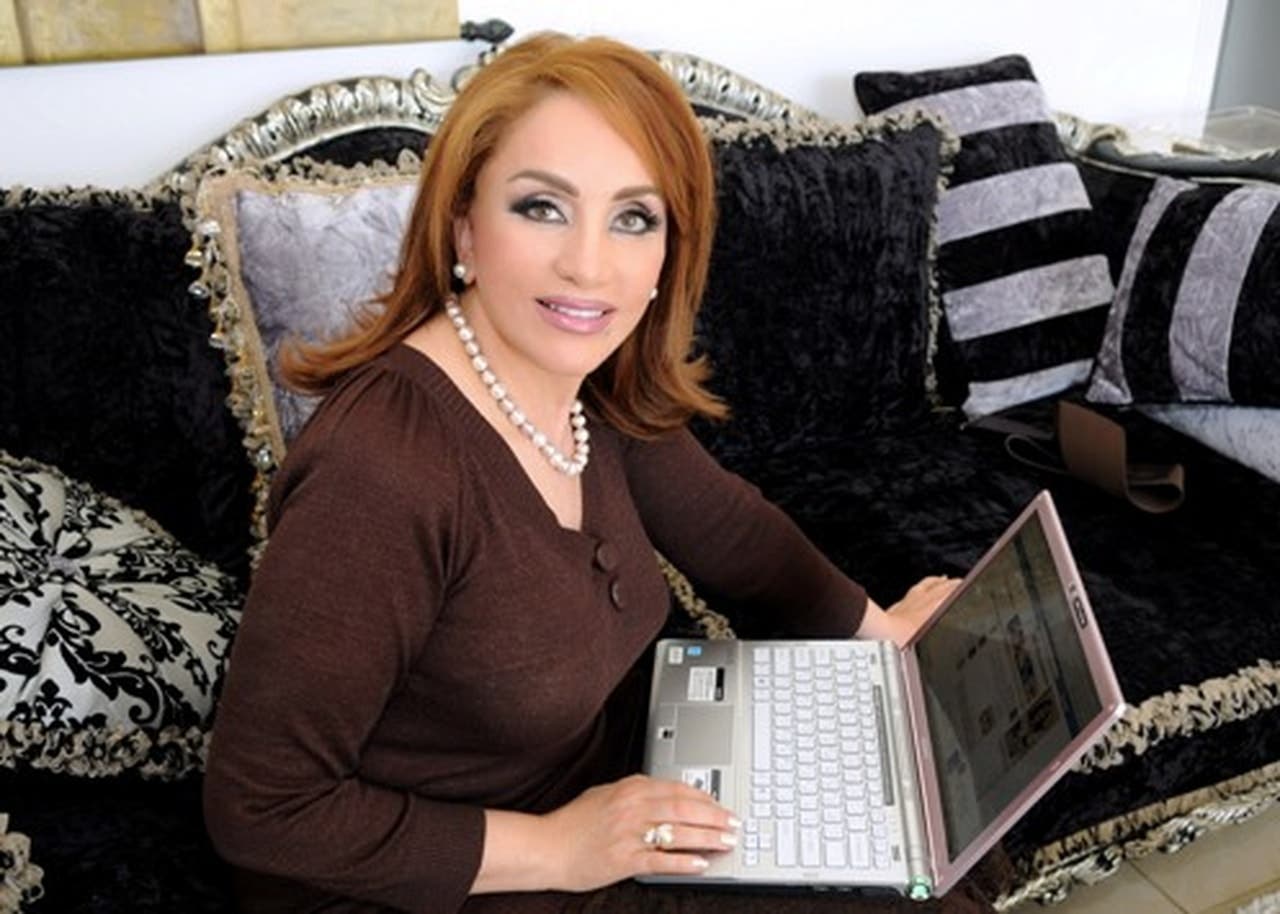 Algerian writer Ahlem Mosteghanemi has been called "the world's best-known arabophone woman novelist". (Supplied)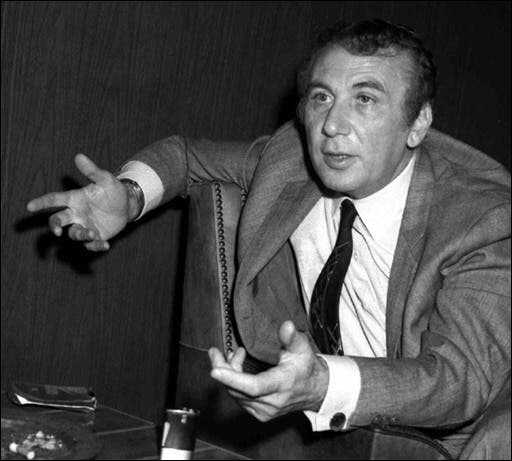 Well-known Syrian poet, diplomat and publisher Nizam Qabbani is one of the most influential voices in the history of Arabic literature.
SHOW MORE
Last Update: Tuesday, 7 August 2018 KSA 13:13 - GMT 10:13