She's been described as sassy, racy, controversial and badmouthed. A barrage of other descriptions has also been hurled at her by local and international press, but many still can't suss her out.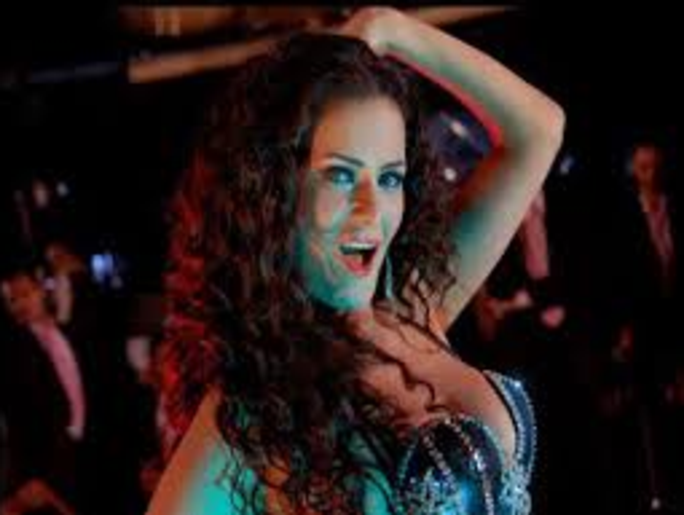 Sama al-Masri is now one of the most talked about figures in Egypt right now. (Photo courtesy: Facebook)
A certain 'nose job MP'
Googly-eyed Sama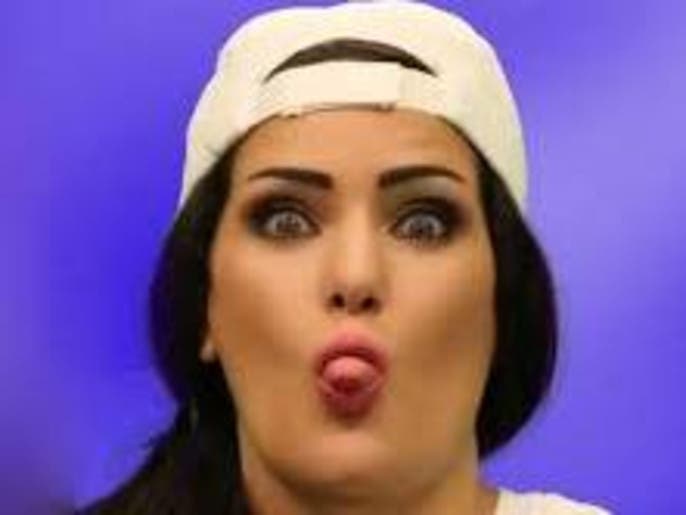 'Fighting Egyptians' battles'?
Sama's 'shaabi' music appeal
A media guru?
SHOW MORE
Last Update: Monday, 21 April 2014 KSA 22:12 - GMT 19:12