Iraqi Prime Minister Nouri al-Maliki's sectarian-based domestic policies backfired this week in a dramatic fashion when his army – pieced together across sectarian lines – quickly fell apart after it was confronted by jihadist fighters from the Islamic State of Iraq and Syria (ISIS).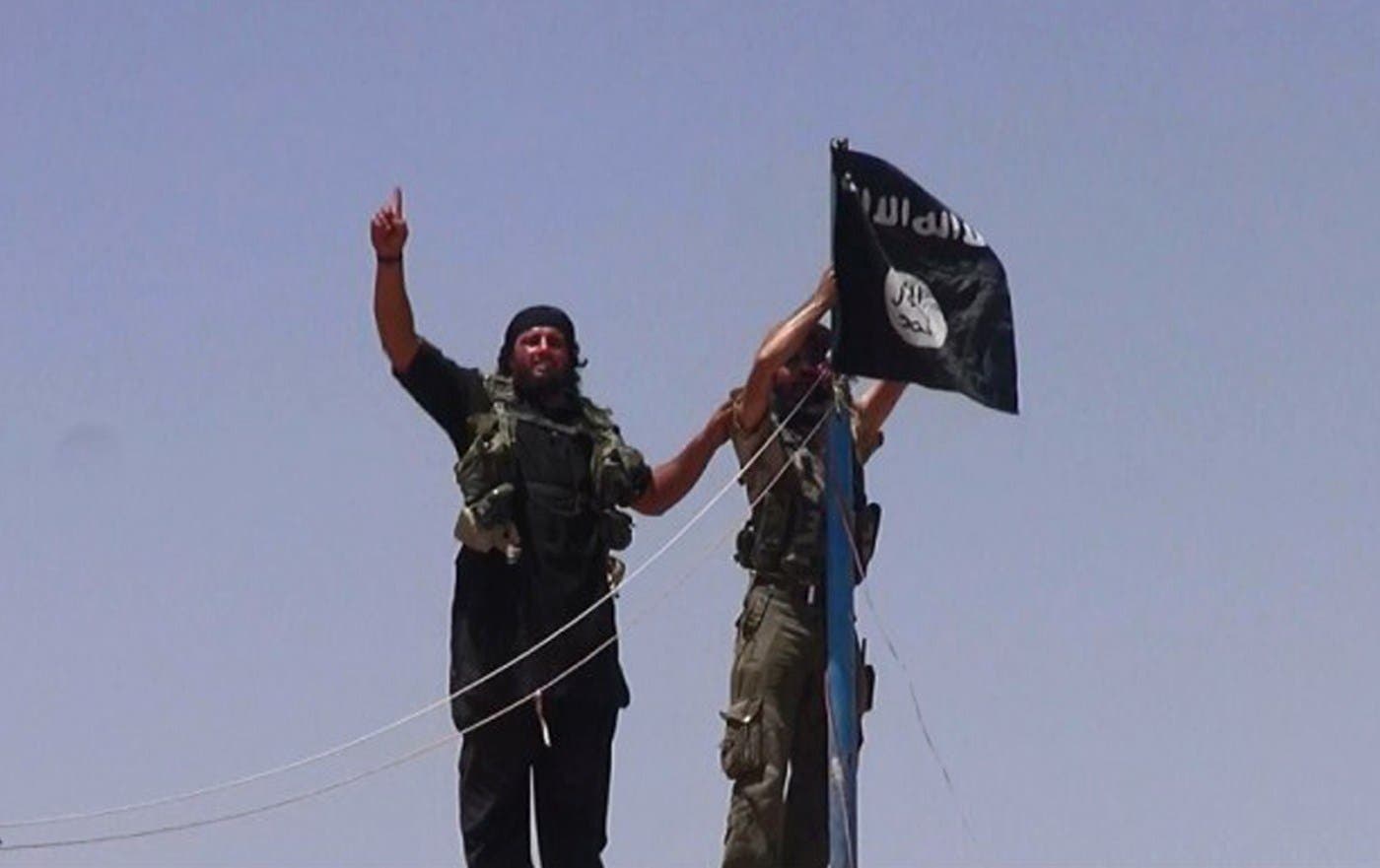 ISIS Militants hanging the Islamic Jihad flag on a pole at the top of an ancient military fort after they cut a road through the Syrian-Iraqi border. (AFP)
Infographic: The three Iraqi military commanders who let Mosul go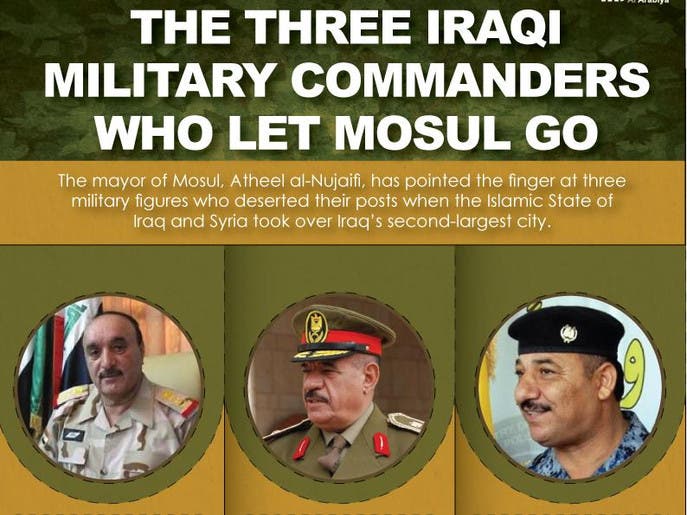 (Design by Farwa Rizwan/ Al Arabiya News)
Failed state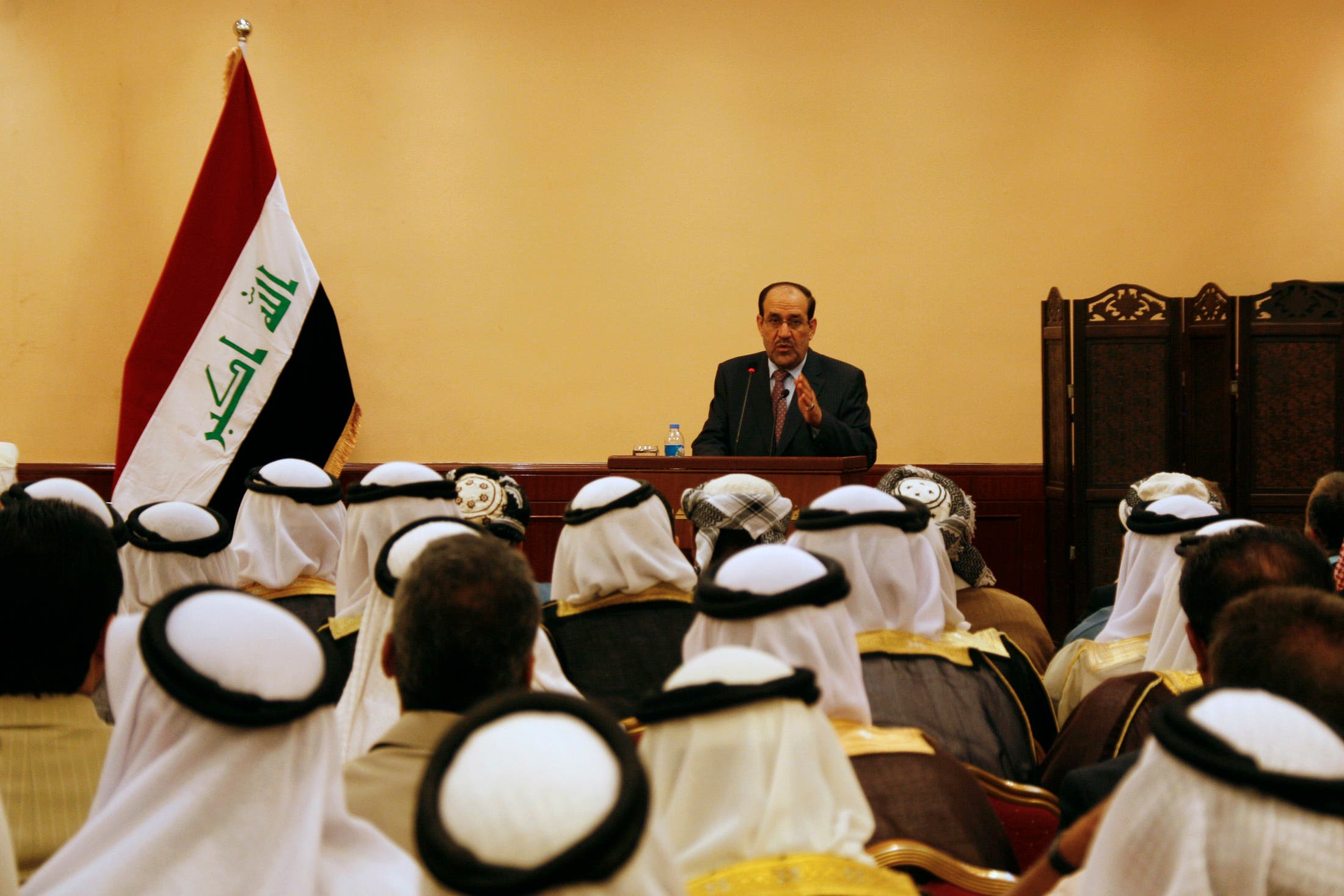 Iraq's Prime Minister Nuri al-Maliki speaks during a meeting with tribal leaders in Mosul in 2012. (File: Reuters)
Civil War?
SHOW MORE
Last Update: Friday, 6 February 2015 KSA 02:49 - GMT 23:49