Geographically and historically, Egypt is sitting in a good position to act as the intermediary between the Israelis and the Palestinians – but could this all soon be about to change?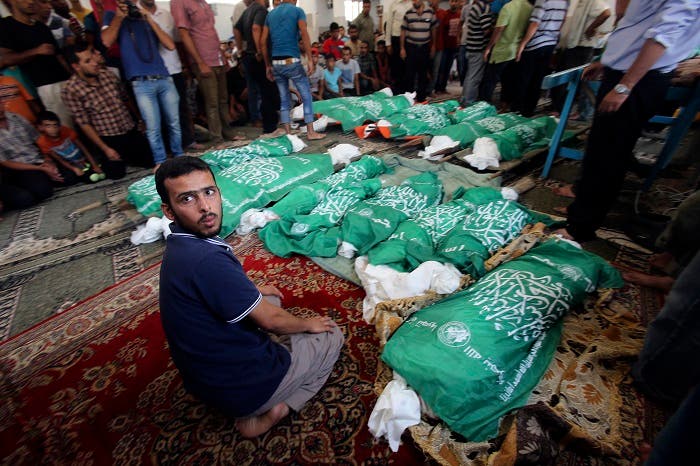 A man sits next to the bodies of Palestinians from Abu Jama'e family, who medics said were killed in an Israeli air strike that destroyed their house in Gaza. (Reuters)
Qatar's role as mediator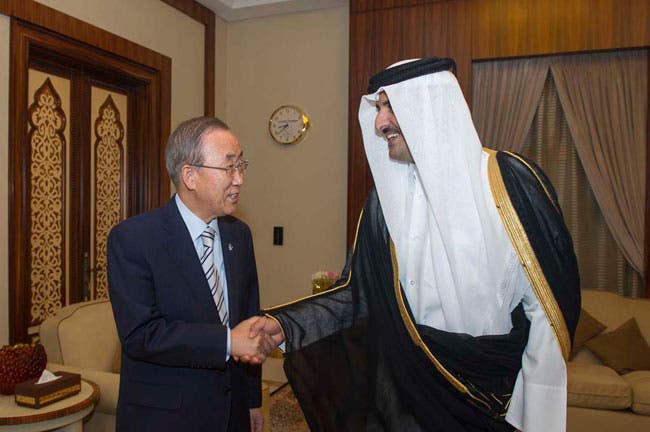 U.N. Secretary-General meets with Qatar's Emir Sheikh Tamim bin Hamad al-Thani on the situation in Gaza. (Photo courtesy: U.N.)
Turkish intervention?
Iran and the Palestinian cause
Cairo back in the picture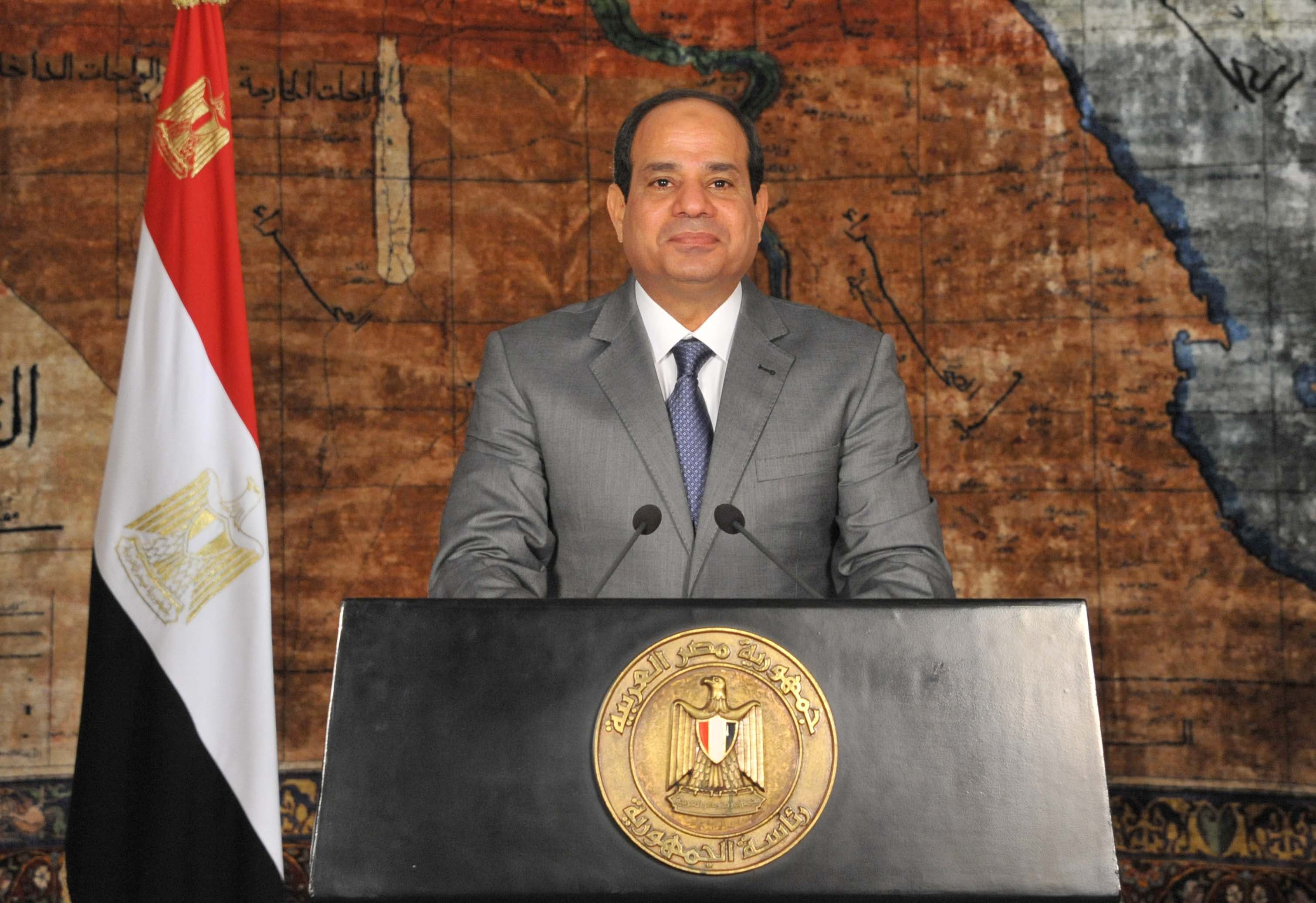 "Sisi will try to bring some accord as his prestige hinges on him being able to exercise some visible measure of influence in the region." (AFP)
SHOW MORE
Last Update: Wednesday, 23 July 2014 KSA 17:23 - GMT 14:23