Israel's Gaza war has cost the country far more than the death of 64 soldiers, with growing domestic discontent and negative economic repercussions.

This discontent was clearly demonstrated when some 10,000 Israelis protested in Tel Aviv on Thursday, in the largest public display of disapproval of the government since hostilities began on July 8.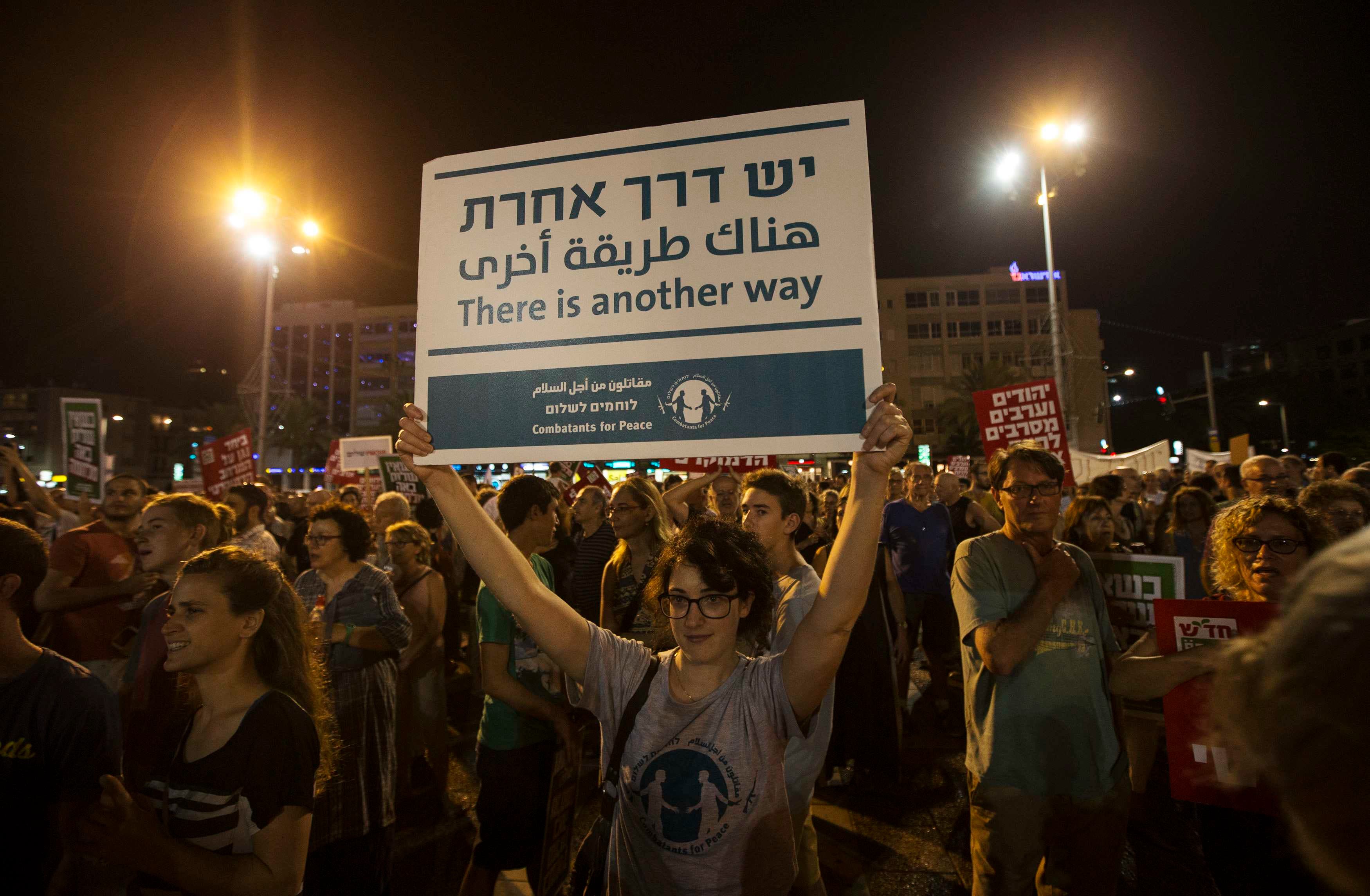 A woman holds up a placard during a peace rally in Tel Aviv's Rabin Square August 16, 2014. (Reuters)
Struggling economy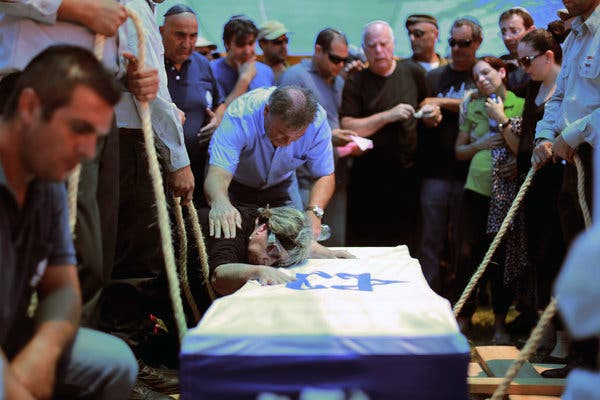 The mother of an Israeli soldier, Tsafrir Bar-Or, mourned during his funeral near Tel Aviv. (Reuters)

The growth rate was the slowest since a 1.6 percent recorded in the first quarter of 2013.
SHOW MORE
Last Update: Sunday, 17 August 2014 KSA 15:58 - GMT 12:58