As 2014 ends, it appears the ISIS threat has largely diverted the West's attention from Syrian President Bashar al-Assad. But could the entrenched leader have planned this all along?
'Lesser of two evils'
Sidelining the Assad threat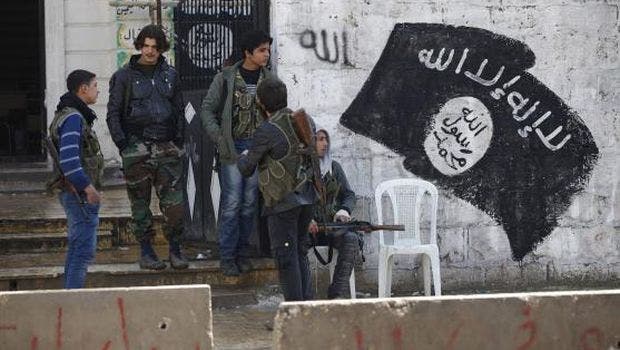 Free Syrian Army fighters stand at a former base used by fighters from the Islamic State in Iraq and Syria (ISIS), after ISIS withdrew from the town of Azaz, near the Syrian–Turkish border, on March 11, 2014. (Reuters)
A boost for Assad?
Joining forces?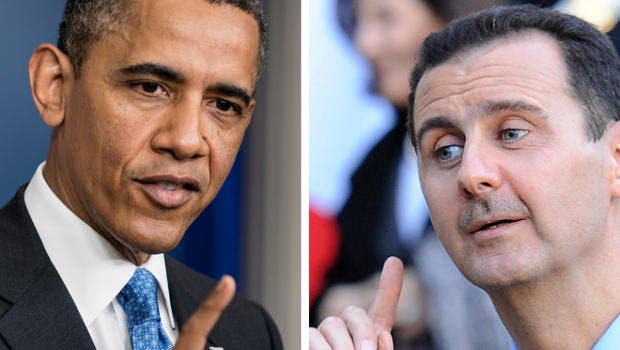 Still on the offensive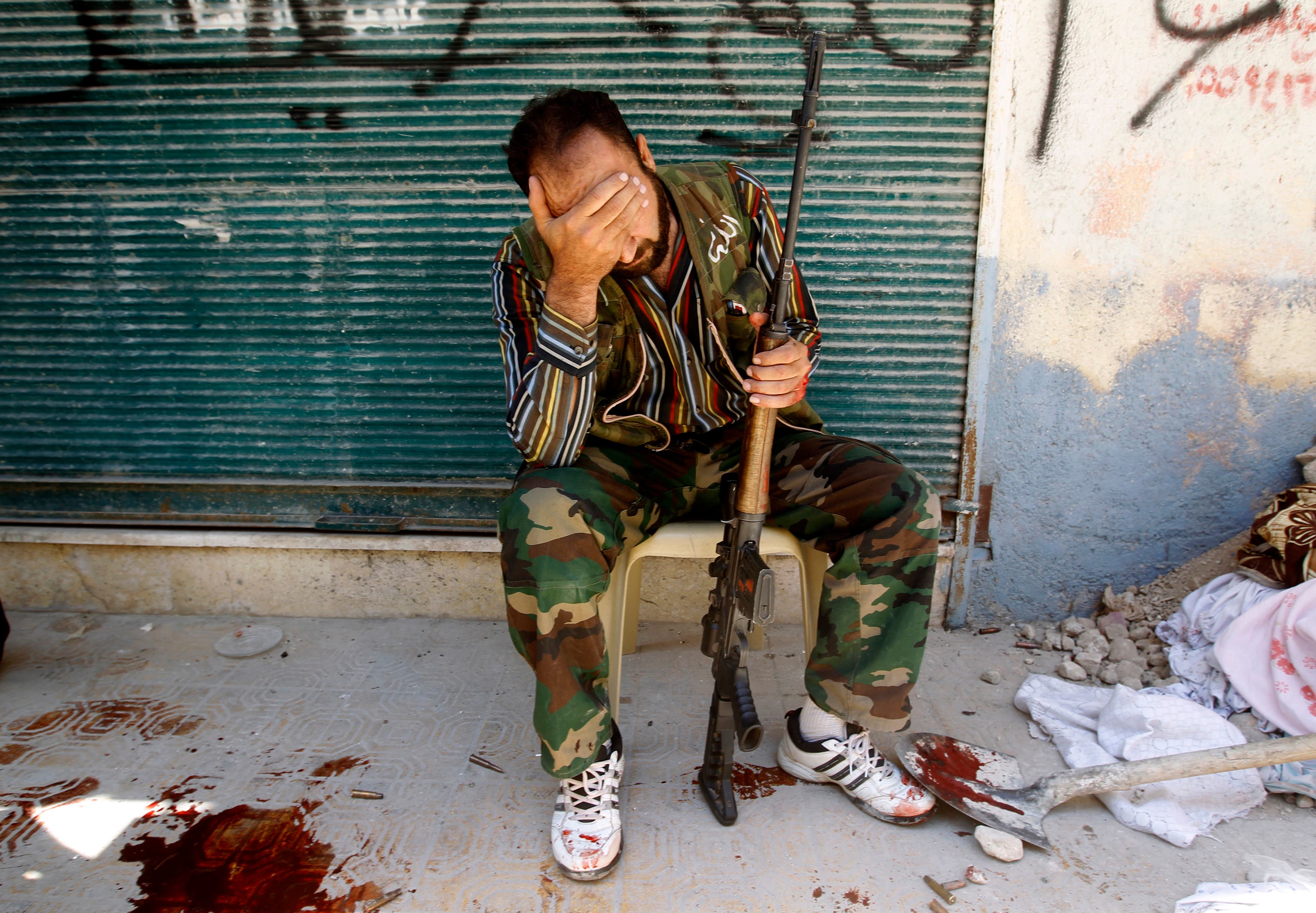 A Free Syrian Army fighter reacts after his friend was shot by Syrian Army soldiers during clashes in the Salah al-Din neighbourhood in central Aleppo. (File photo: Reuters)
SHOW MORE
Last Update: Saturday, 3 January 2015 KSA 08:34 - GMT 05:34