In its first-ever video message in Hebrew, the Islamic State of Iraq and Syria (ISIS) has sent out a threat that "not one Jew will remain in Jerusalem," amid recently escalating Israeli-Palestinian tensions.

But the video, released on Friday, has so far failed to attract official Israeli attention – in contrast to Israel's previous persistent finger-pointing at ISIS.

Israeli officials have now noticeably diverted their attention to a deadly surge in Israeli-Palestinian violence, predominantly in Jerusalem and the occupied West Bank. Have Israeli concerns over ISIS now taken a back seat?
Overshadowing fears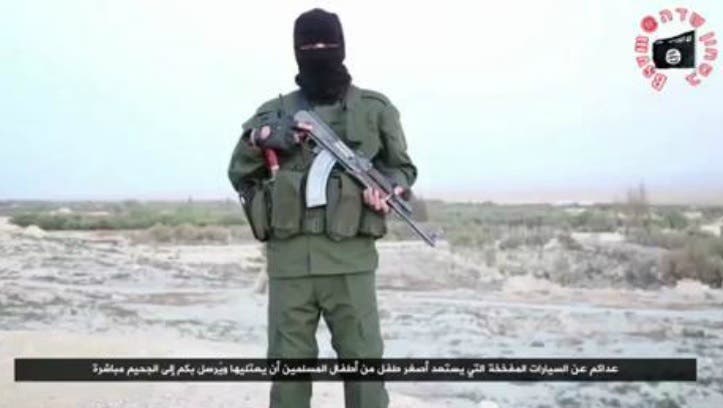 ISIS's latest threats directed at Israel: "We assure you that soon there will not be a single Jew left in Jerusalem and throughout the country."
Israel and ISIS's aligned hatred
Less of a threat?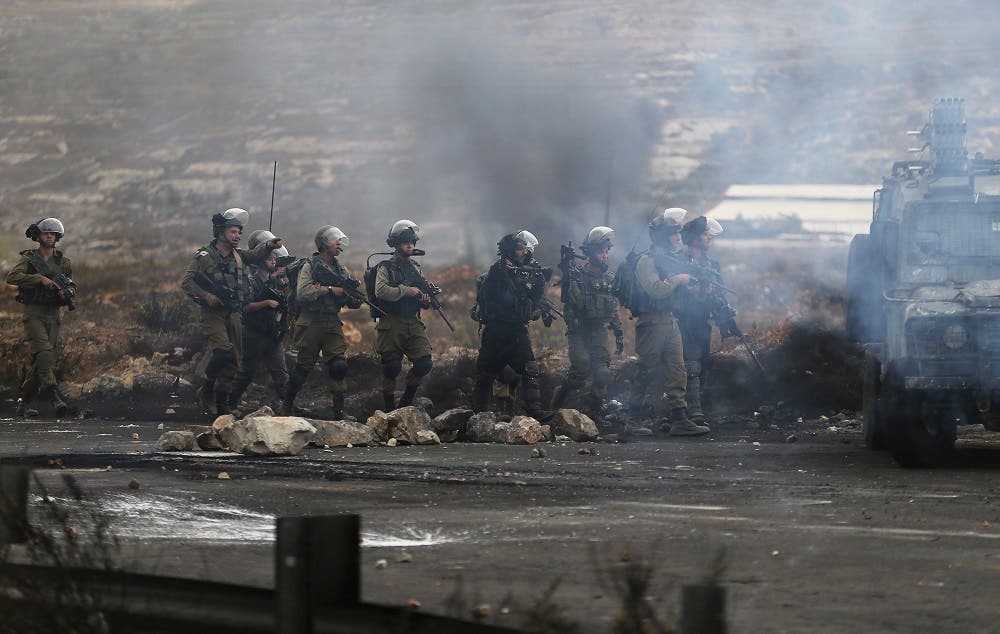 Israeli soldiers and policemen take position during clashes with Palestinians near the Jewish settlement of Bet El, near the West Bank city of Ramallah. (Reuters)
SHOW MORE
Last Update: Wednesday, 27 January 2016 KSA 07:24 - GMT 04:24