For Syrian refugees in Turkey, Jordan, Lebanon and elsewhere, their plight is similar. Rape, sexual harassment at work and on the streets, homelessness, racism, and job exploitation are regular occurrences.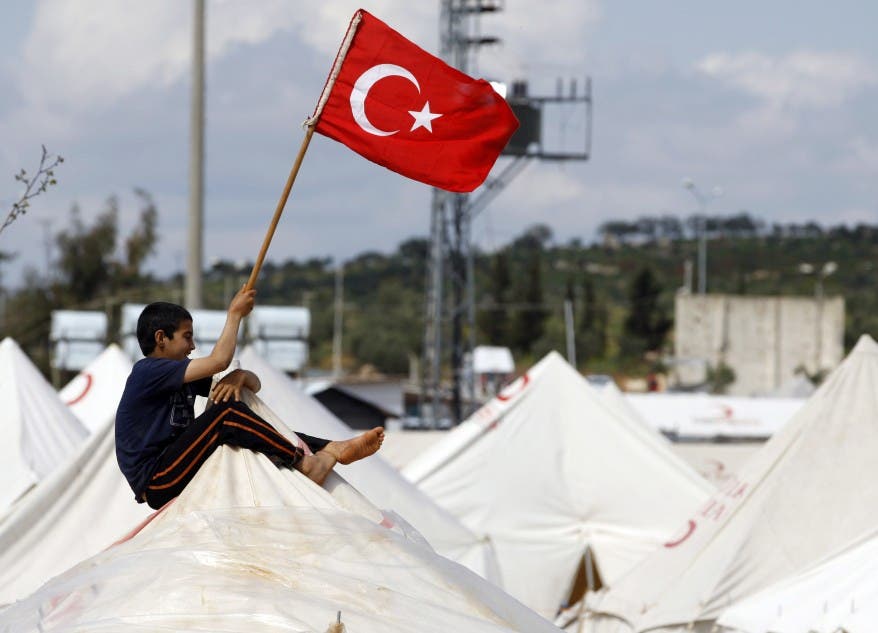 A Syrian refugee waves a Turkish flag as he sits atop a tent at the Reyhanli refugee camp in Hatay province on the Turkish-Syrian border. (Reuters)
Political motivations?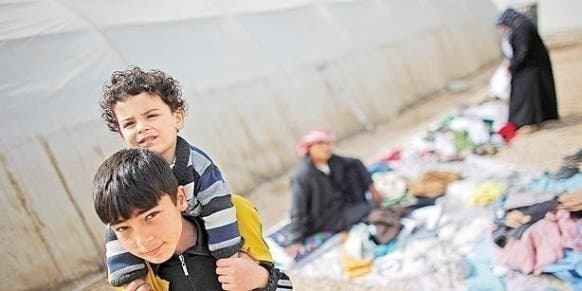 Syrian refugee boys stroll at a refugee camp in Nizip in Gaziantep province, near the Turkish-Syrian border. (Reuters)
Local anger
SHOW MORE
Last Update: Tuesday, 26 August 2014 KSA 20:17 - GMT 17:17