Nakba Day – when Palestinians around the world commemorate the "catastrophe" of Israel taking over their homeland – is by far the most pertinent anniversary in the tumultuous life of Fatma Hussein Omar. She was born in 1948, when at least 750,000 Palestinians (at the time more than 65% of the population) were driven from their homes and land by force and at least 15,000 killed to make way for a new state.

This year is the 67th anniversary of the disaster, and Fatma marked it surrounded by children and grandchildren who have lived permanently in refugee camps because of invasion, war, and persecution. She still has the key to the family home in al-Maliha, then a village south west of Jerusalem, and now a district of the city. Legal papers dating back to the Ottoman Empire also in Fatma's possession make it clear that the property is still rightfully theirs. Like so many others in her position, Fatma brandishes the key as a symbol of her right to return to her confiscated estate.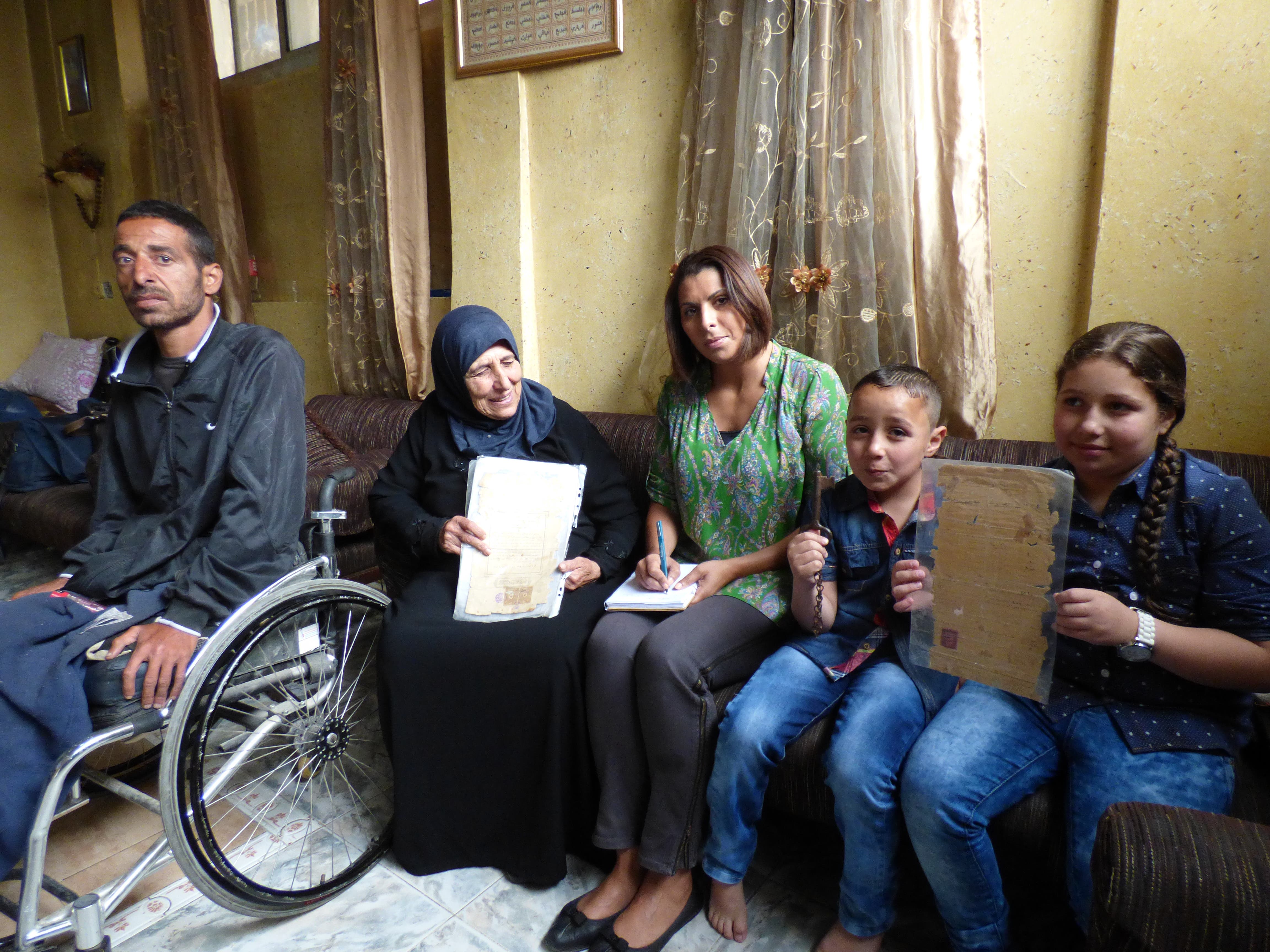 2. Journalist Nabila Ramdani with Fatma Hussein Omar, 67, with her son Ahmed, 37, paralysed by the Israeli army and her grandchildren Ali, 7 and Angham, 9 - holding the key and legal documents of the family home confiscated by Israel's Zionist paramilitaries in 1948.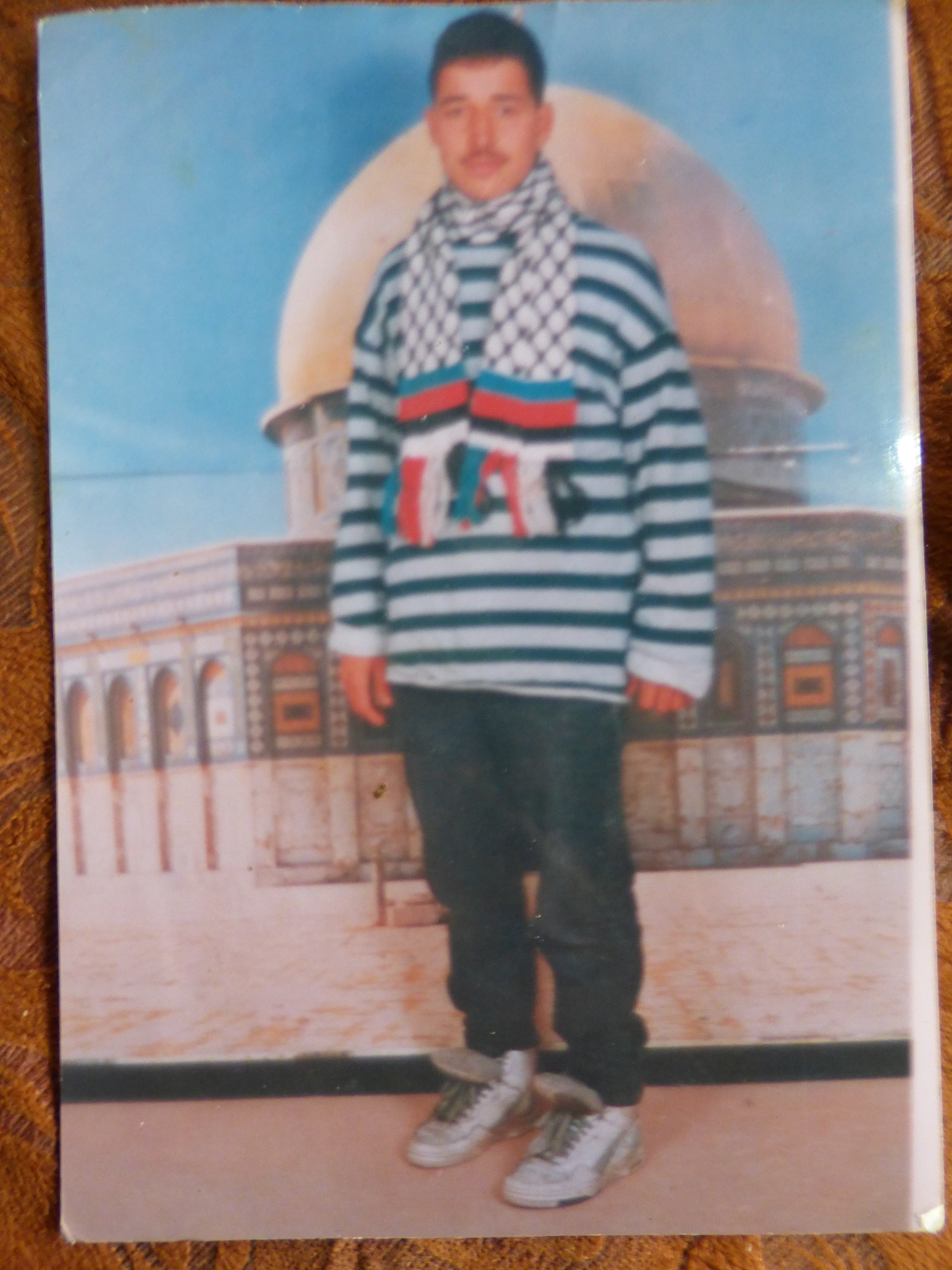 Fatma's son, Ahmed, aged 19, in 1994 . Six months before he was shot at by Israeli soldiers inside the al-Ammari refugee camp in Ramallah, in the Occupied West Bank Territory.
'My sons have all been in prison'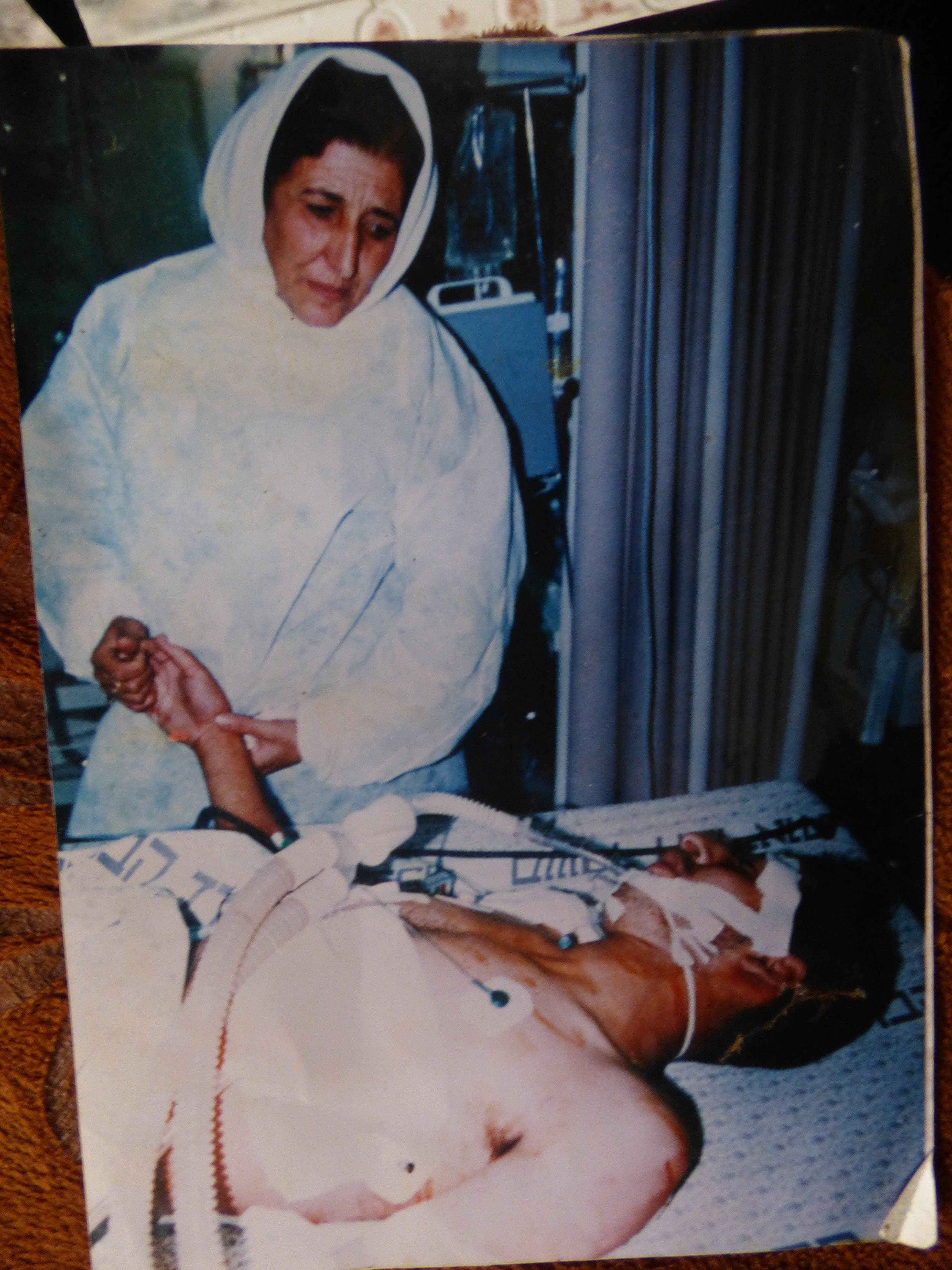 Fatma and her son Ahmed in 1994 after he was shot in the chest by Israeli soldiers with a dum-dum bullet that damaged his spinal cord.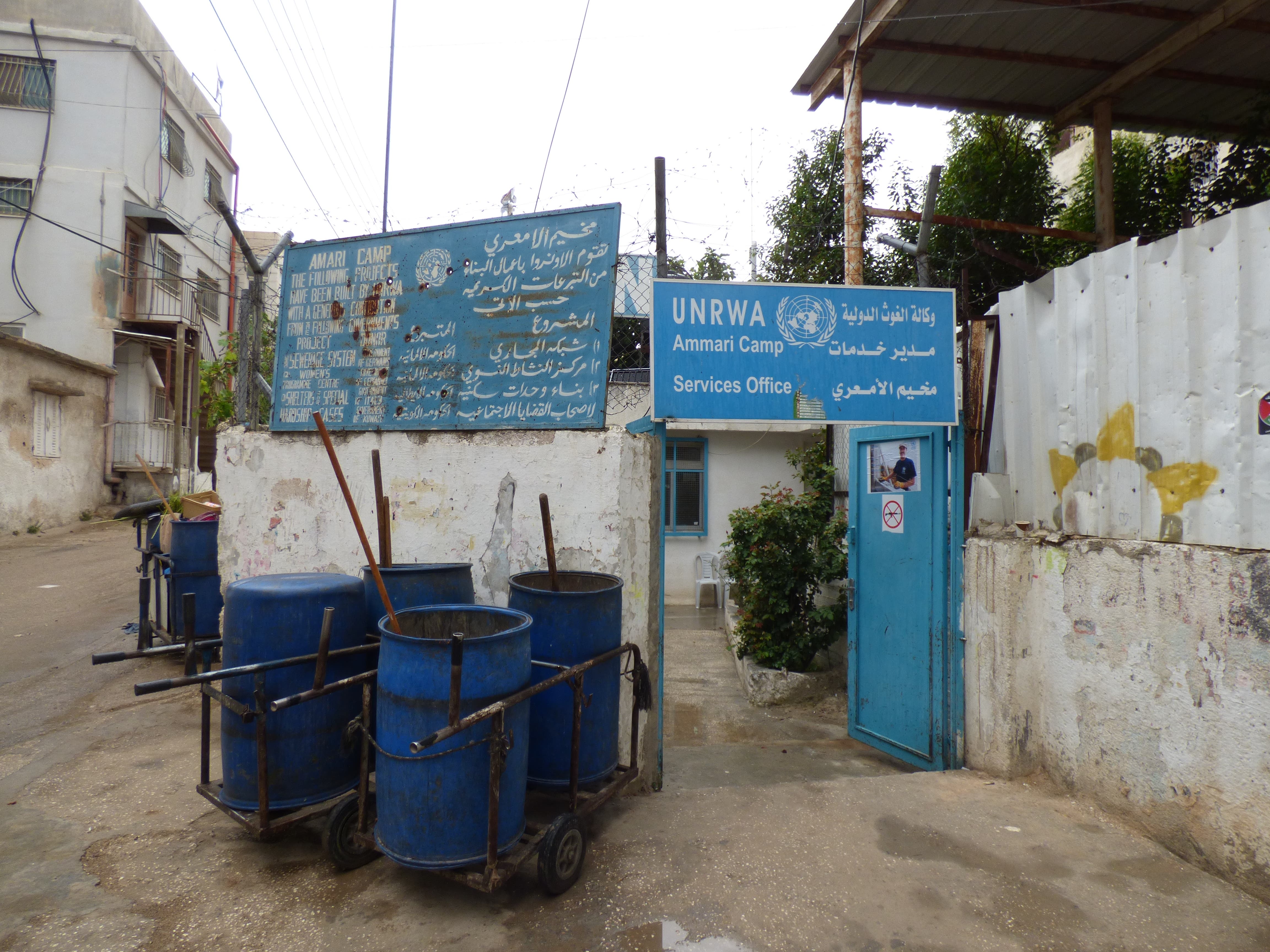 Al-Ammari refugee camp was established by UNRWA, the United Nations refugee agency, in the 1950s in Ramallah, in the Occupied West Bank Territory.
SHOW MORE
Last Update: Saturday, 23 May 2015 KSA 09:12 - GMT 06:12