Saudi Arabia's al-Khobar is gearing up to host a unique literary event on September 15.
Its paperback is the first, and its Kindle is the second, on Amazon Bestseller List for Saudi Arabia. #SaudiArabia #Saudi #Bestseller pic.twitter.com/A9iOIIOxwB

— Abdul Al Lily (@abdulallily) April 15, 2017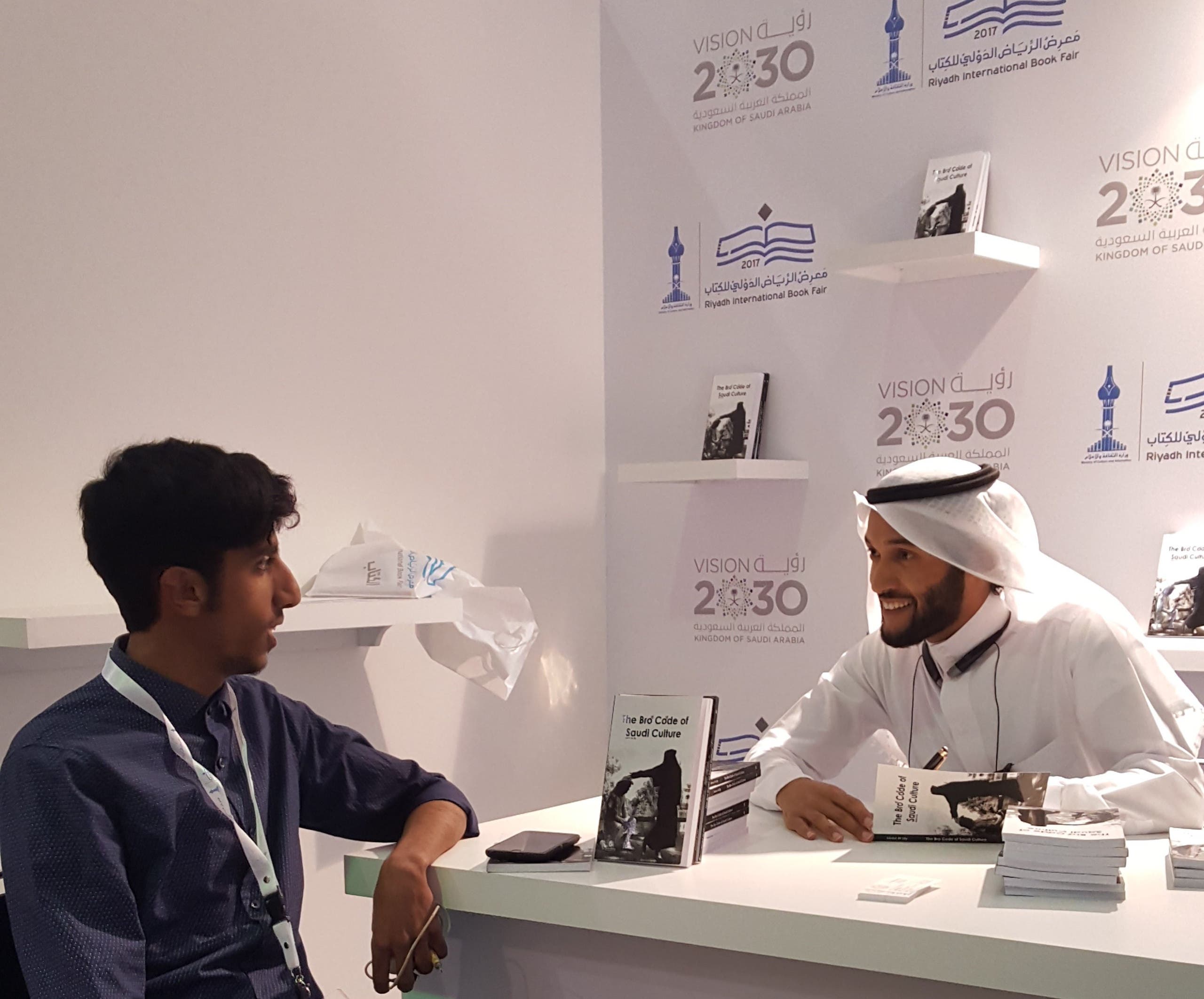 The Bro Code of Saudi Culture has been added to the reading list of the Saudi-British Society. (Supplied)
Author and backpacker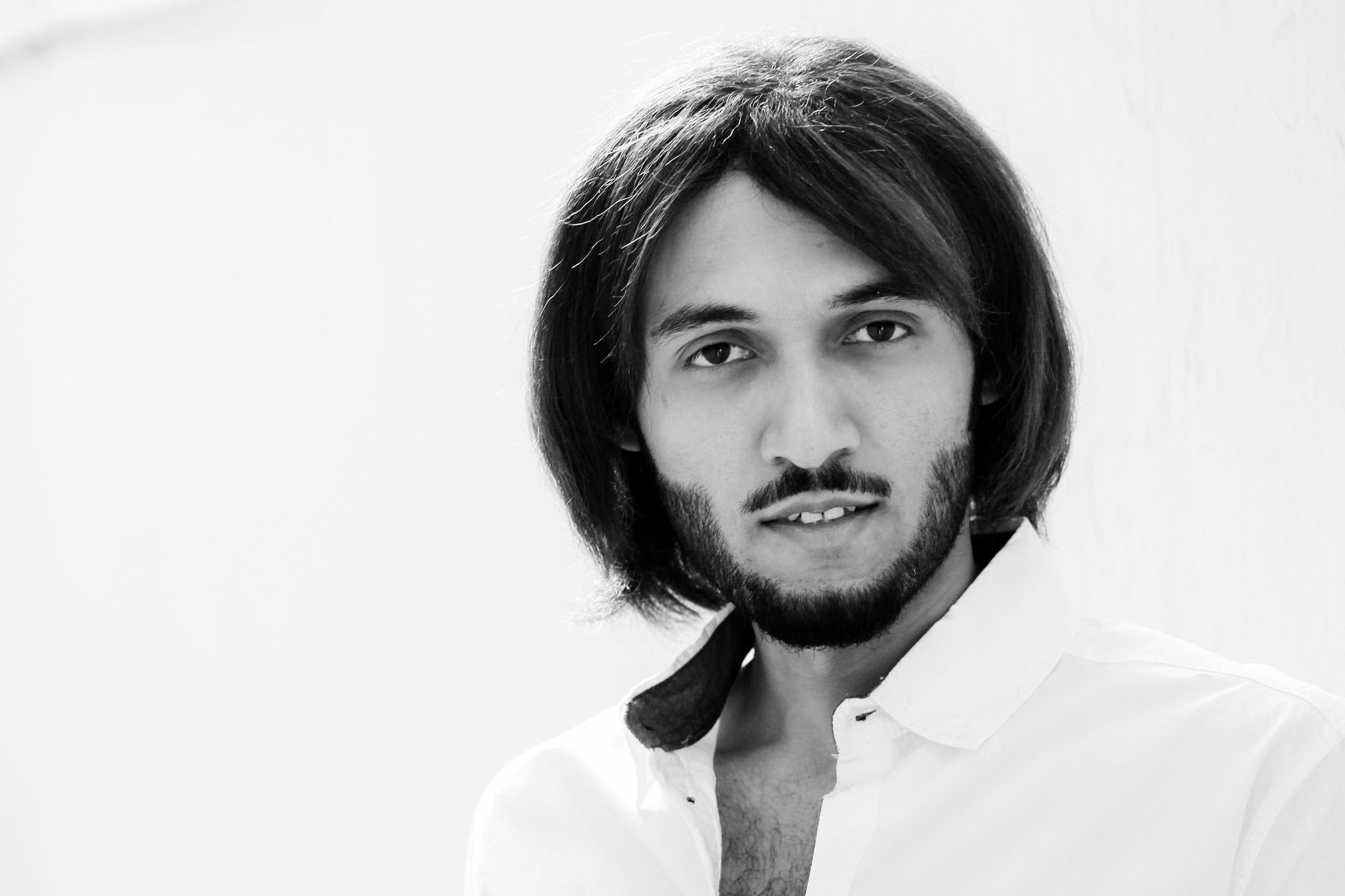 Dr. Abdul Al Lily says he was born and raised in Saudi Arabia and comes from a working-class family.
SHOW MORE
Last Update: Tuesday, 12 September 2017 KSA 16:22 - GMT 13:22