Around the beginning of the Iranian new year, changes in the White House political pyramid started creating severe concerns within the regime ruling Iran.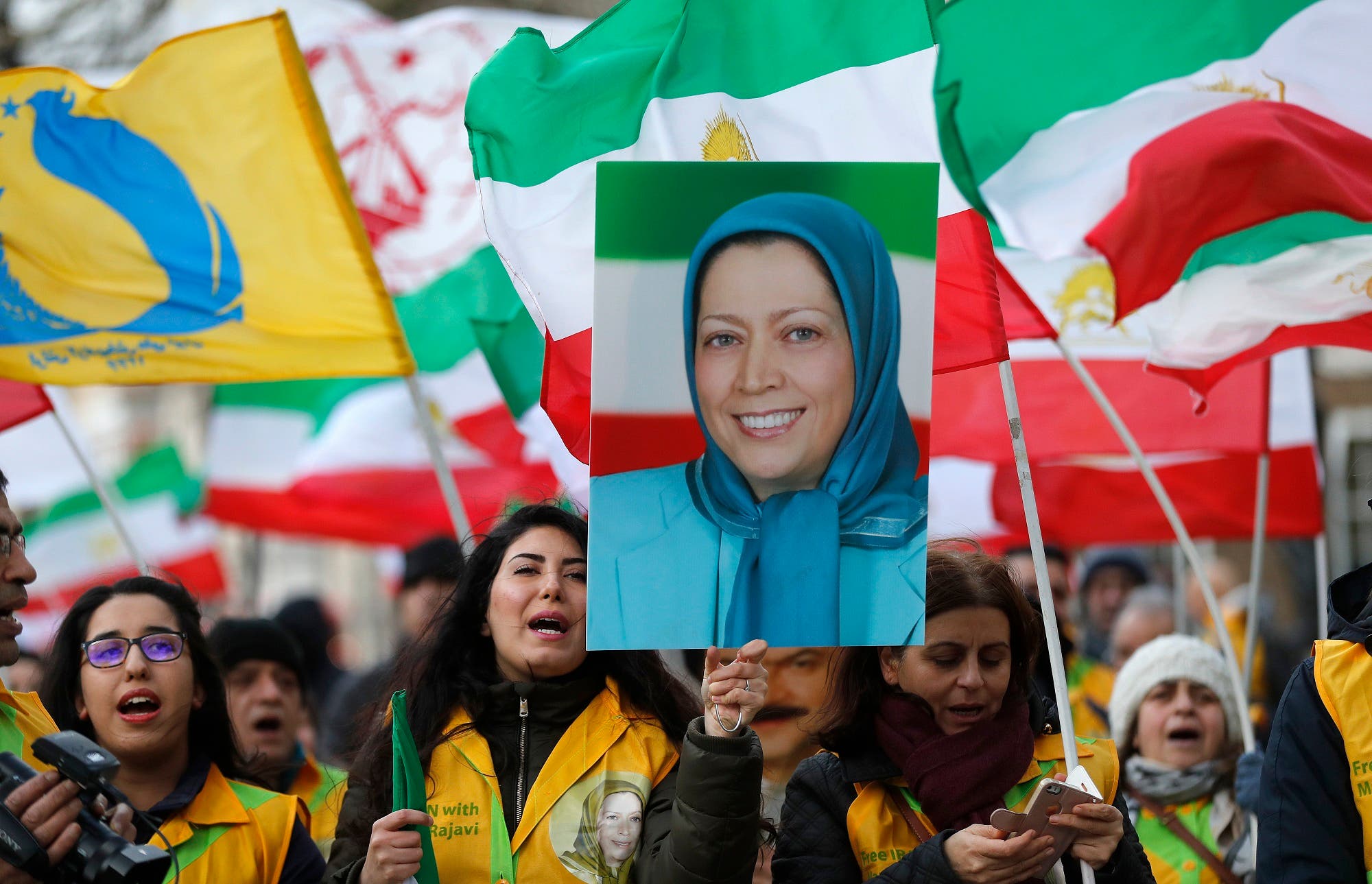 The Anglo-Iranian communities, supporters of Iran's democratic opposition, the National Council of Resistance of Iran and main organised opposition movement PMOI, hold a rally in London on Jan. 4, 2018. (AP)
Socio-economic factors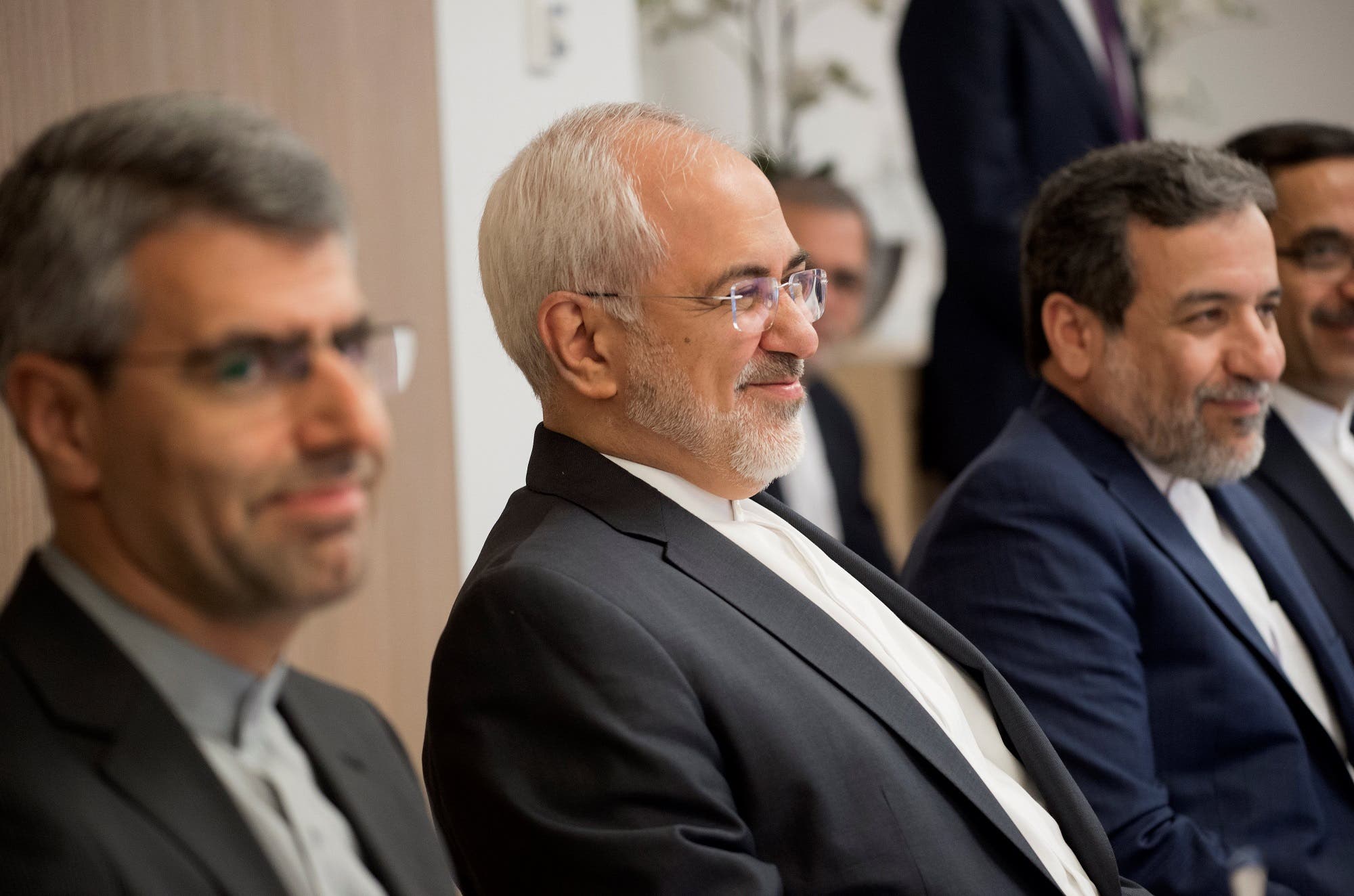 Iran Foreign minister Mohammad Javad Zarif looks with representative of the European Union for Foreign Affairs in Brussels on January 11, 2018. (AFP)
What is the solution?
SHOW MORE
Last Update: Tuesday, 17 April 2018 KSA 13:20 - GMT 10:20